SHARING IS CARING. WE SHARE OUR KNOWLEDGE WITH YOU.
(October 09, 2015)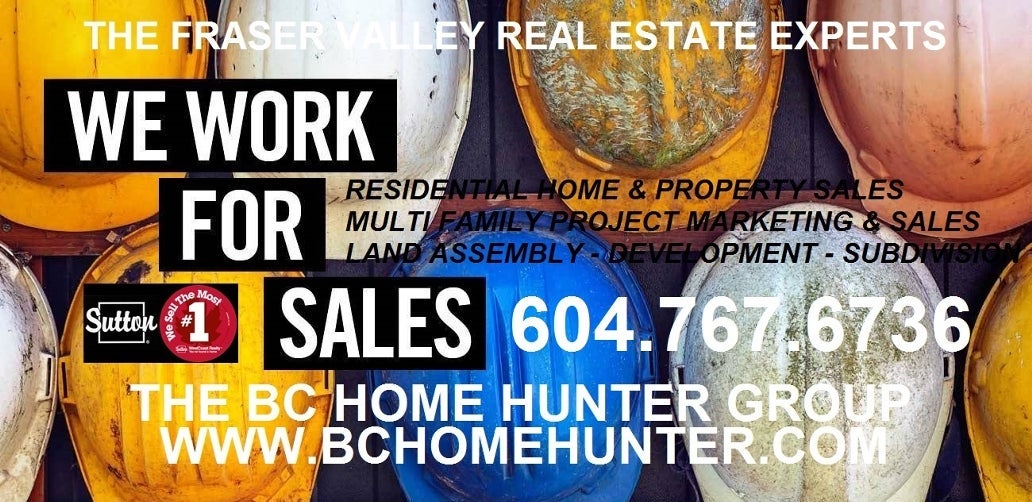 Our real estate group have extensive experience in residential and commercial development, construction, land assembly, sub dividing as well as project marketing and sales. We are not your typical realtor or team that focus all of their efforts in a small area so they can call themselves area experts. 
We are your urban and suburban real estate experts from one end of Metro Vancouver to the eastern...
read more
.
(October 07, 2015)
Yes, it's that time again here in beautiful British Columbia and Canada's best coast. When the first signs of our west coast monsoons or frost show up on our car windows we know Old Man Winter isn't too far behind. It's been an incredibly, spectacular summer and fall but make no mistake about it we had better make sure our homes are prepared for our Canadian winter. 
As we enjoy those beautiful, sun...
read more
.
(October 01, 2015)
Our clients are well aware of our real estate group's market forecasting. For decades we have been accurately forecasting our B.C. and Candadian real estate markets. The year-over-year rise in the price of Canada's housing in the second quarter of 2015 is one of the highest in the developed world, largely because of low interest rates.

At 8.3 per cent, Canada lags real estate markets such as Irelan... read more.
Categories
Archives

Subscribe To This Blog