SHARING IS CARING. WE SHARE OUR KNOWLEDGE WITH YOU.
(June 20, 2019)
In the current slowing lower mainland and BC real estate market, it's easy to read the headlines and imagine that sales are plummeting all over the region and it's becoming a buyer's market. But that's not necessarily true of all areas – or all property types.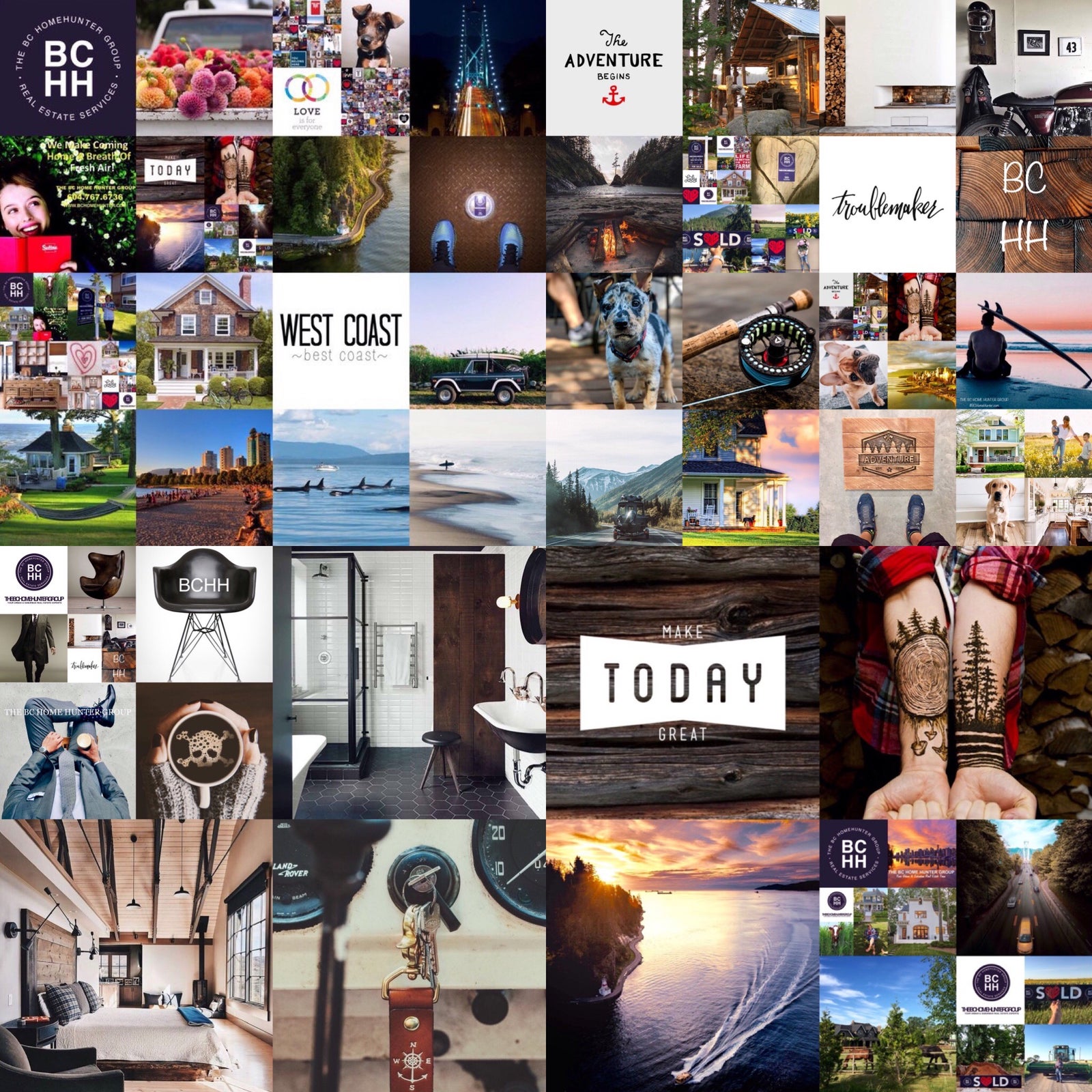 These infographics reveals where in Metro Vancouver has remained a strong market for real estate activity this spring – and some areas that... read more.
Categories
Archives

Subscribe To This Blog