SHARING IS CARING. WE SHARE OUR KNOWLEDGE WITH YOU.
(December 29, 2016)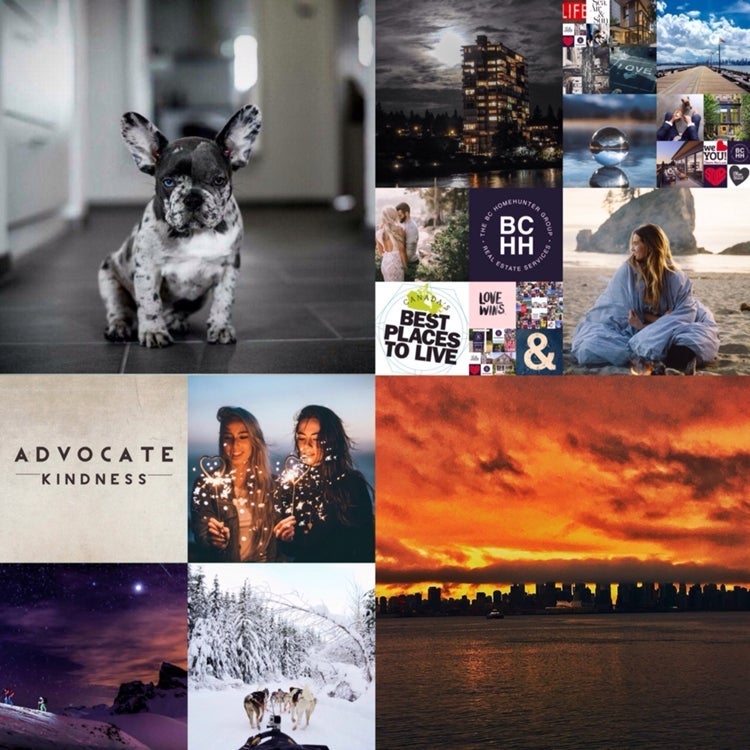 New Real Estate Tax Reporting Rules in British Columbia and Canada.


2016 has seen an unprecidented level of anti real estate rhetoric and draconian intervention by literally all levels of government. It has never been more important to anyone purchasing or selling their home or any real estate that you have true experts representing and looking out for you.
Our team of real estate advisors have alwa...
read more
.
Categories
Archives

Subscribe To This Blog