SHARING IS CARING. WE SHARE OUR KNOWLEDGE WITH YOU.
(January 18, 2017)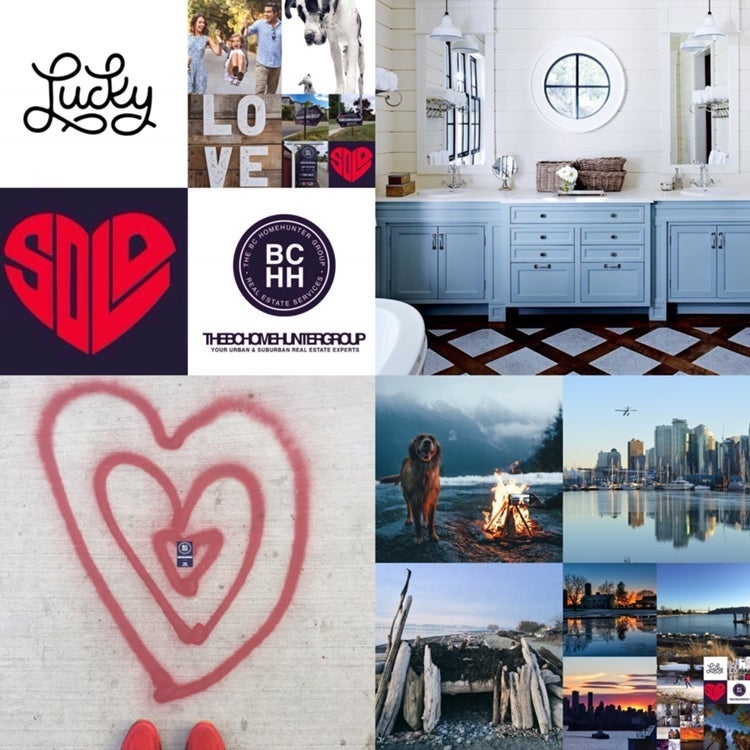 Our real estate group are asked two questions dozens of time per day, "are real estate prices decreasing or increasing in 2017 and do aliens exist?" Well baring further acts of draconian interventionism by all levels of government or a massive comet impacting earth and destroying all life here is where we are at.
Time will tell if the near constant dire real estate crash forecasts by every single m...
read more
.
(January 11, 2017)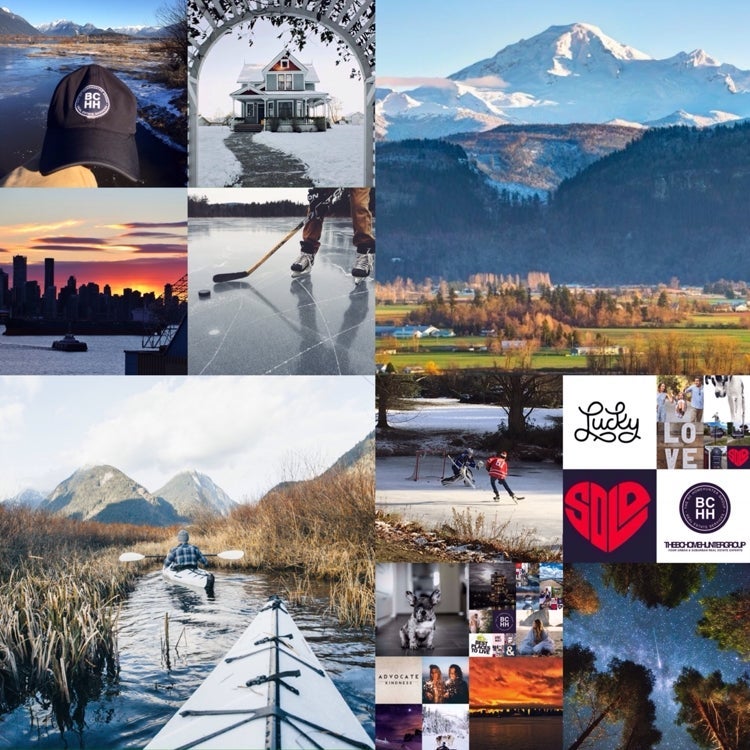 The bi polar metro Vancouver real estate market may be requiring medication soon. Once again government interventionism is rearing its ugly head. Remember when all levels of government, the media, NDP and special interest groups put a metaphorical gun to the provincial governments head last summer resulting in the fifteen perscent foreign ownership tax which began the spiralling down of the Metro... read more.
(January 05, 2017)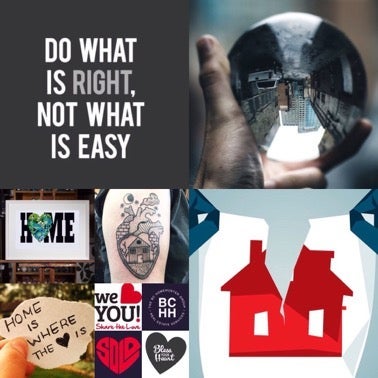 If you thought the 2016 real estate market was tumultuous wait for the media and political induced roller coaster ride to come. 
Without further ado here is our first market report of 2017. Real estate prices in Metro Vancouver, Fraser Valley, the North Shore etc. have dropped by as much as 10 per cent in some cities since the draconian interventionism that was the foreign buyers tax, implemented in...
read more
.
Categories
Archives

Subscribe To This Blog