SHARING IS CARING. WE SHARE OUR KNOWLEDGE WITH YOU.
(March 02, 2018)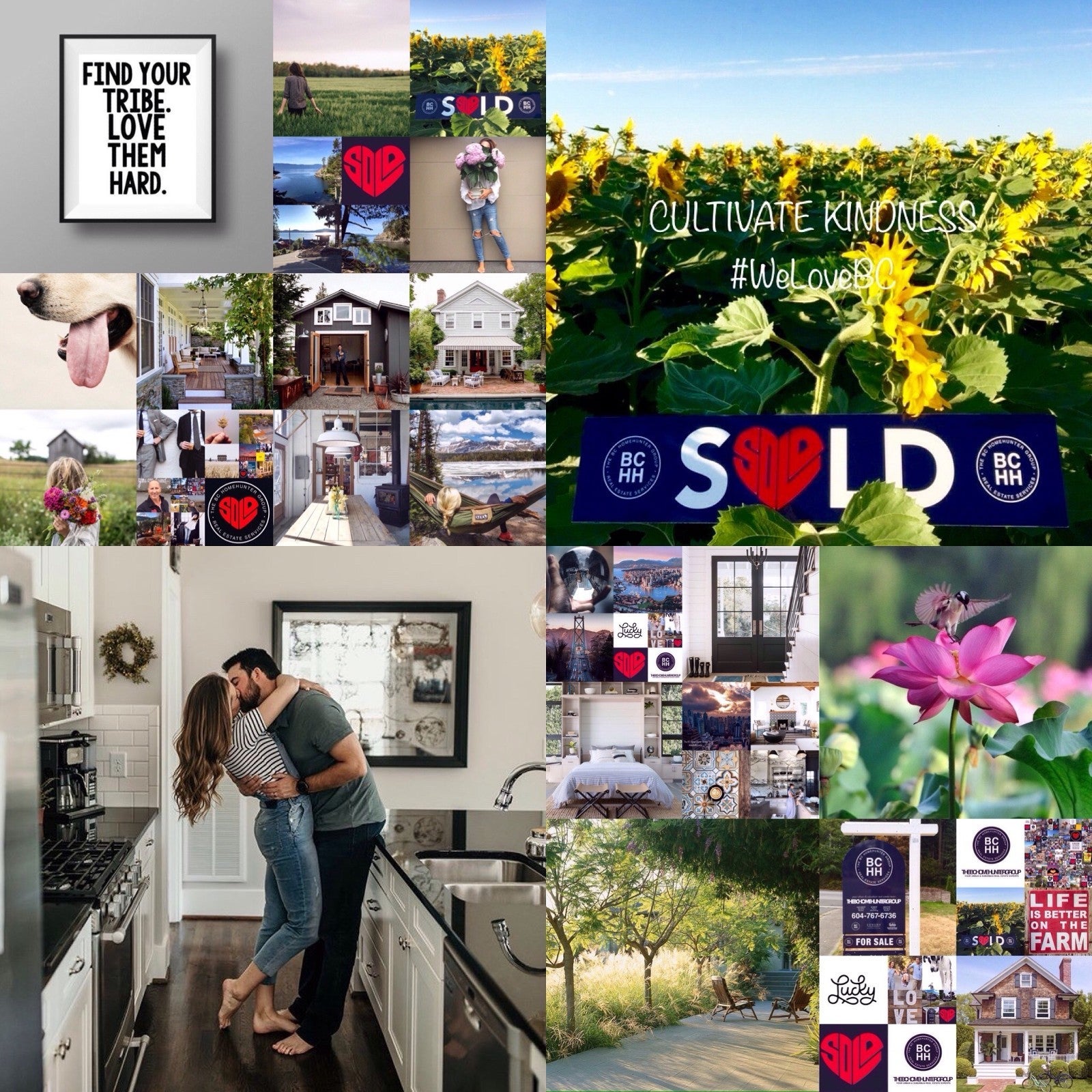 Here we go again folks. The far left NDP/Greens coalition governments war on homeowners and real estate investors has, as we at BCHH predicted, jumped off the far left, crazy social justice warrior cliff of no return. No one, especially the far left NDP brain trust have a clue what they are doing. 
We can however tell you that the result of all levels of draconian government interventionism and inte...
read more
.
Categories
Archives

Subscribe To This Blog