SHARING IS CARING. WE SHARE OUR KNOWLEDGE WITH YOU.
(April 26, 2020)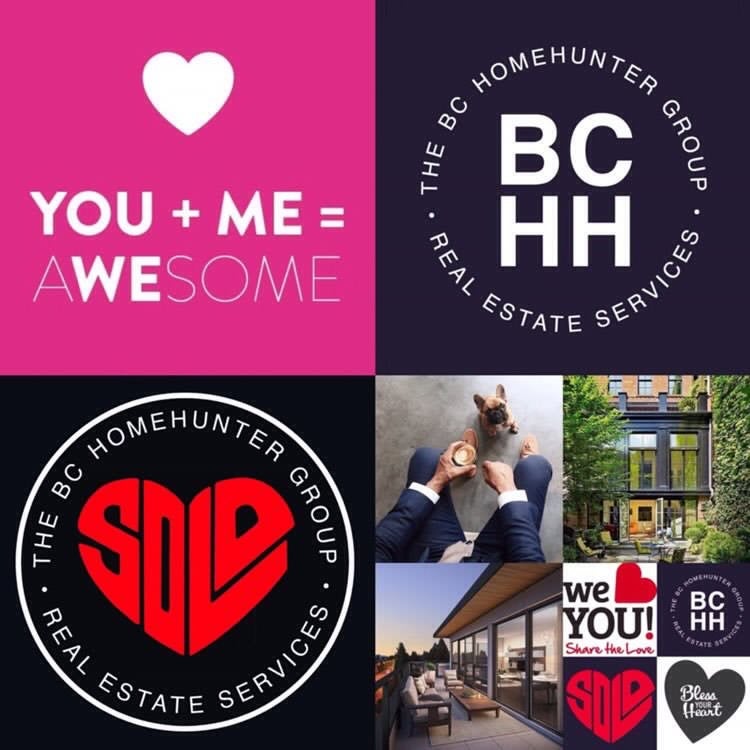 The B.C. government has adjusted the real estate marketing requirements in light of the global pandemic - what does that actually mean?

Here is our BCHH Real Estate Group explanation: 
The Real Estate Development and Marketing Act is provincial legislation intended to protect consumers.
It requires that developers meet certain disclosure requirements and have sufficient financing in place to ensure th...
read more
.
(January 17, 2020)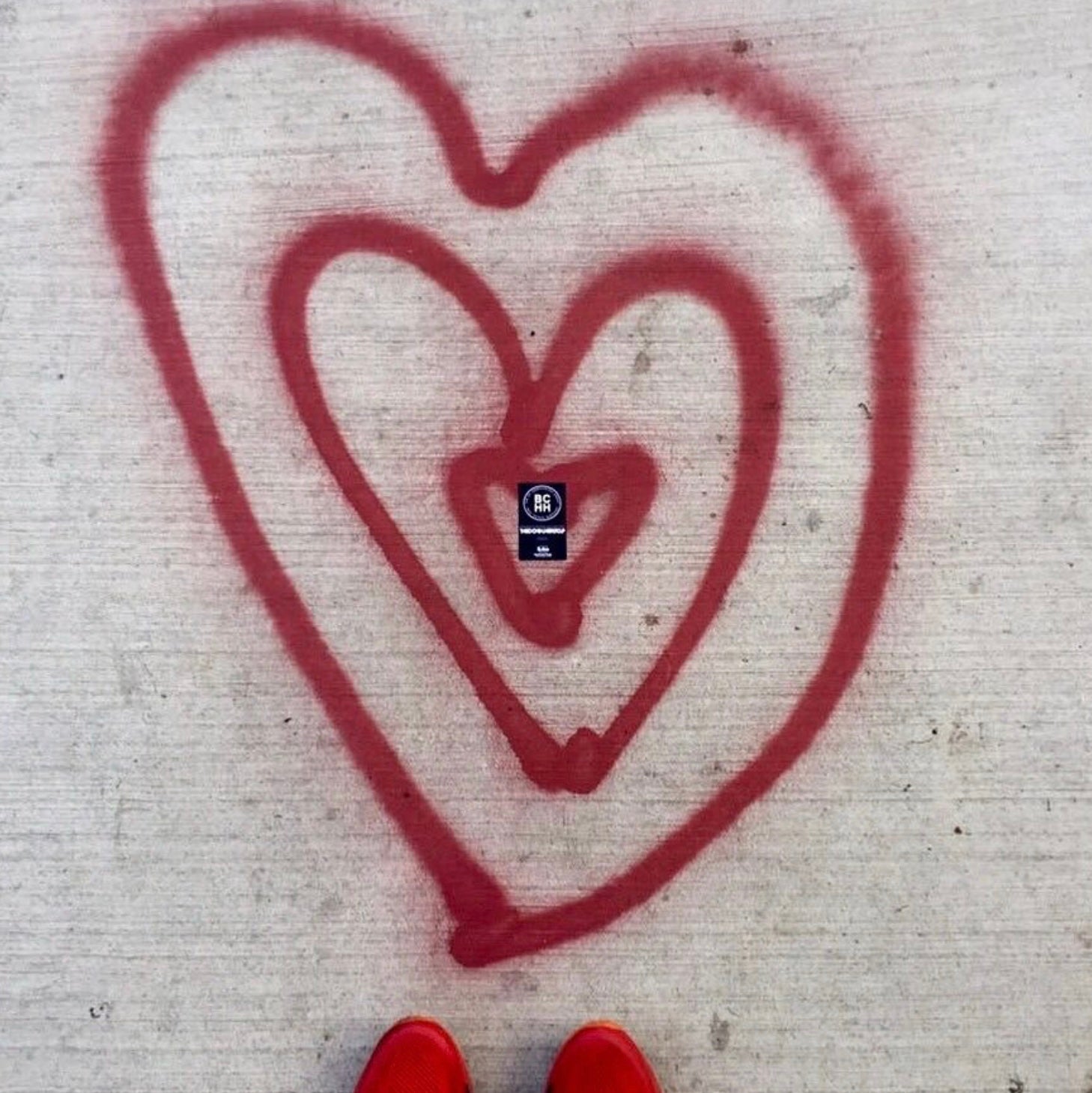 If your considering the purchase or sale of your home or investing in British Columbia real estate you don't want to miss this BCHH Real Estate Market Update:
Vancouverites, British Columbians and Canadians hoping to buy a house in 2020 better brace themselves for limited choice and plenty of competition, the latest housing market data suggests.
While conditions remain ho-hum in the Prairies and New...
read more
.
(October 18, 2019)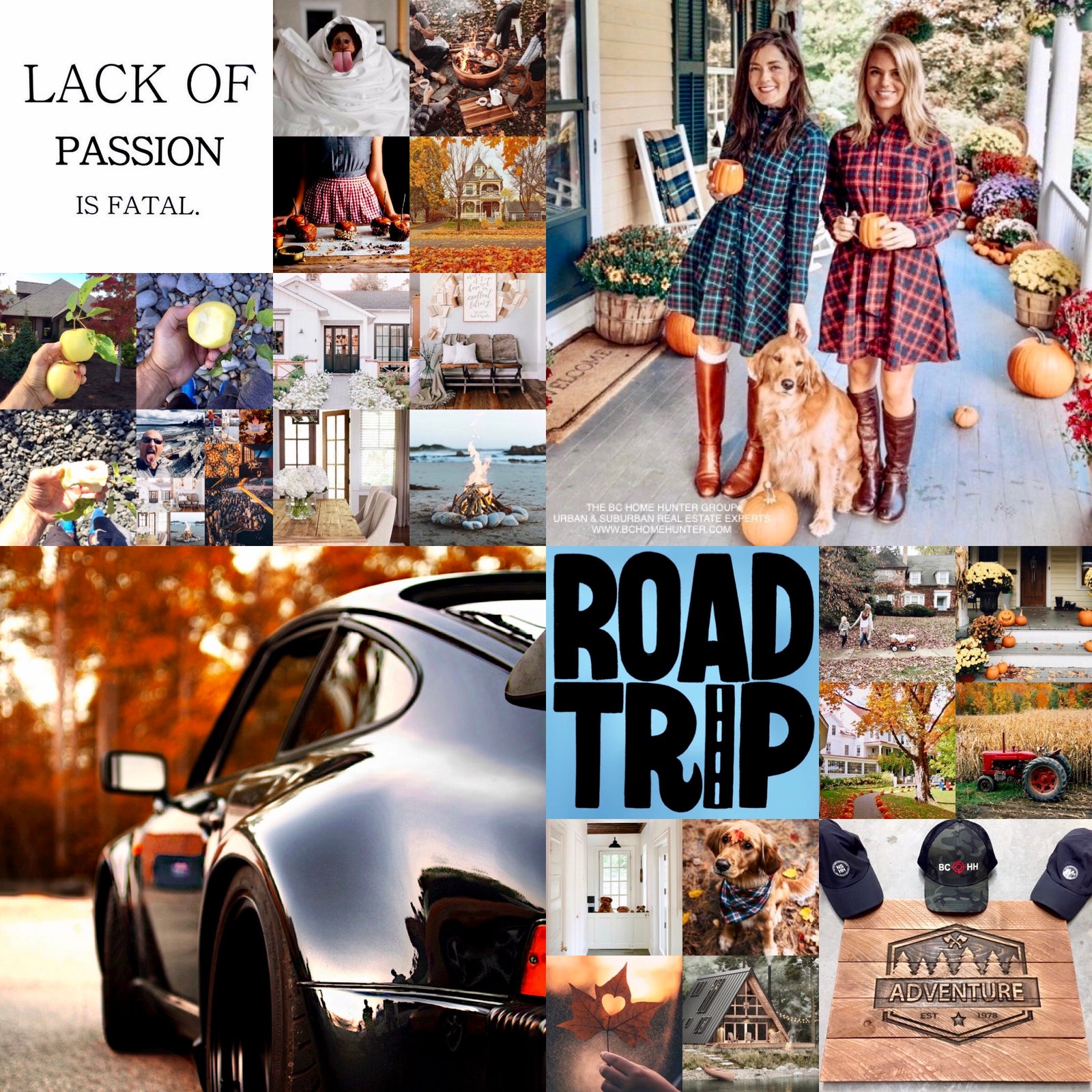 Just so you know it's not just BCHH stating the obvious: Vancouver is back on top as Canada's key investment market, according to the 2020 Emerging Trends in Real Estate report from The BC Home Hunter Group, PricewaterhouseCoopers and the Urban Land Institute.

Toronto topped the charts last year, but strong prospects in terms of development and housing gave Vancouver the edge this year.
Despite some...
read more
.
(September 23, 2019)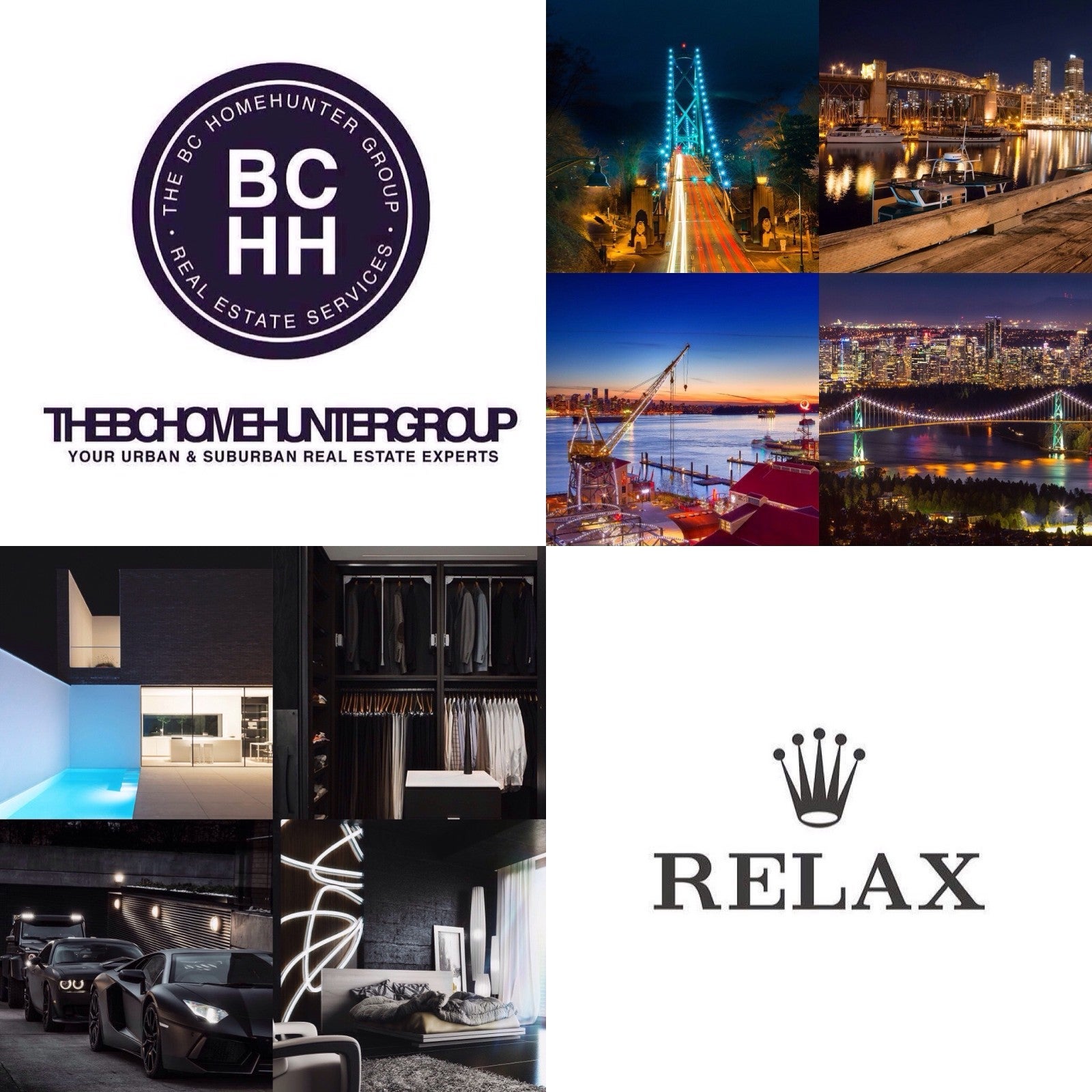 Where in the uniquely resilient west coast real estate market after several years of hyper destructive, radical left wing attacks by all levels of government? The fact is that Vancouver has been ranked Canada's #1 market for real estate investment in 2020, in the annual Canada Emerging Trends in Real Estate report, released this week.

In the "Markets to Watch in 2020" section, the report authors sa...
read more
.
(August 18, 2019)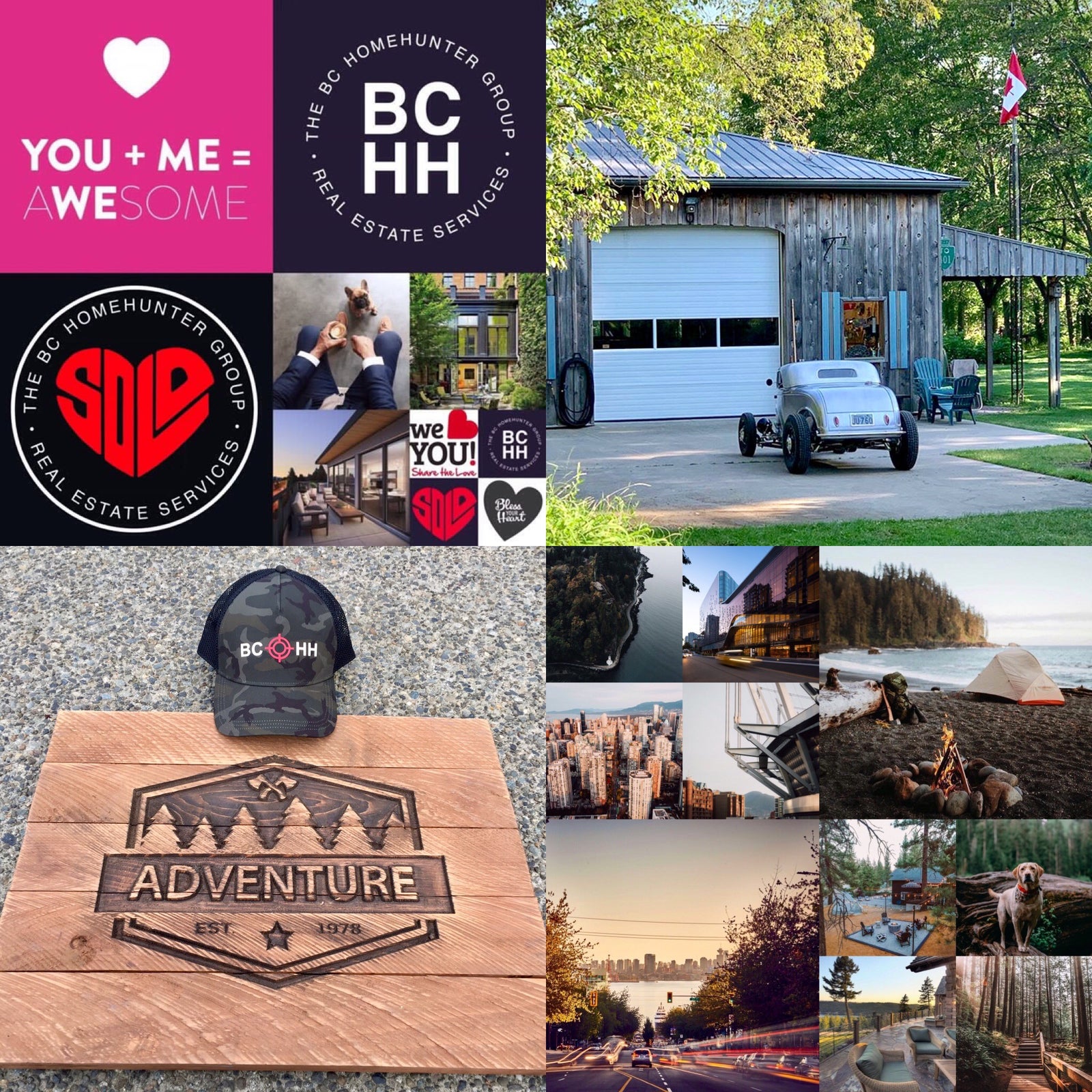 Receiving our weekly BCHH Real Estate Market Reports? If not you may be interested to know that your Metro Vancouver, North Shore, Fraser Valley and British Columbia home sales have made a significant year-over-year jump in the Lower Mainland in July, residential transactions for the whole of B.C. followed suit, according to stats released August 13 by the B.C. Real Estate Association (BCREA). 
Categories
Archives

Subscribe To This Blog