SHARING IS CARING. WE SHARE OUR KNOWLEDGE WITH YOU.
(March 23, 2017)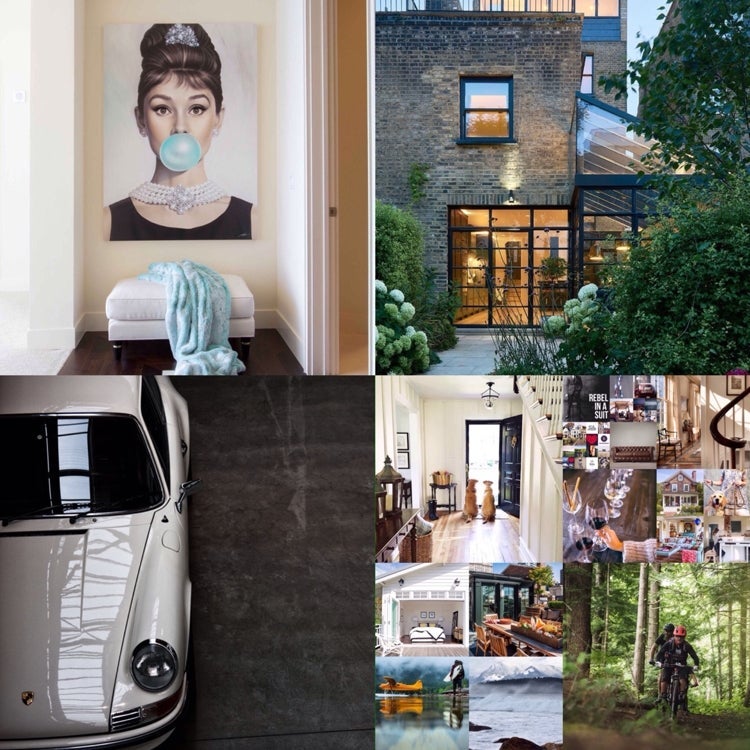 So, your considering selling your house, condo, townhome, land, business, cat...ok perhaps your going to hang on to old fluffy. However, if you are seriously considering selling here is our spin on it.
PICK THE WRONG AGENT. PAY THE PRICE. 

In today's shifting metro Vancouver, North Shore, Fraser Valley and British Columbia real estate market you'll need an actual group of industry experts working 24...
read more
.
(March 20, 2017)
One of the countless number of real estate questions we are asked daily is, "should we sell our home to cash out some of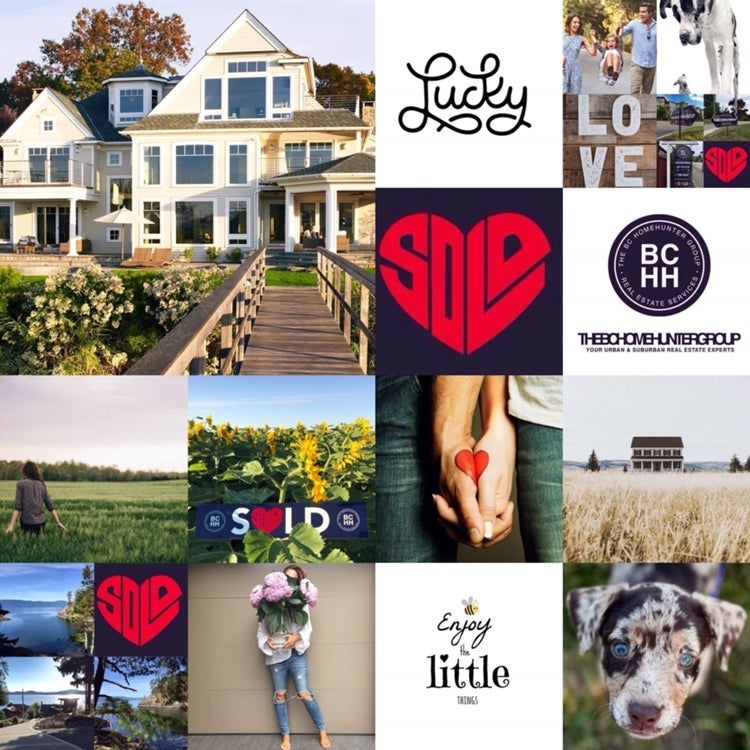 it's equity and downsize?" Well folks, that is indeed a complicated and highly personal question. Read on.
In an effort to answer that question here is a detailed report from the perspective of a financial advisor's position, not so much a real estate advisor so we can add layers...
read more
.
(March 08, 2017)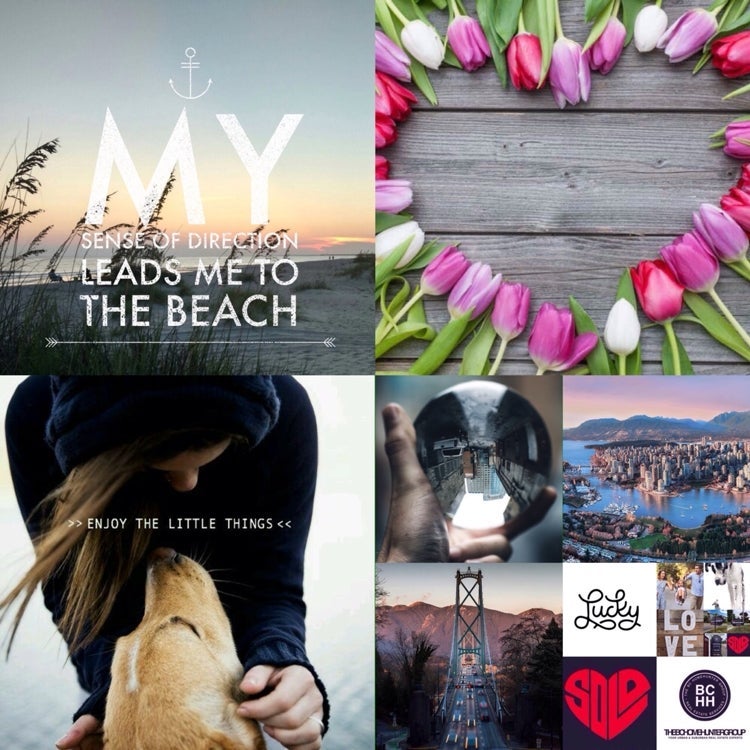 You don't have to be Einstein to know that the Metro Vancouver housing market is off to a quieter start than spring 2016 - thanks to the war against home owners, home buyers and anyone related to the housing industry being raged by the news media, politicians and a plethora of "special interest" groups.
Home sales and listings trends are without a doubt below long-term averages in the Metro Vancouv...
read more
.
Categories
Archives

Subscribe To This Blog