SHARING IS CARING. WE SHARE OUR KNOWLEDGE WITH YOU.
(June 29, 2016)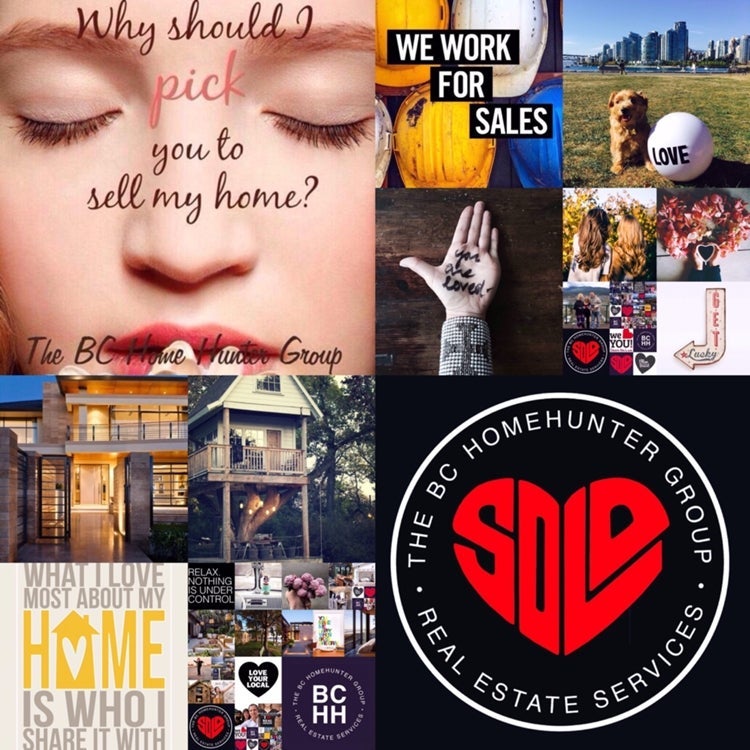 Fasten your seatbelt folks, put your seat in the upright position and you better put that Starbucks non fat soy late down too! THERE IS NO HOUSING BUBBLE, and any misguided attempts to fix one will cause bigger problems in the long run according to Canadian Mortgage and business professionals. Unless of course politicians meddle in the market - then there is a qurantee it will either crash or they... read more.
(June 14, 2016)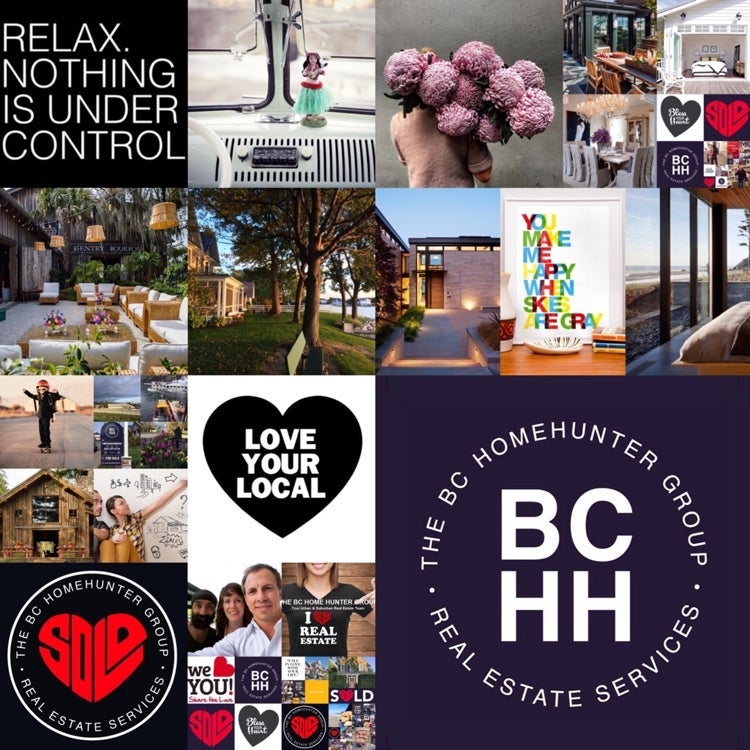 At the risk of repeating ourselves - repeatedly. Instagram, YouTube, Twitter, and Facebook are a few of the many platforms that curate the best of what is trending online. Recently, the death of music legend, Prince, and his huge hit, "Purple Rain," were trending around the world. Tomorrow, the trending could change to some celebrity saying something woefully stupid, Donald Trump's latest US elect... read more.
(June 09, 2016)
Should I Buy Or Should I Sell In Metro Vancouver Version 2016.0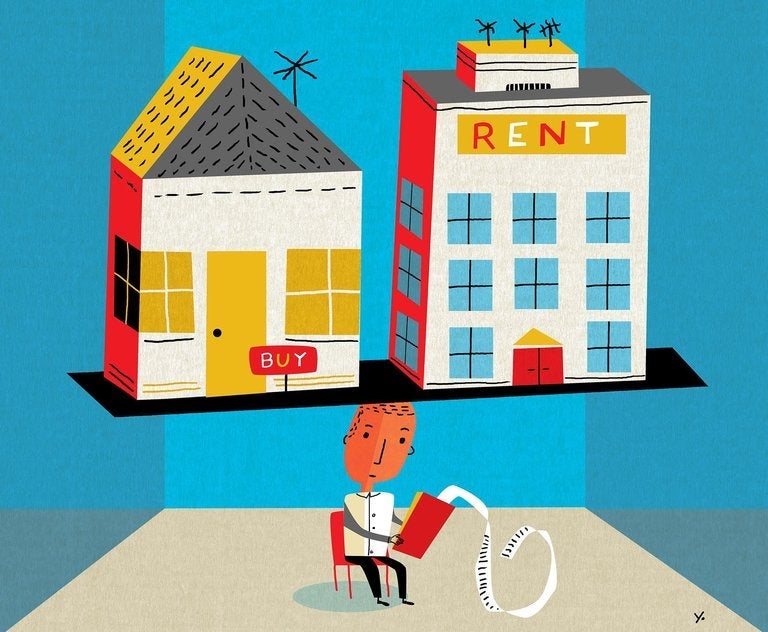 If you review our blog and social media you'll find numerous articles and analysis speaking to every imaginable subject from unethical realtors, interest rates, shadow flipping, our bi polar real estate market and yes, whether you and yours should buy or sell your home today or tomorrow. 
For those of you who have only until today discov...
read more
.
Categories
Archives

Subscribe To This Blog