SHARING IS CARING. WE SHARE OUR KNOWLEDGE WITH YOU.
(August 17, 2018)
What is the NDP's BC Speculation Tax? Well first of all it's not "really" a tax, it's a political stunt and a redistribution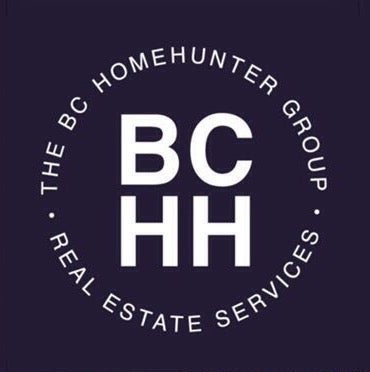 of wealth scheme. That said, here is our explanation of the above in its current form which could be altered by the NDP
at any time. 


Agree or not, make sure you know if you will be affected..
What areas are covered you ask?
The speculation tax applies only in BC's largest urba...
read more
.
Categories
Archives

Subscribe To This Blog