It's Autumn - Time To Make Sure Your Home's Roof Is Ready
Yes, it's that time again here in beautiful British Columbia and Canada's best coast. When the first signs of our west coast monsoons or frost show up on our car windows we know Old Man Winter isn't too far behind. It's been an incredibly, spectacular summer and fall but make no mistake about it we had better make sure our homes are prepared for our Canadian winter. 
As we enjoy those beautiful, sunny, cool fall days, perhaps your roof and gutters are not top of mind. However, both are important to your home's comfort – especially with the frigid weather sure to come our way.
If you've never really considered what steps need to be taken to ensure your roof and gutters are winter-ready, you might want to register for our BC HOME HUNTER GROUP 2015 Complete Home Maintenance seminars with expert local contractors offering many great tips to keep you and your family toasty warm and, more importantly, protect your home from any serious damage.
Leaves and Debris
As the leaves fall, the roof should be swept or gently blown off on a regular basis to remove any loose debris. Also, do one last sweep when all of the leaves have fallen from the trees. You can also use a blower to blow your roof and gutters as we do.
Damage or Leaks
Visually inspect the roof and gutters for any sign of damage or leaks. Flush out your gutters frequently with a garden hose through downspouts to check for blockage or leaks and remove debris from external drains. In addition, make sure that your downspouts are aligned. If your downspouts are not functioning properly, the water that your gutters worked so hard to repel won't end up going very far. Water will leak down the side of your house and freeze – making future repairs that much more difficult and expensive.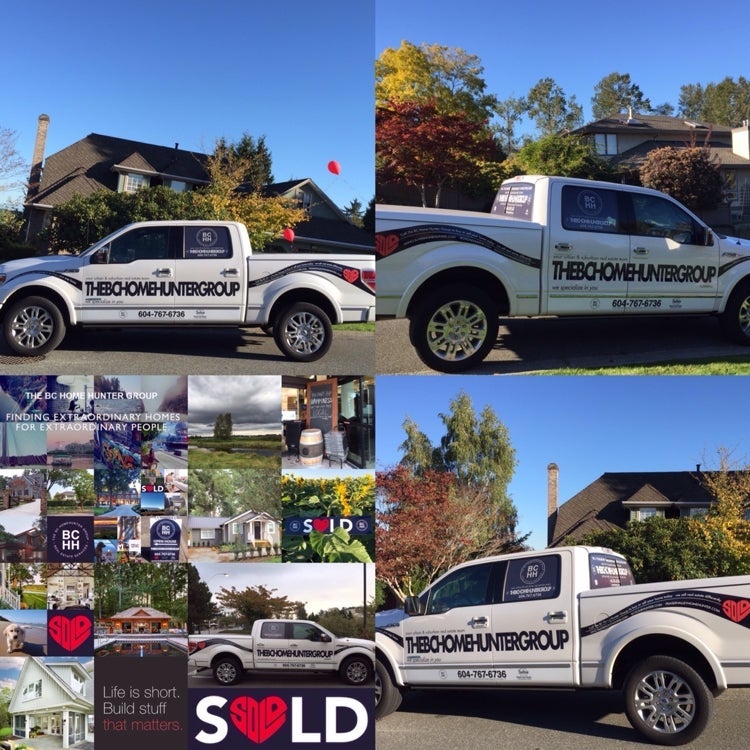 Moss and Algae
Moss thrives in our damp, shady west coast climate. For this reason it often grows well on the north side of a roof or under overhanging trees that provide shade. Over time it can cause your roof to break down.
You can physically remove moss from your roof with a long handled scrub brush if you're careful not to overdo it. While a pressure washer can be used, the powerful jet of water could seriously damage asphalt shingles. Make sure to work down the roof to avoid lifting and breaking shingles.
To prevent moss from returning, cut back any limbs that overhang the roof, or install strips of copper or zinc along the ridge.
If you notice a lot of algae and moss on your roof, you can purchase an environmentally friendly spray that will kill all of the algae and moss, the product is available at any roofing supply shop in Metro Vancouver and the Fraser Valley.
Raised or Loose Shingles
It's important replace raised or loose shingles before the sheathing underneath damages them, which could allow water to seep into your home.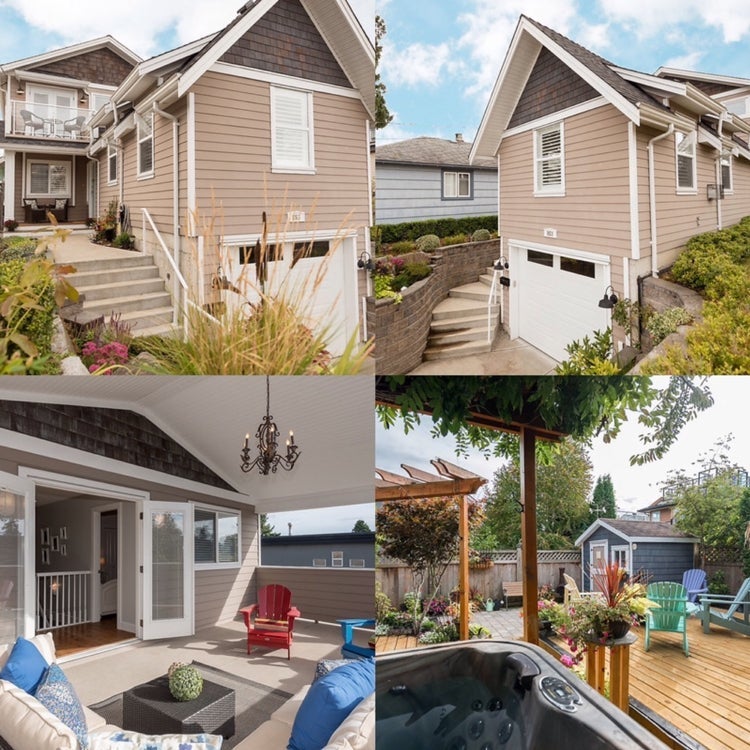 In addition, insulating your roof reduces heat loss through the roof and takes advantage of the low cost of adding insulation at the time you replace your roof.
Professional Inspection
Although your roof can sustain damage throughout the year from rain, hail and snow, a trained professional inspector can spot even the smallest of problems such as cracking, loose shingles, water stains or dry rot. In general, almost any roof or gutter repair can be done in the fall or winter time especially, but repairing minor damage before winter arrives can help prevent larger and more costly problems in the future.
It's best to schedule an autumn roof inspection with a reputable inspector to spot any problems that if left alone could cost you a lot of time and money on a complete roof and gutter replacement.
For safety reasons, we always recommend hiring a professional. Annual maintenance and gutter cleaning will run approximately $300. It's not much for peace of mind if you choose to not do it yourself. 
A roofing company will not only clear debris that has accumulated over the summer, they also will clear drains, inspect seams and flashings, replace old caulking and undertake repairs as required.
Whatever direction your moving in, our passionate real estate group are hear to answer all of your question. Don't hesitate to call us anytime,
604-767-6736
.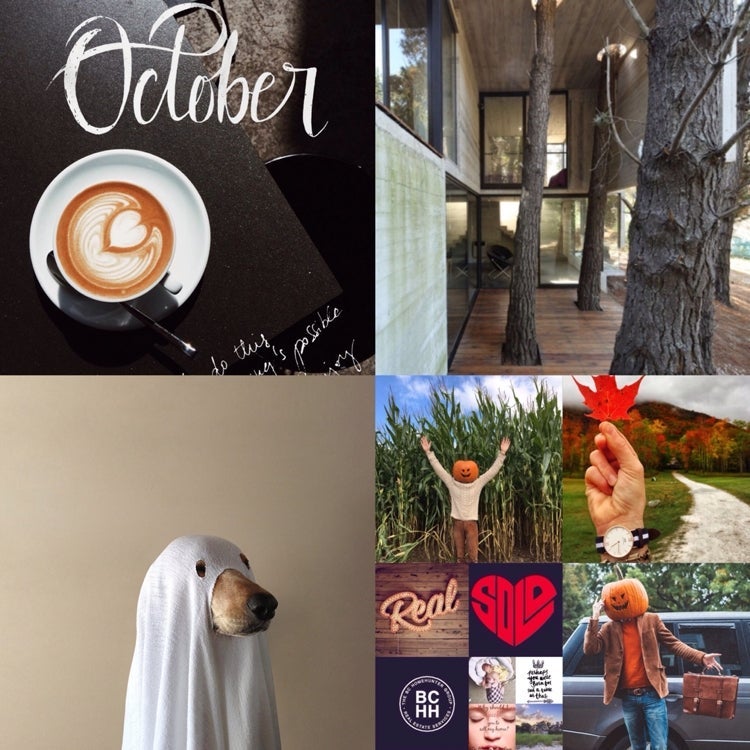 Share
blog comments powered by

Disqus
Categories
Archives

Subscribe To This Blog