SHARING IS CARING. WE SHARE OUR KNOWLEDGE WITH YOU.
(April 18, 2018)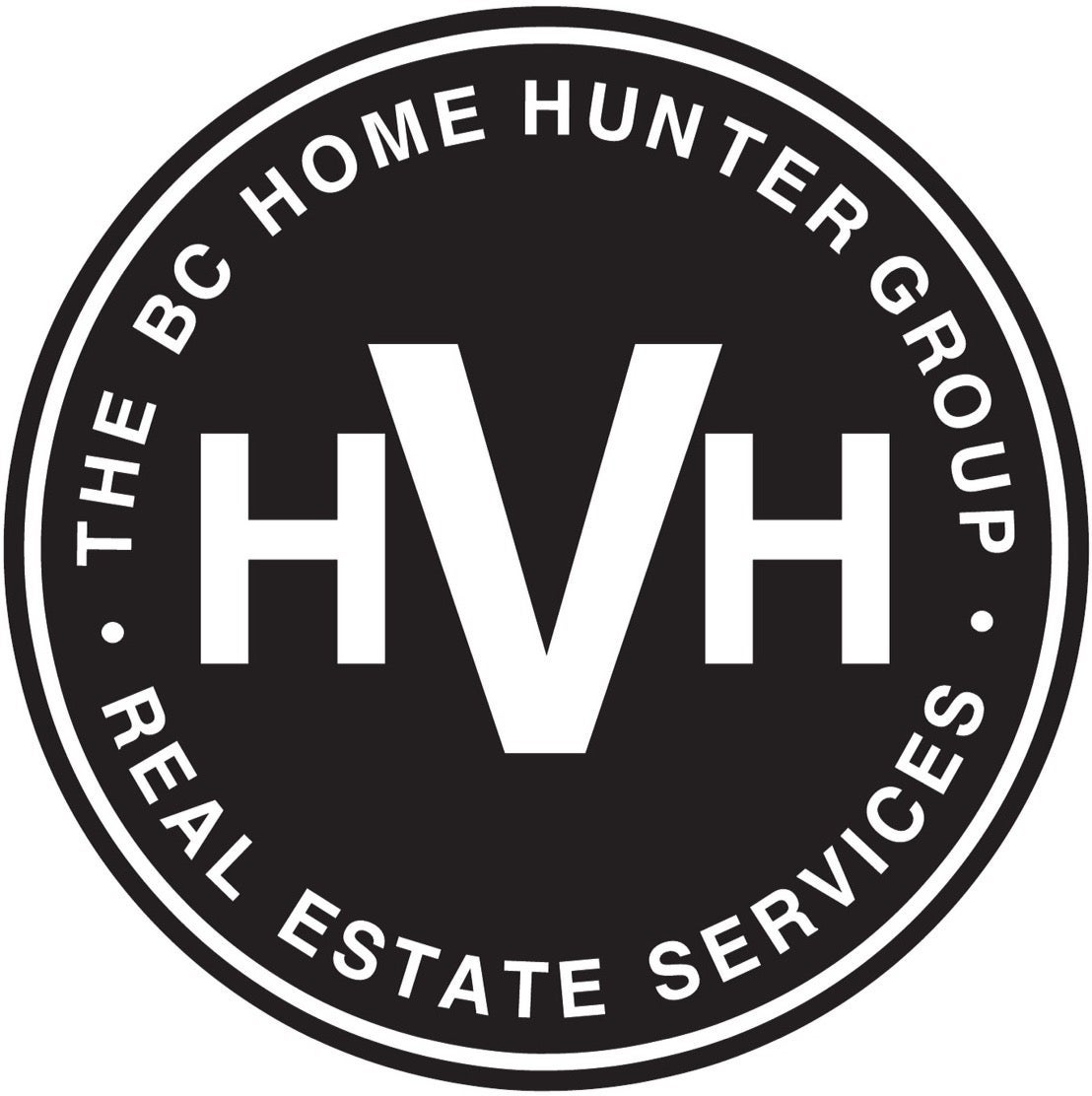 The City of Vancouver has identified nine large areas on the Cambie Corridor for the delivery of new housing and other services.

Called "unique sites", these locations are included in phase three or the final stage of the planning program for the area.
The Cambie Corridor covers the area from West 16th Avenue on the north to the Fraser River on the south, and from Oak Street on the west to Ontario S...
read more
.
Categories
Archives

Subscribe To This Blog