6 Questions To Ask When Marketing & Selling BC Development Land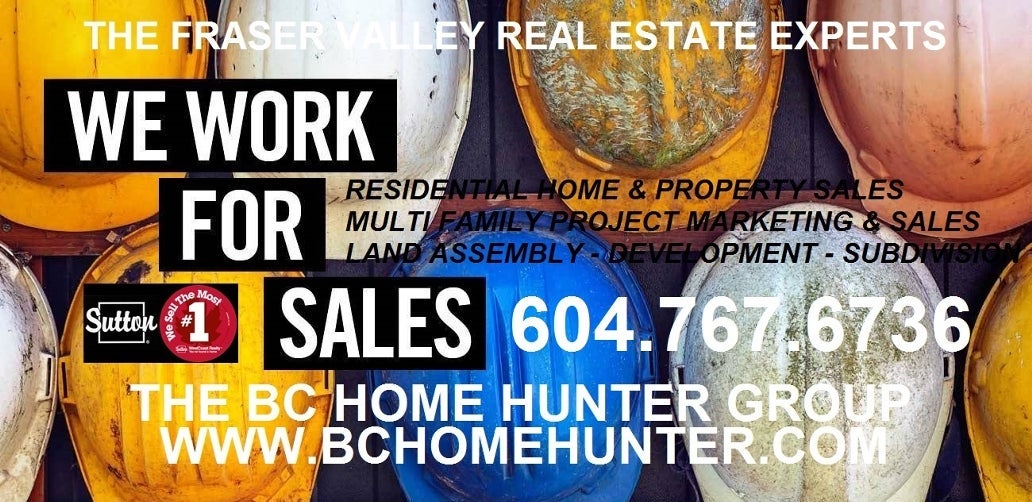 Our real estate group have extensive experience in residential and commercial development, construction, land assembly, sub dividing as well as project marketing and sales. We are not your typical realtor or team that focus all of their efforts in a small area so they can call themselves area experts. 
We are your urban and suburban real estate experts from one end of Metro Vancouver to the eastern Fraser Valley and everywhere in between including the interior and Vancouver Island. 
Here are a few questions to ask any real estate professional regarding the sale and marketing of any lower mainland development land. We always say we could teach our dog to sell a condo but selling homes and land take expertise and experience to benefit you the most.
1. Have you sold other development sites in this area?
The best development land brokers and marketing experts have NOT focussed their efforts solely on a single geographic area, that is old news, however many "older" realtors would like you to think that is what matters most, it isn't! Much like the internet has been a game changer for the real estate industry so is having multidiciplinary expertise and in different regions.
2. How much development potential does my property have?
A development land broker who is knowledgeable will be able to show you a copy of the city's development plan for your neighbourhood. This plan outlines the future land use designation for your property which could be any one of a variety of housing types, a city park, roadways, schools, commercial uses or a combination. This land use designation will drive the residual land value calculation in #3 below as it dictates a developer's potential revenue. For example our real estate sales manager Mandeep Sendher recently sold a property on 168th avenue in the extremely active Grandview Heights neighborhood of South Surrey. Our savvy clients trust him and our real estate group with their substantial investments and we referred to us by another industry partner that know's we are land experts.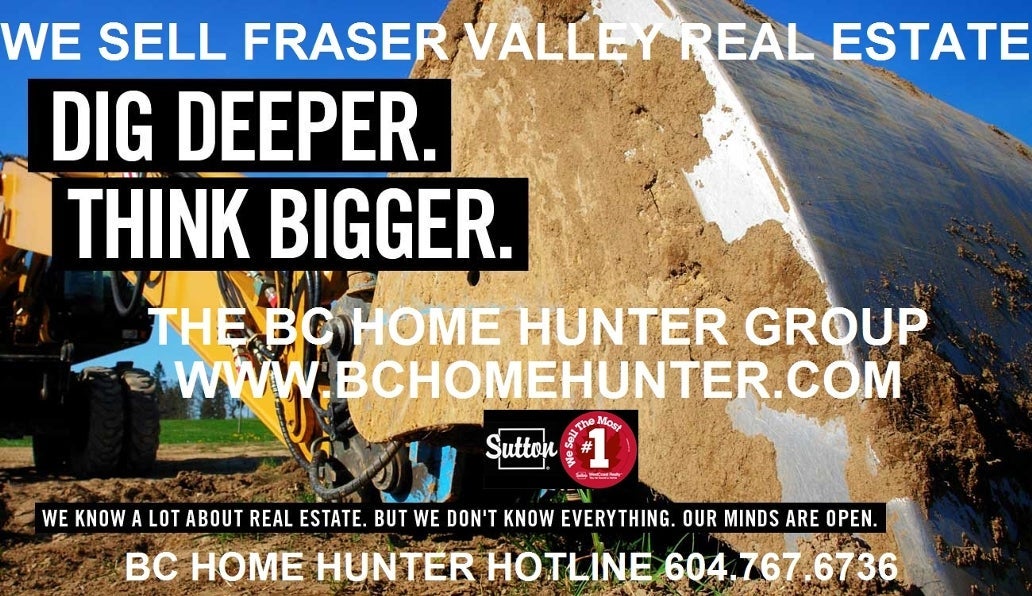 3. What method will you use to value my property?
Typically, a realtor will use the most common comparative analysis method of valuation to estimate the value of a property based on sales of comparable development land in your area. Comparative analysis can be a helpful tool for residential home sales as there is plenty of data but, it can often be difficult to find a sufficient number of comparable transactions for development land as land transactions simply don't happen as often. Furthermore, land transactions require a much greater deal of time to close, 6 to 18 months is not uncommon, so once the deal is done and the data is reported the selling price is already a year old.
A highly skilled development land broker will determine the land value by working backwards from a developer's revenue of the end product (eg. townhouses), subtract the development, marketing and construction costs and arrive at the price that can be paid for the land in order to create a financially viable development project. This is known as the residual land value and takes into consideration current end product values, not historical sales data.
4. What is your marketing strategy?
An excellent development land broker will do much more than list your property on the MLS and hope that the right developer or investor finds it. A strong marketing strategy is proactive and begins with taking the listing to a targeted and qualified list of developers and investors. They will also use every cutting edge marketing tool at their disposal to aggresively market and sell your properties.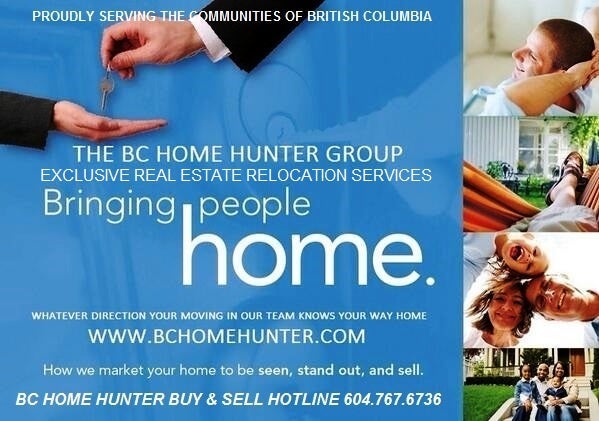 5. Would it be better to wait to sell? Will my property value continue to rise?
This is unfortunately one of those "it depends" answers but a development land broker will be able to tell you how much development activity is happening in your area, the status of the area's community plan and consequently the city's openness to redevelopment. If development has been happening for a number of years already it's likely a great time to sell but if the city has yet to establish a development plan for the area there may be additional value to be unlocked. It is important, however, to take care not to wait too long. Larger land parcels, or collections of smaller parcels are much more attractive to developers so take care not to be left as the last small piece of undeveloped land.
6. When would you like our BCHH real estate group to meet with you and answer any of your questions and concerns before listing and selling your properties?
Whatever you or anyone you know are moving in, our savvy real estate development professionals at 
THE BC HOME HUNTER GROUP, know your way home. Call us to chat about anything real estate anytime,
604-767-6736
.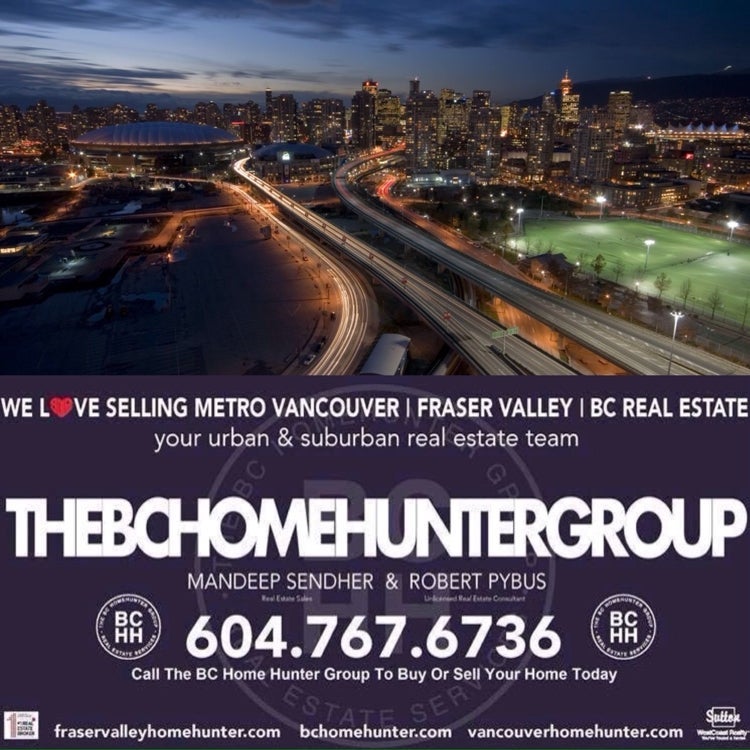 Share
blog comments powered by

Disqus
Categories
Archives

Subscribe To This Blog