White Rock & South Surrey - Your BC Home Hunter Neighbourhood's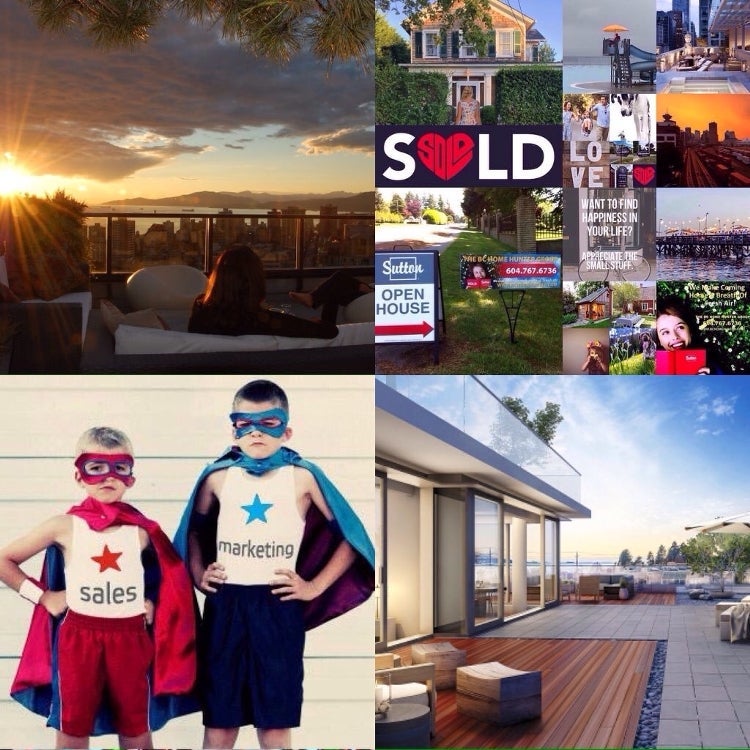 MAGICAL SOUTH SURREY-
South Surrey is a fabulously exciting and historically rich community of near endless urban forests, a tapestry of unique parks and walking trails, 
vintage west coast beaches, ever changing vistas and an eclectic and truly one of a kind mix of character rich family homes and über luxurious estate properties and neighbourhoods. 
If you can't find your dream home in the South Surrey and neighbouring White Rock areas you might have to relocate to a lunar colony.
Just a few of the stellar neighbourhood's that make up the warmth, charm and desirability of the diverse home owners on the "peninsula" are Ocean Park, Crescent Beach, Crescent Heights, Elgin, Sunnyside, Chantrell Creek, Grandview Heights, Morgan Creek and Hazelmere, 
There are just under 65,000 people who live in this community, with about 10,000 of those resident being senior citizens. This is the largest central population of senior citizens in the City of Surrey, so the community is sure to provide lots of resources for this particular age demographic as well as families. There are two community halls, the Elgin Hall and Sunnyside Hall, as well as a plethora of delicious locally owned cafes and shops that are often gathering spots for people who live in this neighbourhood. 
Countless young families are moving to South Surrey to enjoy it's outstanding recreation, safe and quiet, tree-lined streets and extremely desirable school systems.
South Surrey is most well known for its recreational opportunities, both indoor and outdoor. Located within the borders of South Surrey is the South Surrey Recreational Centre, a community center that promotes fitness and wellness. It provides resources and exercise opportunities for people in the community of all ages. For instance, there are exercise courses for senior citizens, youth sports and activities for young people and classes designed specifically for preschoolers and infants.In addition to the fun that can be had at the South Surrey Recreational Centre, the neighbourhood is also home to the countless parks and outdoor recreational areas. 
Some parks are equipped with playground equipment while others boast nature trails, mountain biking parks, dog parks and many with picturesque views. There is also a community outdoor pool in South Surrey that is enjoyed by people of all ages. 
The construction of the new Grandview Heights Aquatic Centre at 24th Avenue and 168th Street in the Grandview Heights neighbourhood will provide both a leisure pool and a 50 metre main pool, along with a fitness centre and change rooms. Most of the issues that urban home buyers find, including the exorbitant real estate costs, are non existent on the Peninsula, truly making it a place to put down roots, raise a family or retire and never leave. The BC Home Hunter Group are very proud to both live, work and serve the home owners and communities of South Surrey and the lower mainland.
If you or anyone you know are considering the purchase or sale of your home or any of our spectacular BC real estate don't hesitate to call anytime, 604-767-6736.

Share
blog comments powered by

Disqus
Categories
Archives

Subscribe To This Blog