Don't Get A Complex Vancouver - But Your In 107th Place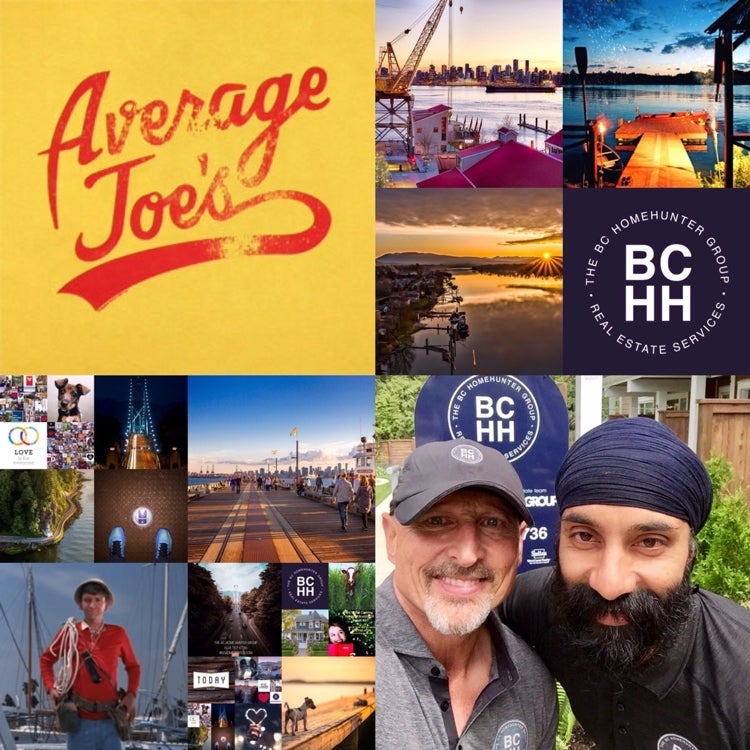 It may suprise the usual suspects BUT unlike politicians and the media the math won't lie to us. While Vancouver remains Canada's most "expensive" city it is way down the list in 107th place globally - or in this or any other solar system (it's ok Vancouver we still LOVE you!). Don't worry folks there is plenty of room for us to go - in either direction. 
If your considering selling or buying your home or any of our 107th place real estate - don't hesitate to call our real estate experts anytime,
604-767-6736
, yes we promise to buy you a very expensive Vancouver coffee.
2017 COST OF LIVING RANKINGS
TOP 10
1 Luanda, Angola
2 Hong Kong
3 Tokyo, Japan
4 Zürich, Switzerland
5 Singapore
6 Seoul, South Korea
7 Geneva, Switzerlandt
8 Shanghai, China
9 New York City, U.S.
10 Bern, Switzerland

Share
blog comments powered by

Disqus
Categories
Archives

Subscribe To This Blog