What NOT To Buy In Metro Vancouver l Fraser Valley l BC
We have spoken incessantly about the do's of home buying. Here is a very short list of the don'ts of home buying in Greater Vancouver and in general across our spectacularly beautiful province we love so much.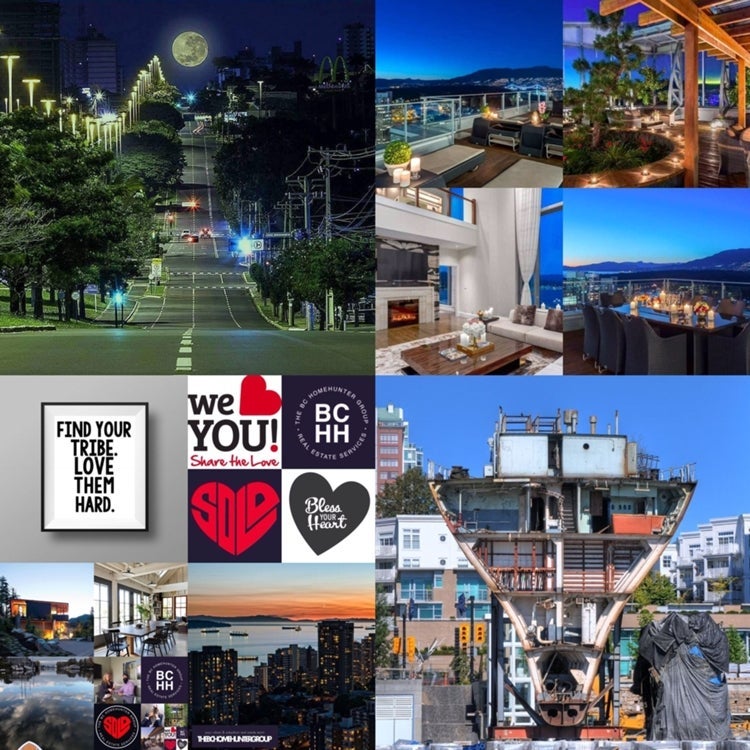 To help you along, we've compiled this handy list of the the types of homes you should NOT buy and what kind of neighbours you should avoid. While not hard and fast rules, they're a good guideline for getting the most out of your new home. And remember, you're new home should improve your quality of life AND be a sound financial investment. So here's our BCHH list:
Don't buy more than you need – You'll want a decent-sized place. Like Goldilocks – not too small and not too big. Lean to larger homes if you're thinking of starting, growing, or supporting an existing family. But don't buy too much house as you'll be spending more money on maintenance, energy, and TAXES (beware of Vancouver's notoriously tax happy Mayor for example) than you should be.
Don't buy a single family home with less than three bedrooms above grade – Three bedroom homes provide the greatest rate of appreciation as they appeal to the broadest market when it comes time to sell. Young families will want to have their children on the main level (or second) and investor clients will look to three bedroom homes for a better rate of return. Location, size and bedroom count are key Buyer metrics.
Don't buy a single family home without a master ensuite (or potential for one) – Today's home Buyer puts a premium on private space. Make sure the home you're looking to buy has at least a three piece (sink, toilet, shower) – or one can be added in through renovation.
Don't buy the most expensive home in your neighbourhood – Over renovated or larger than average homes in a neighbourhood are difficult to sell. Buy within a price range or sq. ft range of +/- 10% for similar comparable homes sold over a 12 month period.
Avoid oddballs – Homes with "different" features, weird looking exteriors, or bad floor plans are hard to comp out (provide comparable sales data for). They'll bring the lowest rate of appreciation, have the highest days on market at time of sale, and are very expensive to bring inline with neighbouring homes.
Avoid lawn furniture – Here's an insider tip from us. Look for homes without public utility boxes, Canada Post community mailboxes, fire hydrants, etc. Aside from being unsightly, they can limit the parking out front of your home, increase traffic and reduce your yard space.
Avoid power lines and utility sub-stations – While the health implications around power line proximity are uncertain, the ways they can negatively affect value are not. Unsightly and sometimes noisy, they rarely appeal to home Buyer's and are seen as something that can negatively impact their housing investment.
Avoid bus stops – Homes adjacent to bus stops deal with noise and increased foot traffic. Unless the idea of having transit-goers waiting on your front lawn intrigues you, then hold off for a better buying opportunity. 
Noise Pollution – What you hear impacts your wallet. Avoid trains, plains and automobiles at all costs. Homes backing / fronting high traffic feeder roads, freeways, train tracks and other roadways will always sell for less.
Homes that are hard to improve upon – Make sure the home you're looking at has areas that can be opened up, doorways that can be widened, or presents some other option to modernize the plan. Can a rarely used formal dining room be turfed for a larger kitchen with massive island? Can a huge basement family room be refitted to accommodate a family room AND extra bedroom? Can a french door or patio door be added for access to a lux backyard oasis? Can a small nook be converted into a tech zone?
Avoid the slobs and noise makers – You can get all of the above right, BUT if your neighbour breeds dogs, throw's after hour raves, or collects junk cars then your home sweet home won't be so sweet anymore. While neighbours can come and go, there's no harm knocking on doors BEFORE you write an offer to see who you'll be spending your days and nights beside.
Don't be afraid to walk away – Don't become emotionally attached to a property before all the paperwork is signed. See it as a financial transaction—one of the biggest ones most of us will have—as well as a lifestyle decision. And then once the papers are signed and the keys handed over, you can think of the place as your home sweet home.
These are just a few of the things we look for when we're working with Buyer clients, but our best advice is to call us. We'd love to share some nerdy real estate knowledge and help on your BC Home Hunter Buying journey. Click here to get started or call our team anytime with all your questions,
604-767-6736
.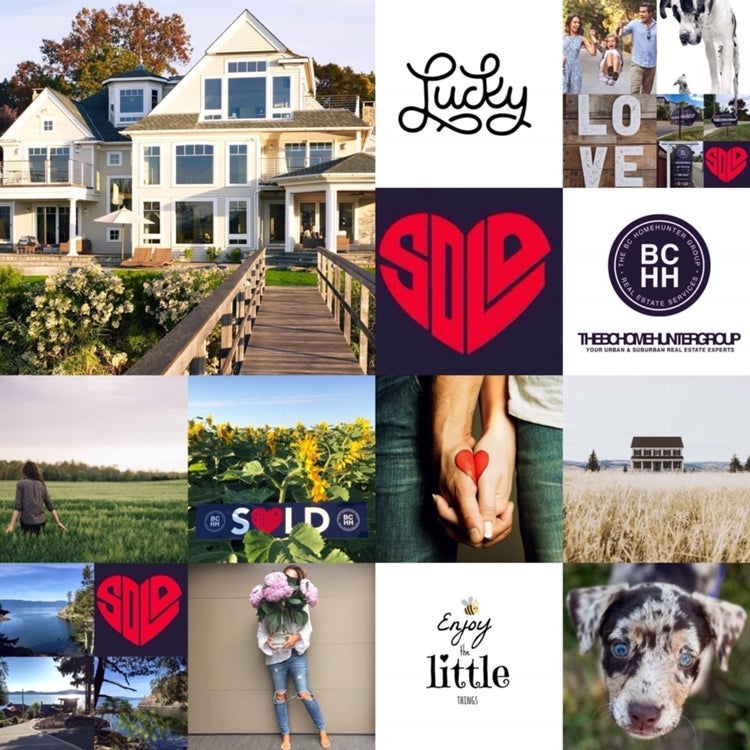 Share
blog comments powered by

Disqus
Categories
Archives

Subscribe To This Blog