BUILDING I DESIGN I DEVELOPMENT I CONSTRUCTION I RENOVATIONS

Welcome to the BCHH Building I Development I Construction I General Contracting division. Entirely separate from our real estate sales and marketing division, its purpose is to serve the needs of our many clients who may wish to develop land for a variety of purposes throughout British Columbia, clients who may want to build a residential detached home or clients that may have renovation or home maintenance needs.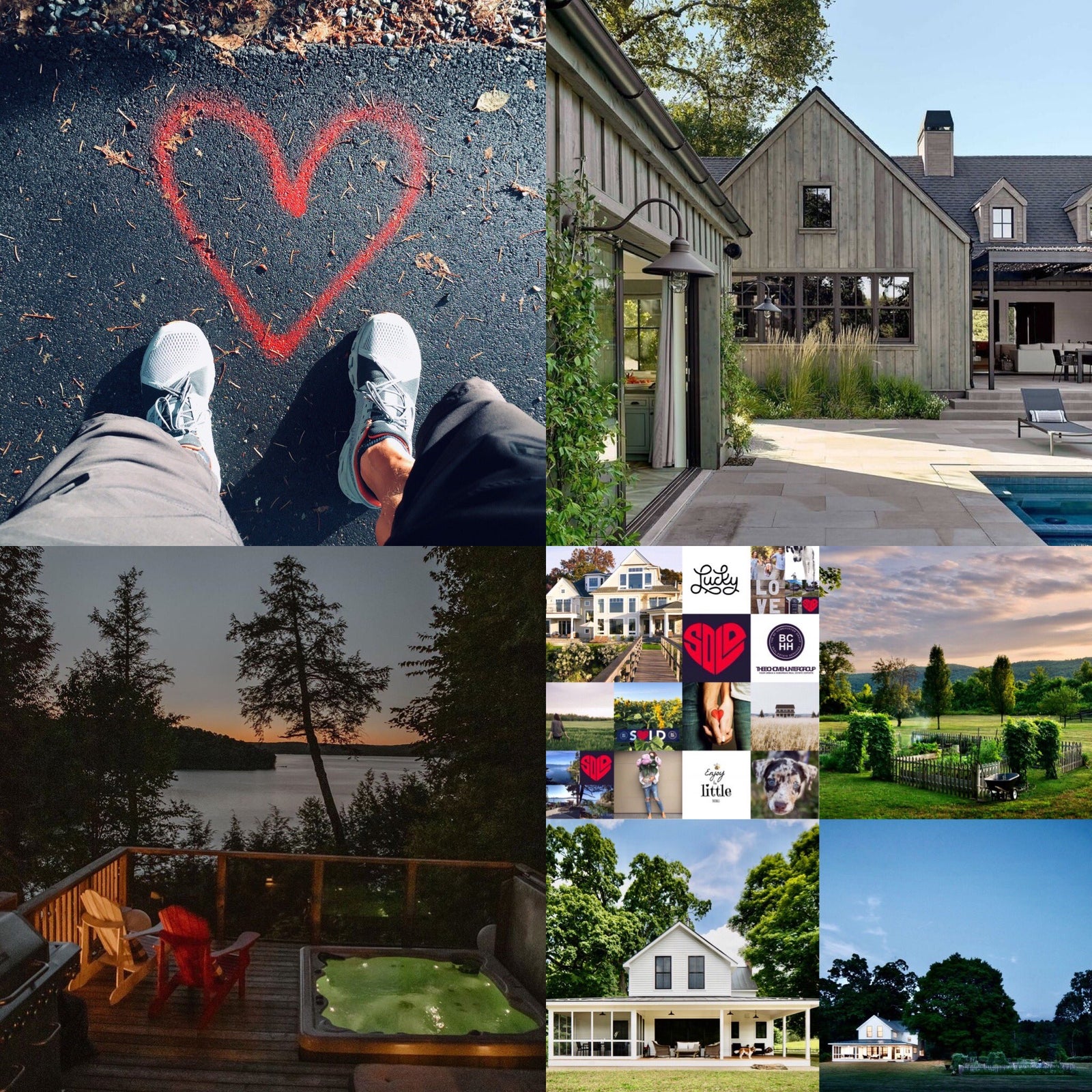 The general manager of this BCHH division is BCHH founder, Robert Pybus. Very happily married to his work, Robert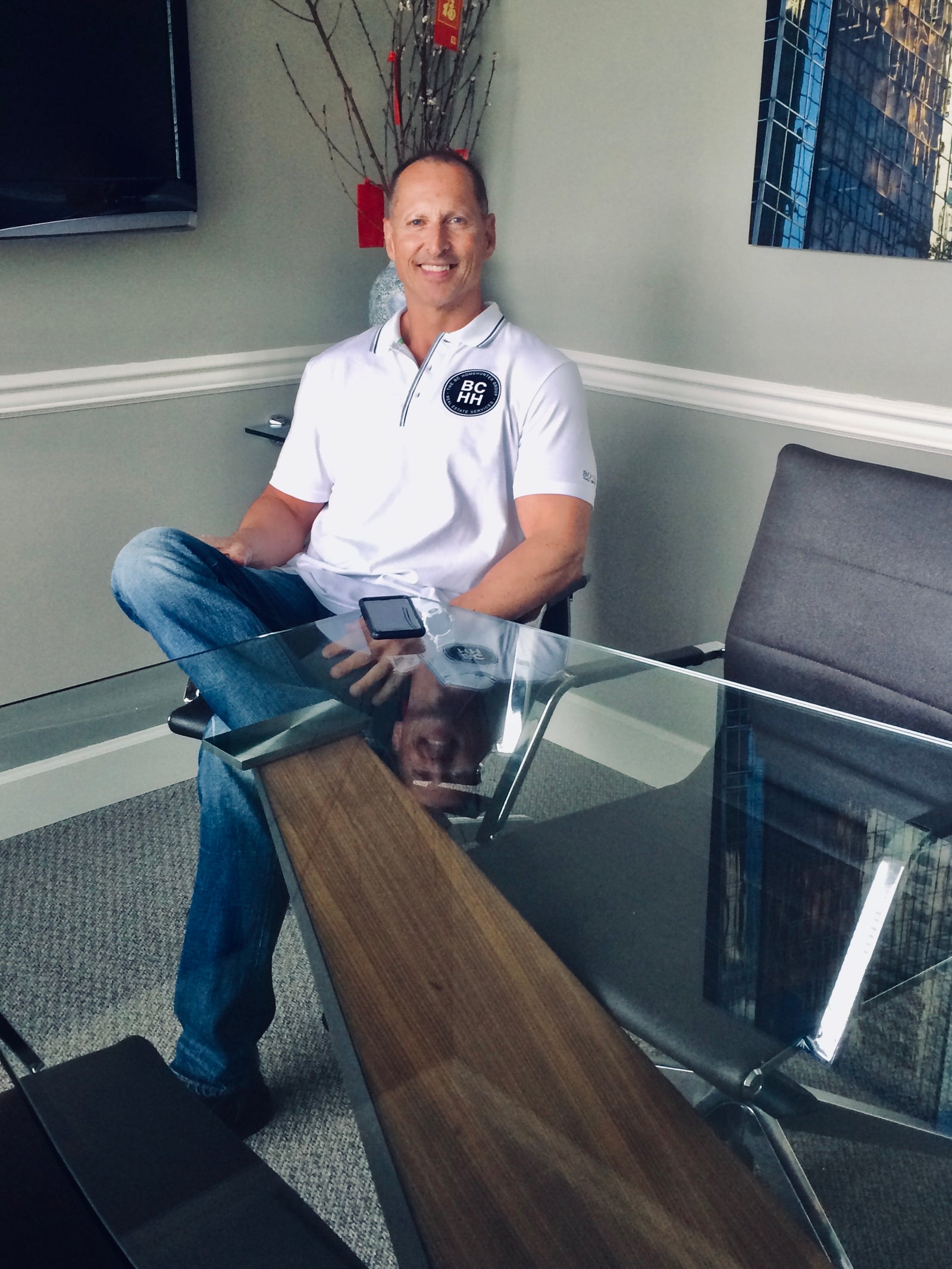 is not a licensed agent and does not sell real estate. He 
spends all of his time working with our many clients to meet any of their building, development, design and construction related needs.
Quick Contact
THE BC HOME HUNTER GROUP
3215 Macdonald St,
Vancouver
BC
V6L 2N2
Mobile:
MANDEEP SENDHER BCCH REAL ESTATE OWNER/MANAGER 604-767-6736
Email:
sold@bchomehunter.com