Has PM Trudeau Declared War Against Middle Class Home Buyers?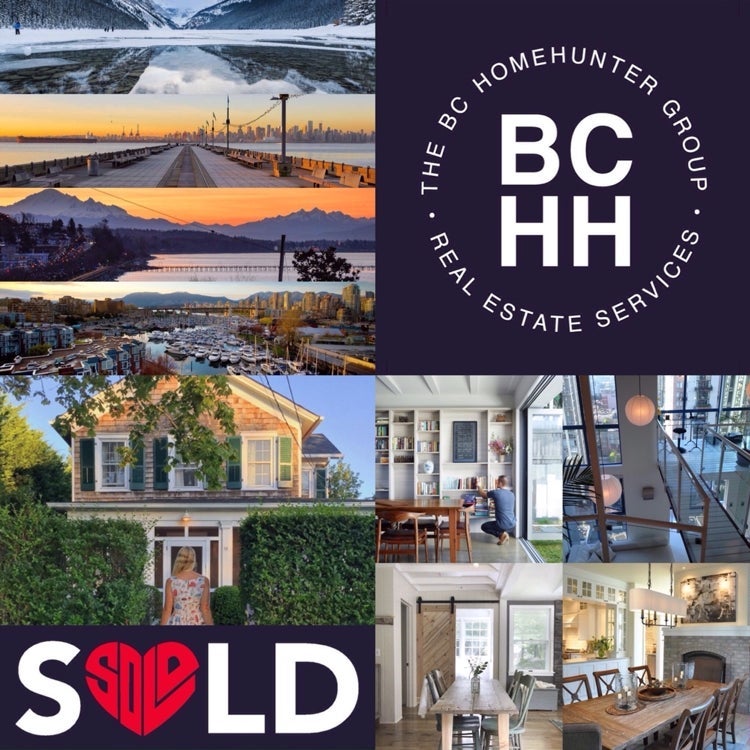 Our real estate team have received countless questions from very concerned metro Vancouver, Fraser Valley and BC homebuyers and sellers. Anyone not driven by ideology that understands simple supply and demand economics knows that doubling the amount of funds a hard working family is required to provide on the sale of a home over $500,000 will not just severely curtail their purchasing power but also negatively affect the entire socioeconomic food chain. 
(*The federal government is boosting the minimum down payment for real estate over $500,000 in Canada effective in February . Homebuyers are currently required to put down a minimum of five per cent to qualify for Canada Mortgage and Housing Corporation insurance — protection that lenders insist on when providing a mortgage worth more than 80 per cent of the home. Starting in February, CMHC will require a 10 per cent down payment on the portion of any mortgage it insures over $500,000. The five per cent rule remains the same for the portion up to $500,000.)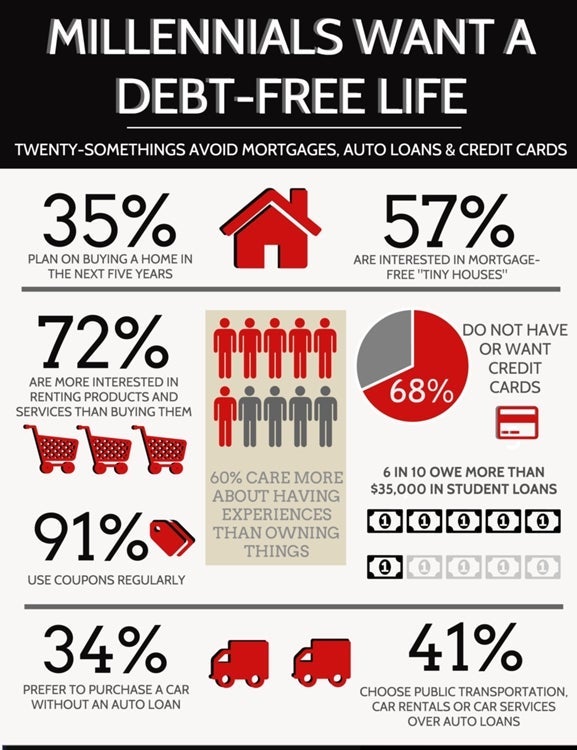 We won't endeavour to explain the socialist liberal ideology behind such laws we have witnessed from other governments. Instead we will only explain that as a real estate buyer you only have until February, 2016 to purchase real estate before this law comes into affect. Rest assured our real estate team will, as always, keep a very close eye on any potential new rule and law changes that can have any potential negative or positive impact on you, your families and our precious British Columbia real estate. 
We understand your home is more than just an investment or political game, it's where you and your family live and create memories. If you or anyone you know are considering the purchase or sale of any real estate don't hesitate to call our team of professionals anytime,
604-767-6736
.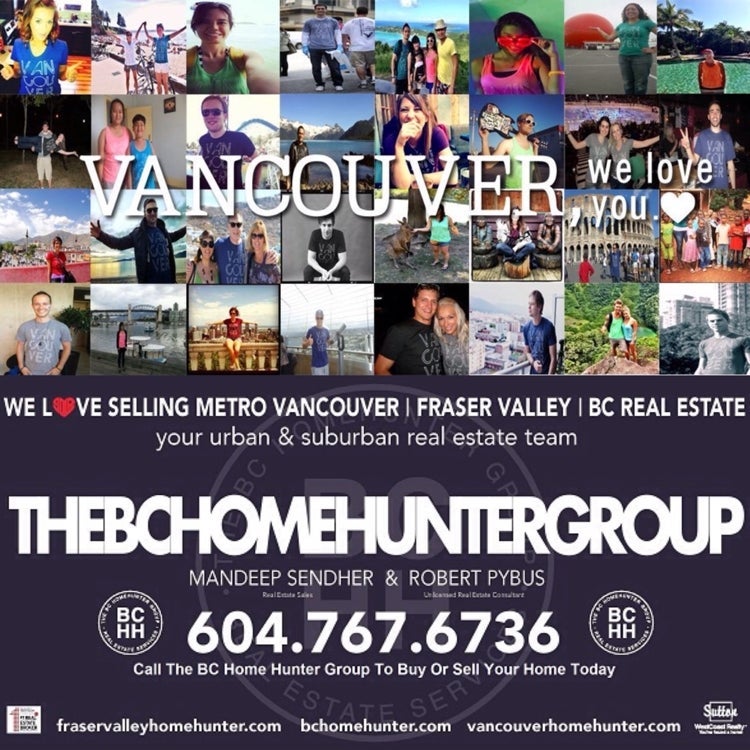 Share
blog comments powered by

Disqus
Categories
Archives

Subscribe To This Blog