Metro Vancouver I Fraser Valley I BC Real Estate Markets 2016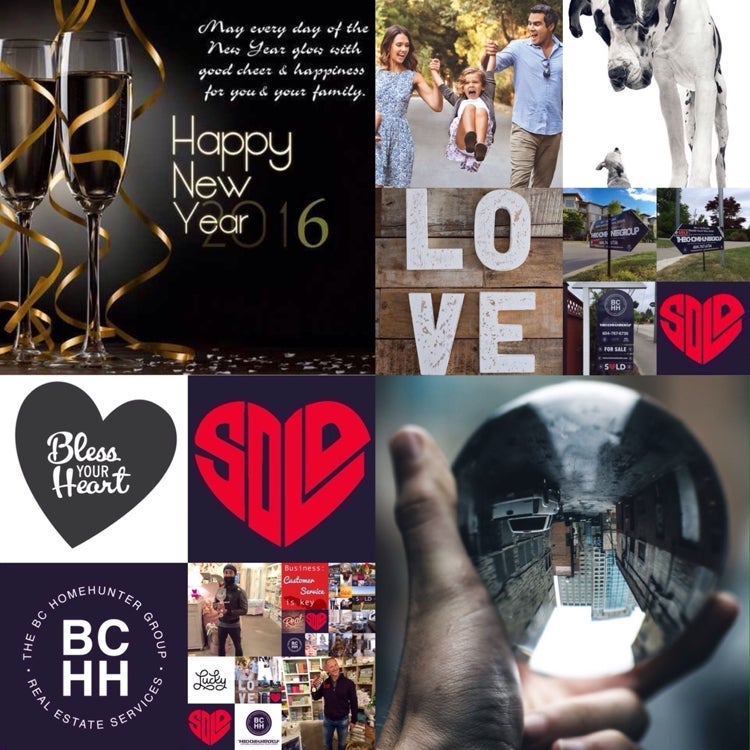 Happy New Year from our real estate group! If you have any questions, concerns or are considering the purchase or sale of any lower mainland real estate don't hesitate to call our sales team,
604-767-6736
. We are, without a doubt, your urban and suburban sales experts. 
This is our first BCHH market report of 2016 speaking in broad terms regarding the Canada wide real estate markets and in particular our bi-polar B.C. market here at home. Several of our industry partners and our BCHH team are predicting a steady year for the overall housing market in Canada in 2016, thanks to low interest rates and especially strong markets in Toronto and Vancouver. 
Yes, our new Prime Minister did indeed attack the middle class by unnecessarily, dramatically increasing the amount of down payments on real estate purchases over $500,000. However, even that ridiculous and irresponsible act will have less affect on the overall markets in metro Vancouver and the Fraser Valley.
The national average sale price is forecast to reach $448,700 in 2016, up 1.4 per cent from 2015, the Canadian Real Estate Association (CREA) says. That's more moderate than the 8.4 per cent increase seen this year.
But the key 2016 housing story is one of regional variations — and some regions of the country are going to come out in much better shape than others.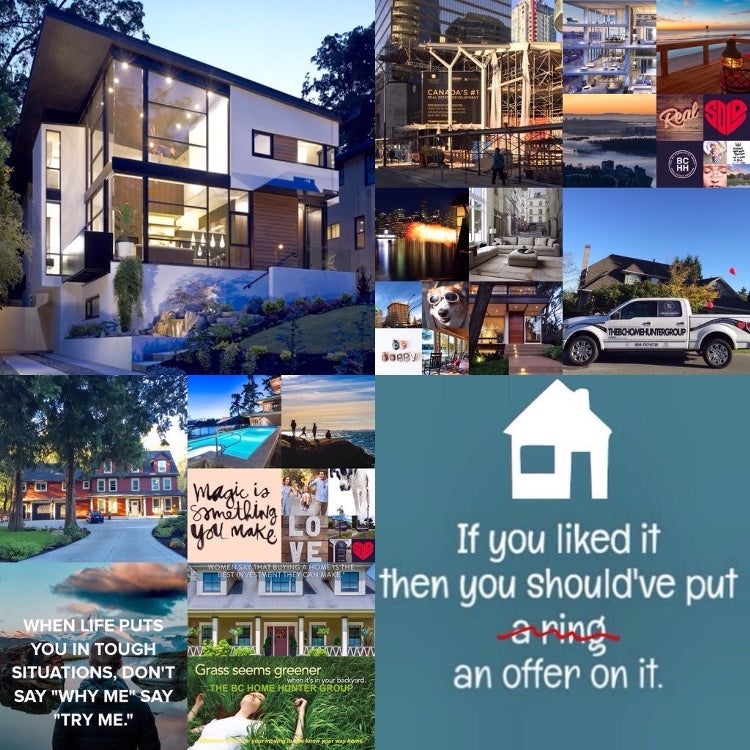 "It's kind of like asking what's the overall weather for Canada. It really depends on where you are," Gregory Klump, chief economist for the Canadian Real Estate Association says. "The biggest thing to bear in mind is that when you hear about the Canadian housing market, you have to ask yourself where."
Looking at the national picture, things look positive after a year of rising housing prices. The average price of a house in Canada was $456,186 in November 2015, according to CREA, up 10.2 per cent from November 2014. But markets vary considerably across the country. For example:
In British Columbia, the average price was $668,317 in November 2015, up 16.3 per cent from the same month last year.
In Alberta, the average price was $385,430, down 5.3 per cent.
Average prices only went up 1.7 per cent in Quebec to $283.560.
And average prices soared in the Yukon and Northwest Territories, to $343,942 (41.7 per cent) and $423,788 (106.2 per cent), respectively.
And the market trends seen in different parts of the country in 2015 give a good idea of what 2016 will look like. Metro Vancouver and the Fraser Valley will continue to benefit from significant offshore investment from around the globe whereas most of Canada will not.
"Regional variations we've been seeing this year will persist into next year."
Regional winners and losers. Strong demand, land shortages and limited listings in some parts of the country will continue into the new year.

"It's no surprise that you've got tight inventories relative to a high level of demand." "For that reason you're seeing price increases in the Lower Mainland [in B.C.] and Toronto."
CREA's most recent forecast, released Dec. 15, improved the already-positive 2015 outlook for housing sales and average prices in Ontario and B.C. because the market continued to strengthen.
Markets in those two provinces are expected to moderate somewhat in 2016, the CREA report says, but Ontario is still expected to see price gains of 2.9 per cent next year and B.C. of about two per cent.
But the continued drop in oil prices resulted in some pessimism about 2016 housing markets in resource-producing markets around Canada. "Prospects in 2016 for a rebound in oil prices — and by extension, housing markets in oil producing provinces — have dimmed," the CREA forecast says. "Accordingly, forecast for sales activity in Alberta has been revised lower, as have forecast average prices in Alberta, Saskatchewan and Newfoundland and Labrador."
The role of consumer confidence on the housing market is hard to overstate!
"It's really important to bear in mind concerns about the labour market on buyer psychology itself."
Those concerns are high in resource-dependent markets like Alberta and Newfoundland and Labrador, due in large part to the downturn in the oil industry and resulting job losses.
"What happens in 2016 is largely a function of what happens with oil prices," Robert McLister, founder of RateSpy.com said. "If oil producing provinces stop investing, that affects everyone in Canada that is involved [in that industry]. It's such an intertwined phenomenon."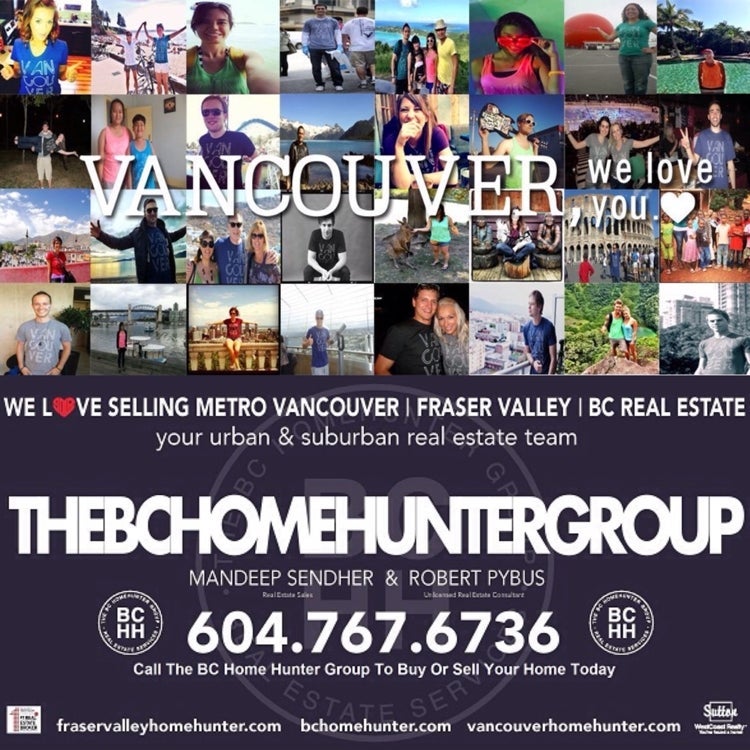 But while some markets are negatively affected by low crude prices, others have been helped by that and the weak dollar. Manufacturing in Manitoba and Southern Ontario is on the upswing. 
Tourism-heavy markets are already benefitting from a low loonie that keeps Canadians travelling at home and brings Americans here. Prince Edward Island is expected to see housing price increases of 1.5 per cent in 2016, for example. Did you know the average home price in Kelowna is higher than Abbotsford for example? 
Our real estate team are experts in all areas of Greater Vancouver, the Fraser Valley and indeed British Columbia. The days of a "realtor" being a neighborhood expert are long over, they are living in the past! Our BCHH list and sell team sell real estate for top dollar in all areas and bring buyers and sellers together from everywhere.

Tempering hot markets:

Low interest rates are also buoying home sales, particularly for first-time buyers. All indications are that interest rates will stay down for at least the majority of 2016, and perhaps even into 2017. Also, all trends right now point to inflation holding at two per cent or lower, which will also help keep rates low.

But even if interest rates do rise slightly, they still won't be much of a deterrent for most homebuyers simply because they are so low right now and local economics are strong and sound.
Whatever direction your moving our passionate team of real estate experts here at THE BC HOME HUNTER GROUP would love to assist you any way we can. Have a spectacular 2016!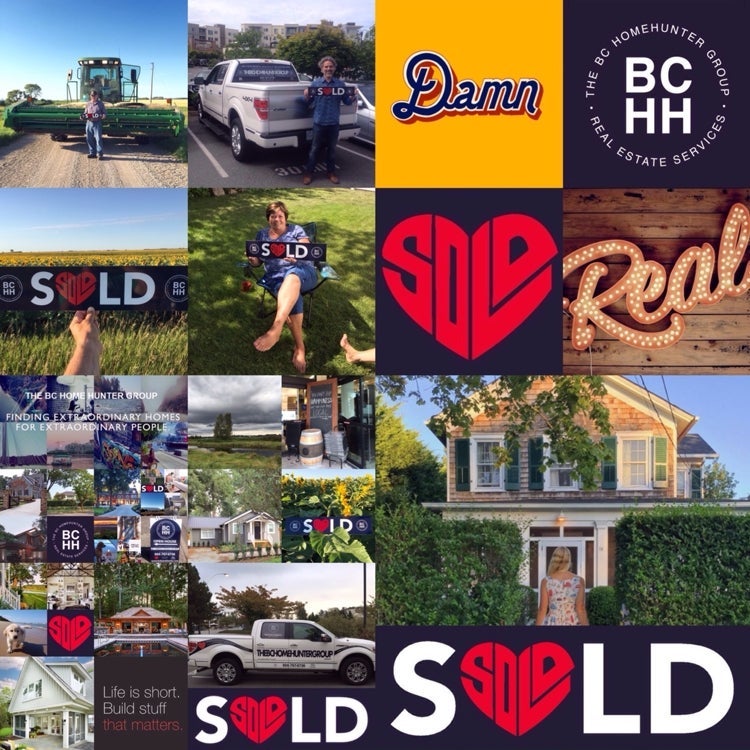 Share
blog comments powered by

Disqus
Categories
Archives

Subscribe To This Blog