CMHC: The Sky Isn't Falling - No Fear Of Vancouver Housing Bubble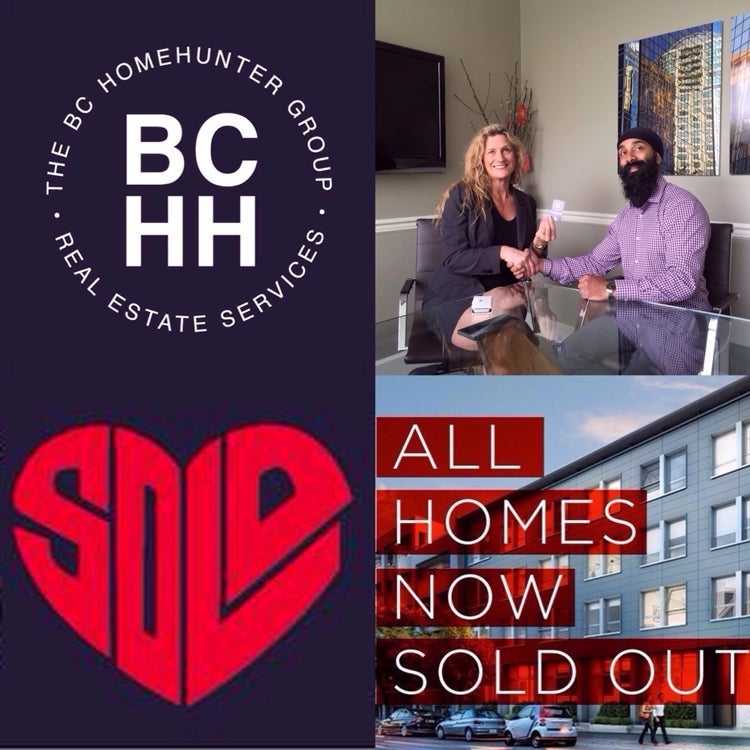 Our real estate group have lifetimes of combined local real estate, construction and development success and we have been warning our clients not to pay any attention to the many special interest groups, certain politicians and most media interests screaming for a decade that the metro Vancouver and Fraser Valley real estate market is falling. 
The recent report from the CMHC echoes are forecasting and analysis. While prices of some Canadian homes are certainly too high, there is no immediate catastrophe looming for the country's housing market, the head of Canada Mortgage and Housing Corp. suggested in a speech Friday. 
That isn't even taking into account our specific west coast real estate market which is a micro entity unto itself. While the London, Tokyo, Sydney luxury markets are seeing a slowing ours has not which goes along way to further annoy the "eat the rich" attitude of many Vancouver urbanites. 
The blame game regarding mainland Chinese investors in Vancouver's west side detached housing market is also very prevalent as the usual suspects scream for political intervention and billions in tax payer subsidized housing. What is painfully obvious to us all is that the "average" metro Vancouverite's income is indeed far below what is necessary to own a home in the city. Even making a socialist style "livable" wage would not allow those same residents to not just purchase a Yaletown condo but afford the west coast lifestyle so many millenials seem to feel entightled to. All of this makes the Fraser Valley suburbs increasingly desirable and Vancouver will in a decade be a suburb to 'the burbs" much to the chagrin of these same uber cool inner city residents. Our article of 2004 entitled, "Rise of the Burbs" spoke to this issue and forecast with uncanny accuracy every market gyration to date.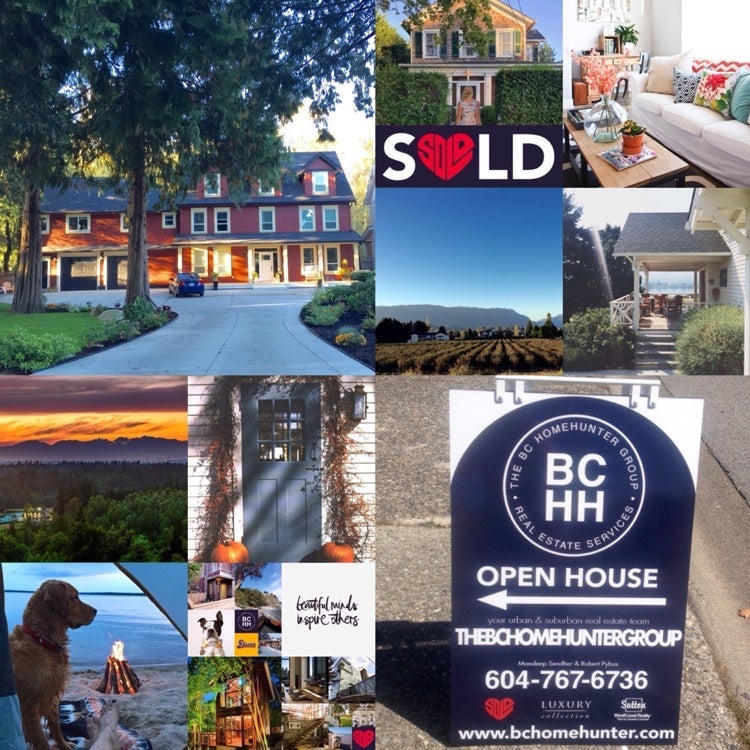 Evan Siddall, who has been the CEO of CMHC since January, was speaking at a conference in Montreal held by the Global Risk Institute.
Here are the key points that Canadian homeowners and financial players should take away from his remarks:

1. CMHC isn't "overly" worried about a housing bubble right now – but that comes with two caveats.

CMHC has a tool, which it calls the Housing Price Analysis and Assessment framework, that it uses to gauge the housing market. The framework takes into account (a) overheating of demand in the market, (b) acceleration in prices, (c) overvaluation in prices, and (d) overbuilding. (CMHC intends to make the framework publicly available at some point.) At the moment, the framework shows that "despite some overvaluation, there are no immediate problematic housing market conditions at the national level," Mr. Siddall said. "Our educated opinion is that growth in house prices in Canada will moderate," he added.

One caveat, however, is that CMHC's assessment is based on what it knows, and Mr. Siddall is the first to admit that some important pieces of information are missing. (For more on this topic, see "CMHC looks to fill research gaps on housing market" or "Missing Numbers.") To deal with that problem, CMHC has created a "data gaps" working group.

The second caveat, Mr. Siddall pointed out, is that the framework is "based on the assumption that the world of the future will unfold like the world of the past … (and it) cannot capture market conditions that may unfold differently."
2. CMHC is still looking at having banks shoulder more of the risk from mortgage defaults.
Mr. Siddall reiterated his views on this subject. He told the Globe and Mail's editorial board in June that a deductible for mortgage insurance is a "pretty good idea." The mortgage insurance that CMHC and its two competitors sell repays banks when consumers default on their mortgages. 
At the moment it makes the banks whole. The OECD has called for changes to the system to ensure that lenders take on more of the risk. In other countries with mortgage insurance, the product tends to only cover 10 to 30 per cent of the losses. In his speech, Mr. Siddall said that CMHC is evaluating "risk-sharing with lenders to further confront moral hazard" and is advising the government about its thoughts.

3. CMHC is considering what it could do to take some steam out of the market if house price growth remains strong or picks up.

CMHC would likely advise Ottawa about actions it believes would be wise, rather than taking action itself, and the ultimate decision would be up to the Finance Minister. Any moves could be similar to the mortgage insurance rule changes the government has imposed four times since 2008 to tighten the market. (The most recent changes, in July 2012, included cutting the maximum amortization on insured mortgages to 25 years from 30.) However, Mr. Siddall said further moves would only be necessary, in his opinion, if CMHC is wrong about house prices. (See #1 above: He expects prices to moderate, not rise).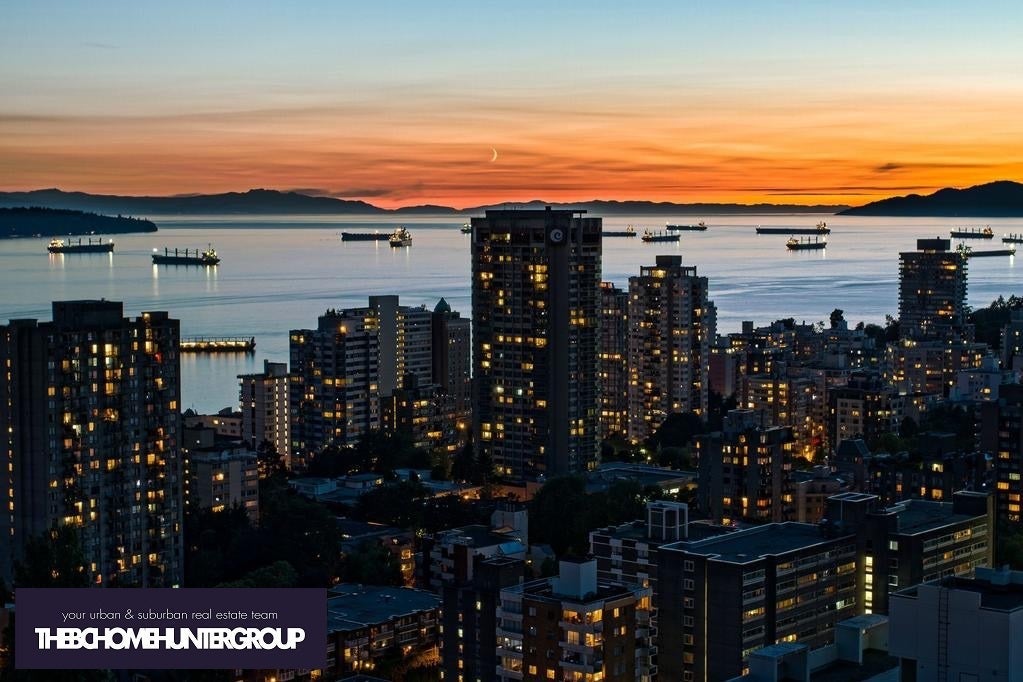 4. CMHC may start to publish the results of its stress tests.

Financial institutions go through numerous stress tests, often at the request of regulators, to see what would happen to their portfolios in various hypothetical situations.

"We are actively considering the merits of publishing our stress testing results to gain insights from others and better inform Canadians about CMHC," Mr. Siddall said. "For now, I am pleased to report that our stress testing confirms that CMHC would survive a 2008-2009 U.S.-type housing and financial crisis, if that were to occur in Canada. Further, our analysis suggests that we have sufficient capital to withstand a severe and prolonged economic recession."

Whatever direction your moving in, whether your buying or selling or investing, don't hesitate to call our real estate team with your questions and your complimentary home and property evaluation,
604-767-6736
.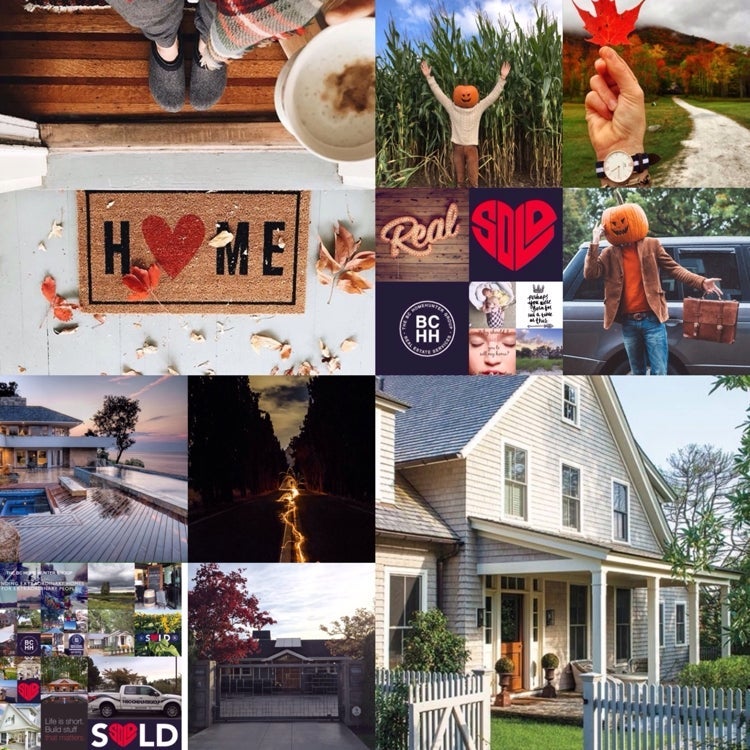 Share
blog comments powered by

Disqus
Categories
Archives

Subscribe To This Blog