Vancouver Ranked Canada's #1 Real Estate Investment In 2020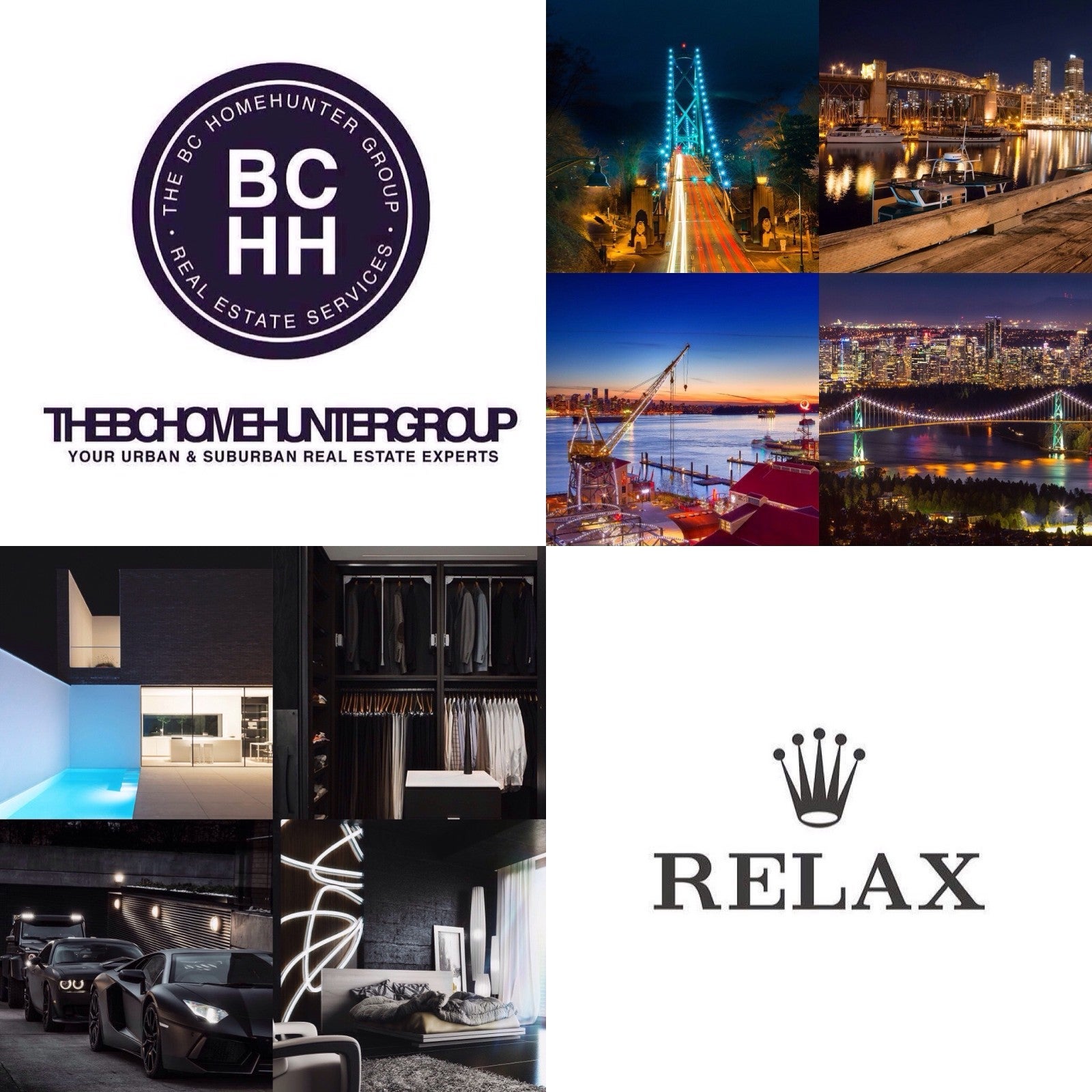 Where in the uniquely resilient west coast real estate market after several years of hyper destructive, radical left wing attacks by all levels of government? The fact is that Vancouver has been ranked Canada's #1 market for real estate investment in 2020, in the annual Canada Emerging Trends in Real Estate report, released this week.
In the "Markets to Watch in 2020" section, the report authors said that "despite some headwinds, Vancouver re-emerged at the top of our survey this year for overall real estate prospects. 
The report observed that Vancouver's office and industrial sectors were both doing "particularly well" with very low vacancy rates and robust development.

It continued, "Looking at the housing market, the long-term trends remain favourable. Recent softness is largely a reflection of a correction from an overheated environment and policies that have caused investors, whether foreign or domestic buyers, to exit the market."

The report added, "The [Vancouver housing] market rise was too strong, and now it is reacting to that. However,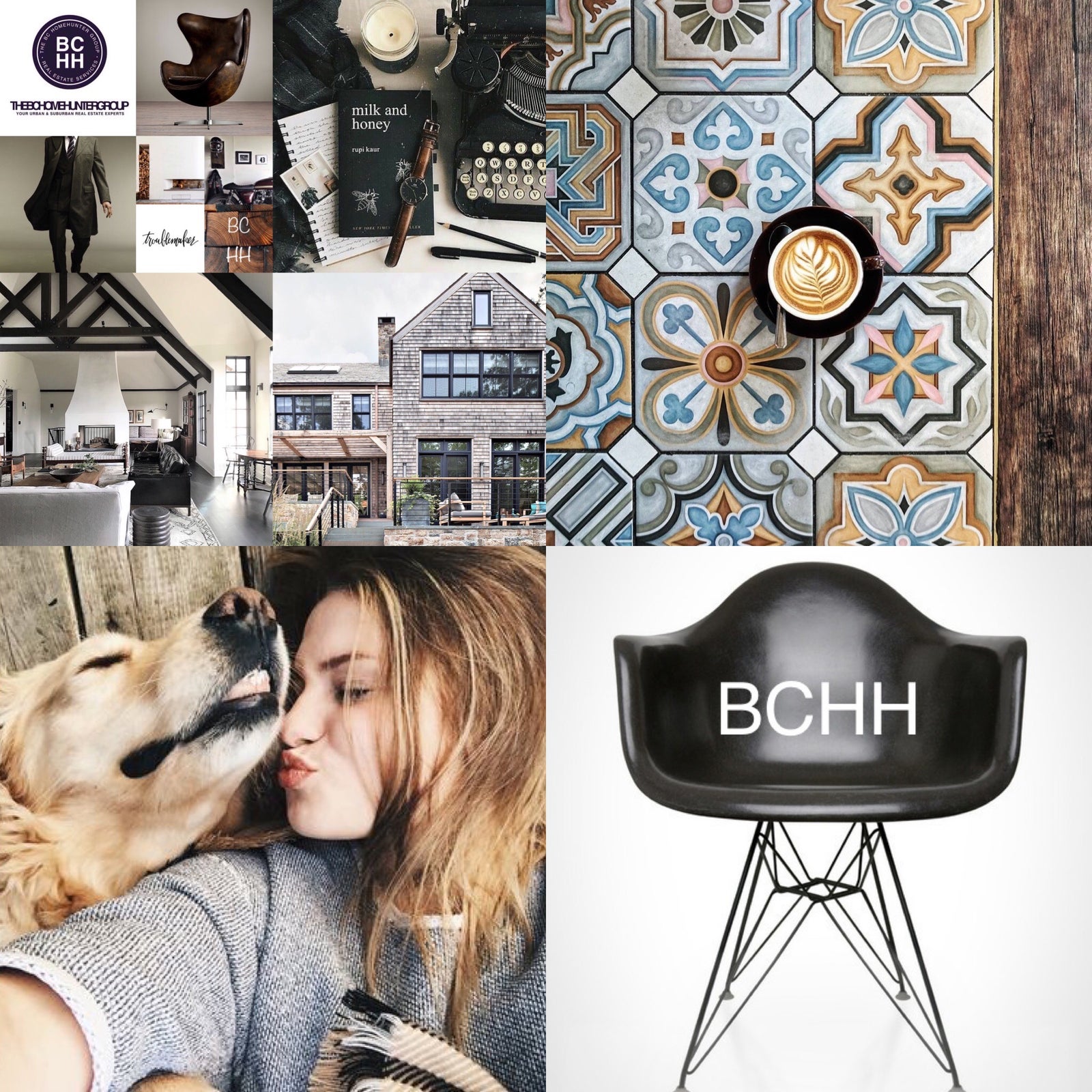 by the time it is done, it will be in line with where a steady increase should have gotten us over the years… With
 a strong economy and population growth, Vancouver remains a desirable place to live that will eventually draw buyers back into the market. The question isn't if, but when, they'll come back."
Toronto was ranked in the #2 spot, followed by Ottawa, Halifax and Montreal rounding out the top 5.

Of the Western Canadian and Prairie cities, Saskatoon came in sixth place, Edmonton eighth, Winnipeg ninth and Calgary 10th. The other Canadian city to make PwC's top 10 was Quebec City in seventh spot.

The October federal election and the possibility of further socialist radicalization by the Trudeau government including its threats to remove the capital gains exemption from your residential home sale is indeed scary for every honest hard working Canadian homeowner. For up to the minute BC Real Estate News don't forget to register for our BCHH Truth About Real Estate Newsletter and if your considering the purchase or sale of your home don't hesitate to contact us anytime,
604-767-6736
.

Share
blog comments powered by

Disqus
Categories
Archives

Subscribe To This Blog