Summer Is Almost Over - BC Home Sales Up 12.4 Percent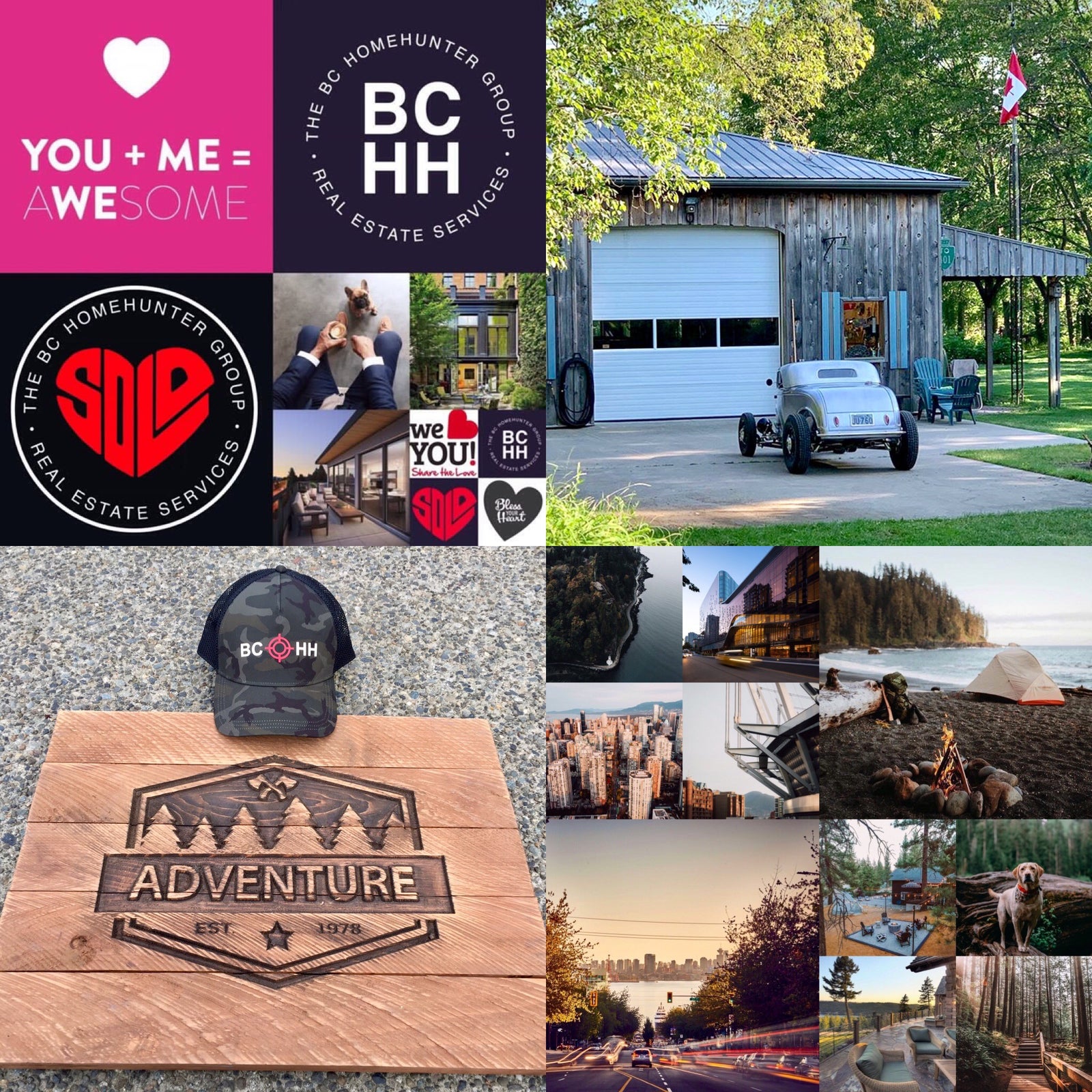 Receiving our weekly BCHH Real Estate Market Reports? If not you may be interested to know that your Metro Vancouver, North Shore, Fraser Valley and British Columbia home sales have made a significant year-over-year jump in the Lower Mainland in July, residential transactions for the whole of B.C. followed suit, according to stats released August 13 by the B.C. Real Estate Association (BCREA). 
Those numbers, lower lending rates, the significant chance the unnecessary Trudeau stress tests will be dissolved after October combined with increasing demand should see property values and sales climb in 2020.
There were 7,930 home sales in the province last month, which is 12.4 per cent higher than July 2018, recovering around half the annual transaction losses seen one year ago. Most of the provincial increase was driven by the spike in sales in Greater Vancouver and the Fraser Valley.

With absorption increasing, active listings on the province's MLS fell on a month-over-month in July, down three per cent from June and six per cent from April on a seasonally adjusted basis.

However, active listings were still 12.4 per cent higher than this time last year. The sales-to-active listings ratio matched that of a year ago, with a balanced market at 19.1 per cent.

"B.C. home sales climbed higher for the first time in 18 months on a year-over-year basis in July," said Cameron Muir, BCREA's chief economist. "Households appear to be adjusting to the tighter credit environment as the shock of the B20 stress test dissipates."

The association reported that housing demand has "trended higher since March, rising 21 per cent on a seasonally adjusted basis."

The average residential resale price in the province in July was $684,497, which is a decline of 1.6 per cent from July 2018. Combined with the rise in sales, this took total sales dollar volume in July to $5.43 billion, which is a 10.5 per cent increase from the same month last year.
As ever, the picture varies when focusing in on different regional markets. Six of the 12 B.C. real estate boards reported a year-over-year rise in average sale prices (Vancouver Island, Chilliwack, Kamloops, Kootenay, South Okanagan and Northern Lights) – although some of those markets are small enough to have wide sale and price percentage fluctuations each month.

Most regions reported a sales-to-active-listings ratio in the 12-20 per cent balanced-market range, with Vancouver Island, Victoria, Kamloops and Powell River in seller's market territory and only the small board of Northern Lights seeing a true buyer's market.

There you have it folks, if your considering the purchase or sale of your home or any BC real estate don't hesitate to connect with our real estate group anytime,
604-767-6736
and make it a great day!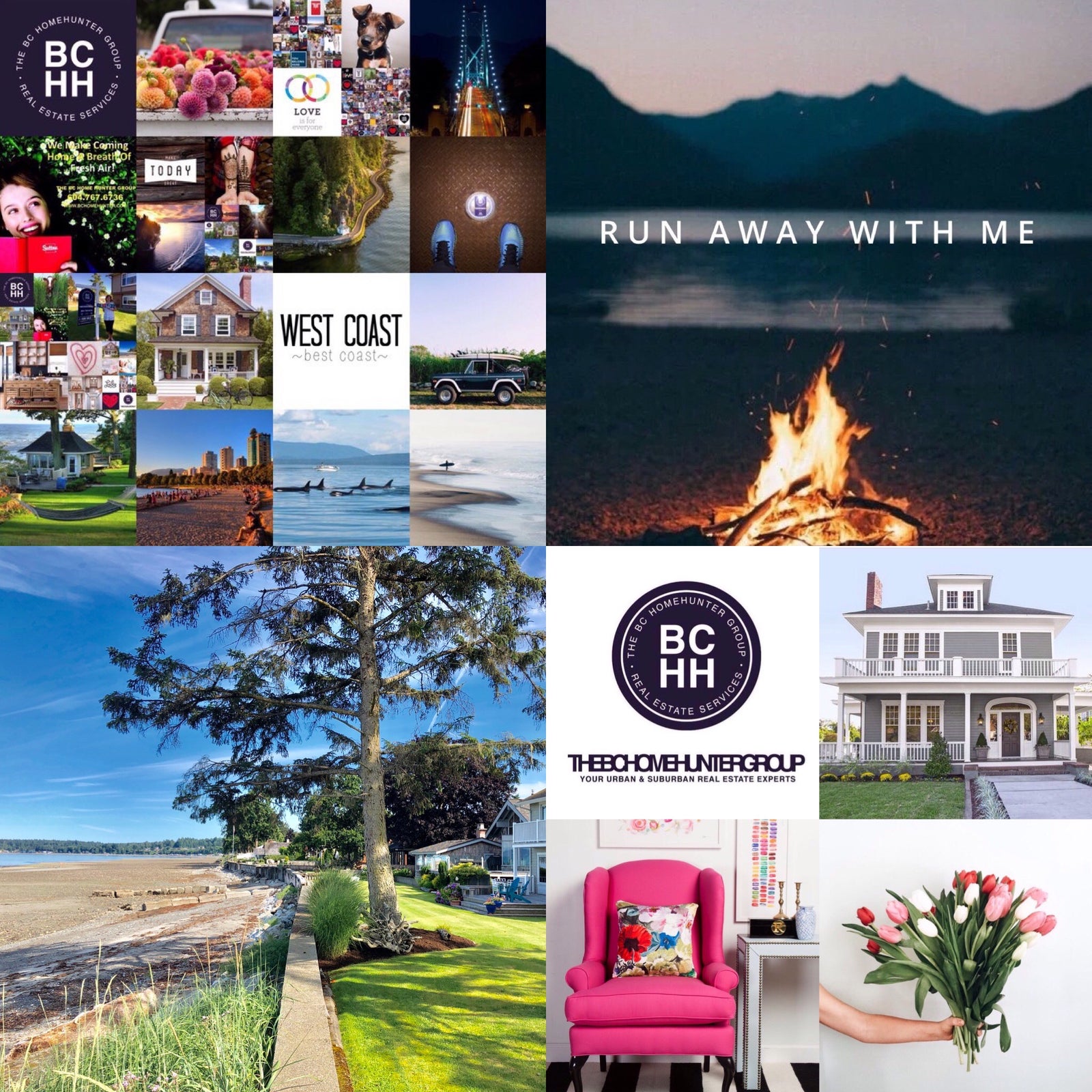 Share
blog comments powered by

Disqus
Categories
Archives

Subscribe To This Blog