Metro Vancouver I North Shore I Fraser Valley Spring Condo Market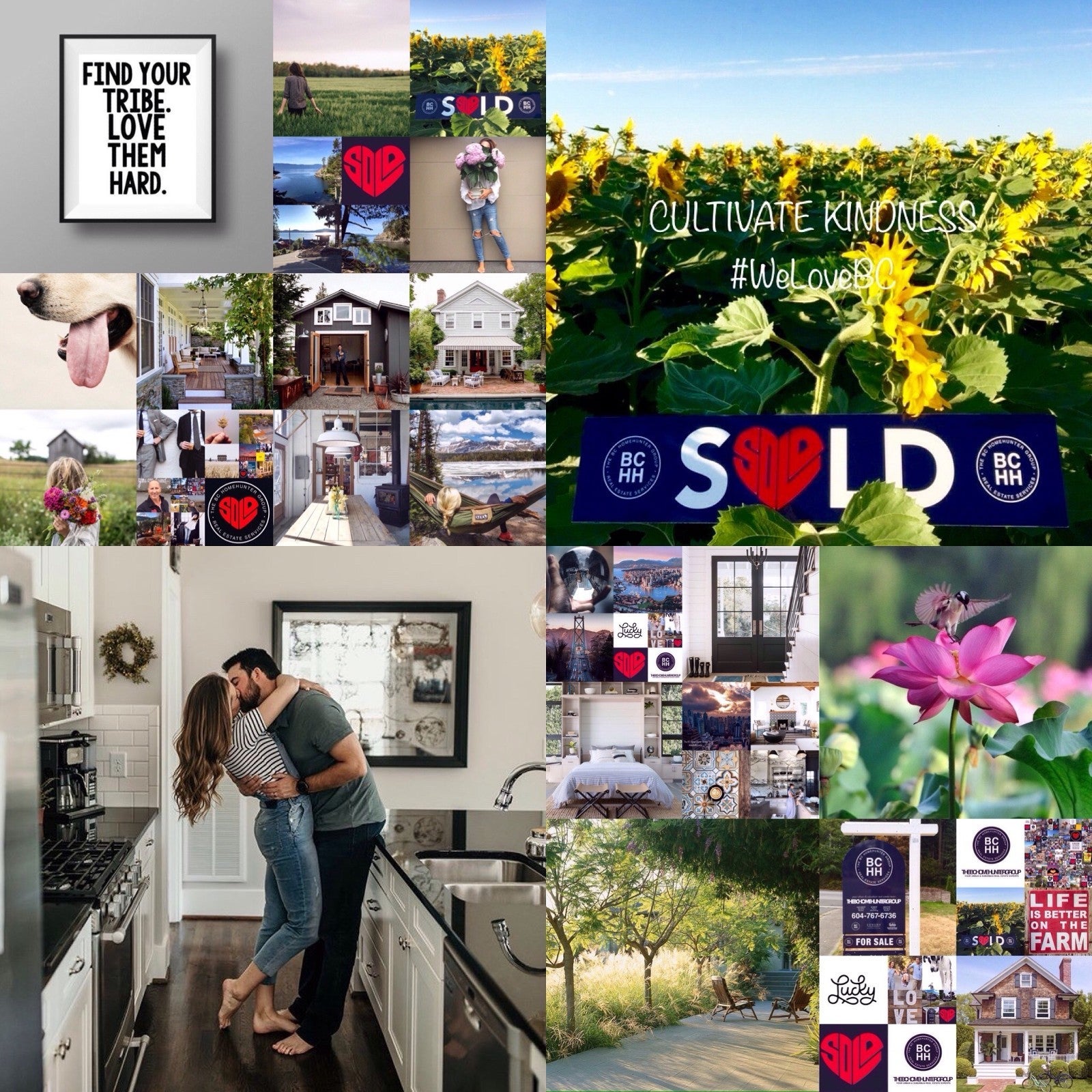 Here we go again folks. The far left NDP/Greens coalition governments war on homeowners and real estate investors has, as we at BCHH predicted, jumped off the far left, crazy social justice warrior cliff of no return. No one, especially the far left NDP brain trust have a clue what they are doing. 
We can however tell you that the result of all levels of draconian government interventionism and interest rate hikes pushed the Metro Vancouver, North Shore & Fraser Valley  'condomania' market UP, with prices soaring 27.2% so far in February.
The trend of condos as the only affordable option for most lower income buyers in Metro Vancouver continues. That said, townhouses all over the Fraser Valley are in massive demand (townhouses are the Fraser Valley's condo re: pricing etc.) and we should continue to see demand for them - for now.

Sales of apartment-style condos were up 7.1 per cent from the previous February and their prices jumped 27.2 per cent to an adjusted benchmark price of $682,800. They also rose 2.6 per cent in a single month.

"The spring is traditionally the busiest time for home buyers and sellers in our market," Real Estate Board of Greater Vancouver president Jill Oudil explains. "We'll wait to see how they react to the taxes and other policy measures that our provincial and federal governments have introduced so far this year."
Despite a dramatic reduction in purchasing power because of the Trudeau, NDP/Green and City of Vancouver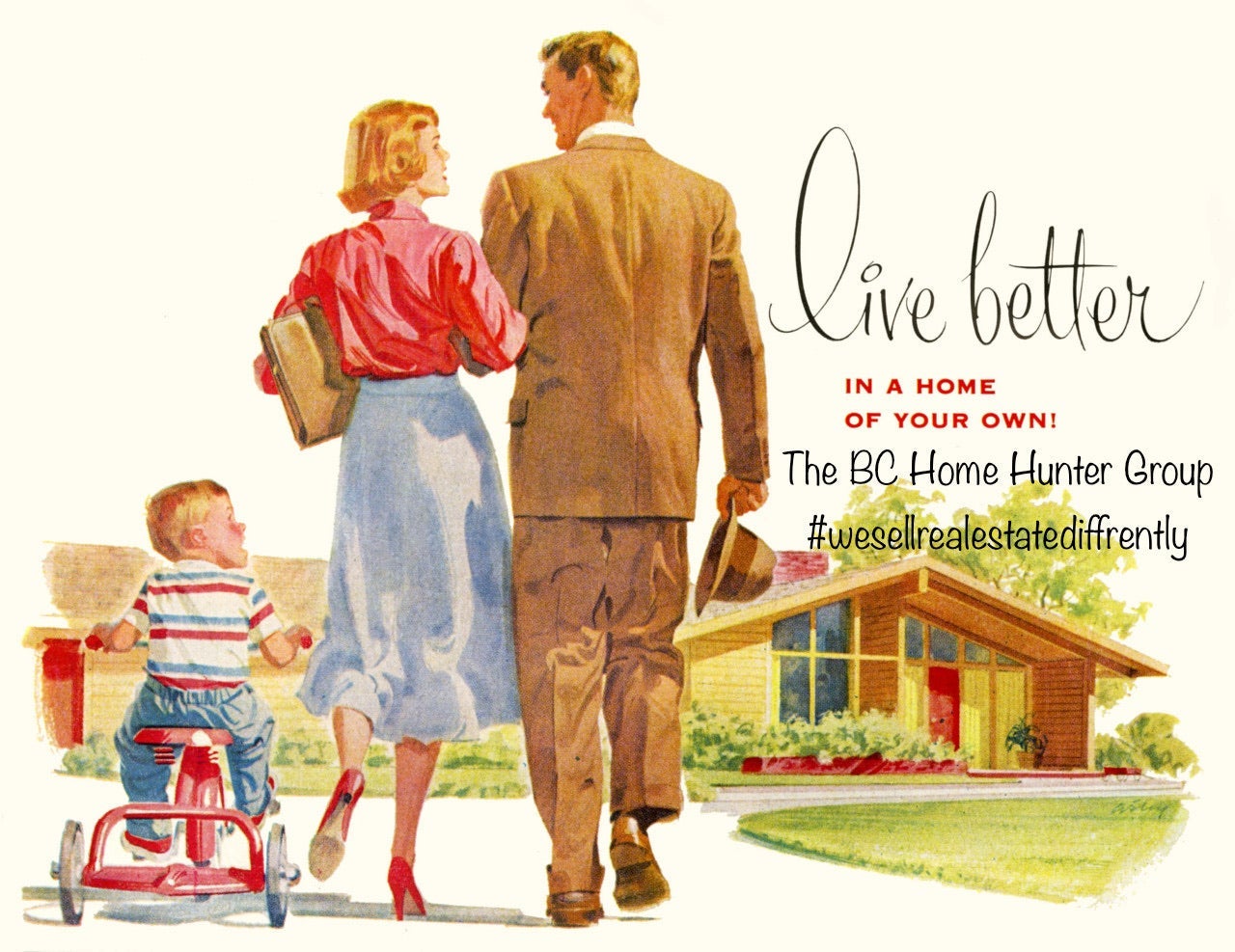 interventionism, rising interest rates and tighter mortgage requirements, Oudil says "the supply of apartment and town home properties for sale today is unable to meet demand." However, she adds detached homes are "beginning to enter buyers' market territory." This of course makes the Fraser Valley and other areas outside metro Vancouver far more desirable.
Home sales in the region were down nine per cent in February from a year earlier but sharply higher than the previous month. The industry group says the 2,207 sales were 21.4 per cent higher than in January but nine per cent lower than a year earlier. The board says February's sales were 14.4 per cent below the 10-year average for the month.

Sales of single-detached homes were little changed from January and down 16.6 per cent from a year earlier to 621 at a benchmark price of $1.6 million, up 8.2 per cent from the previous February.

There you have it folks, the truth about real estate no spin zone facts. Don't forget, if you are anyone you know are considering buying or selling your home or investing in any BC real estate don't hesitate to contact our experts at BCHH anytime,
604-767-6736
.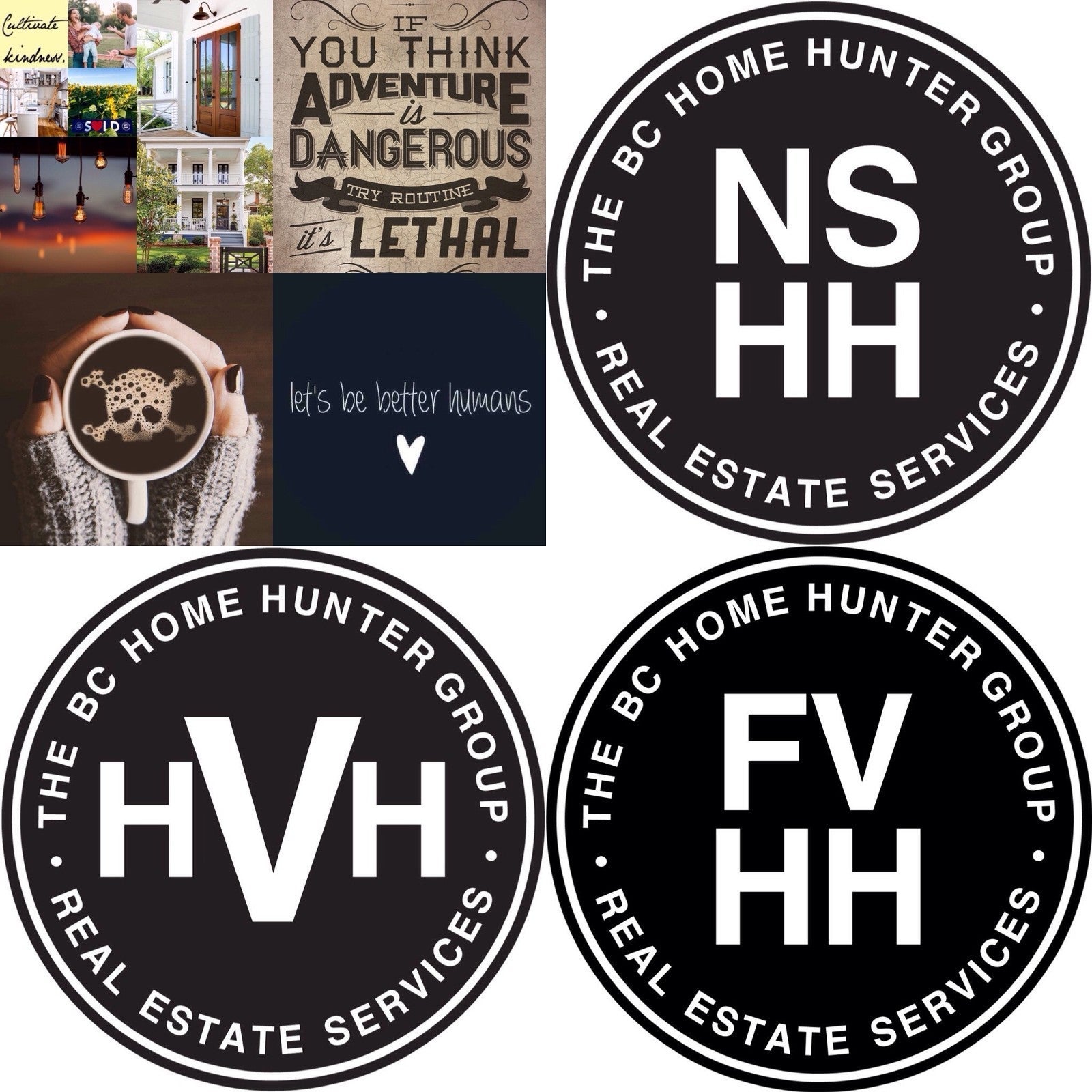 Share
blog comments powered by

Disqus
Categories
Archives

Subscribe To This Blog