The War Against Canadian Home Ownership Version 2018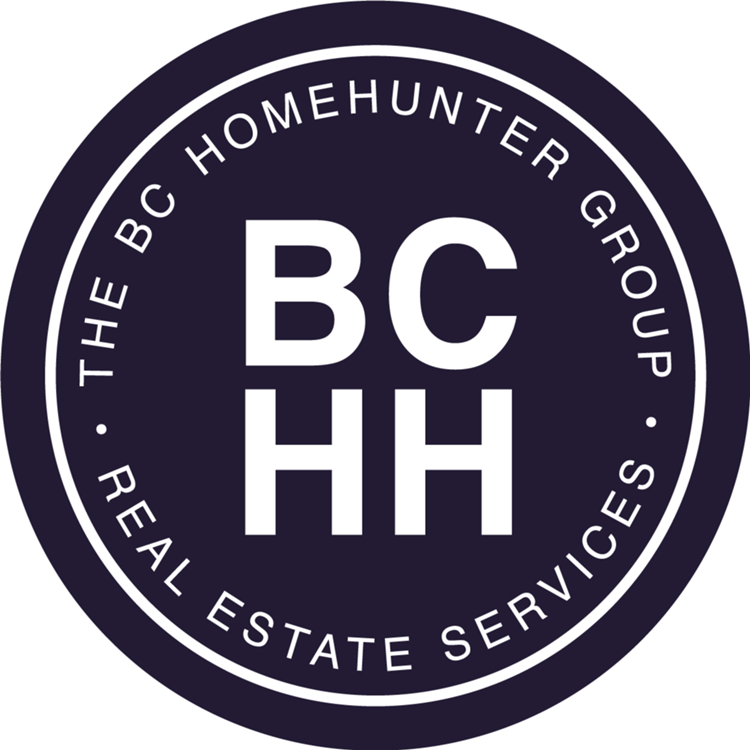 Well folks here in the BCHH no spin zone we are looking out for you as we always do. By now you've probably heard all the media spin on the Trudeau governments new "stress test" in an attempt to take more Canadians out of wealth building homeownership in an attempt to make you more dependant on big government.
Here is "the skinny," the proposal by Canada's banking regulator to expand "stress tests" for mortgage borrowers will reduce how much house Canadians can afford by 21 per cent, says a new report from independent mortgage comparison site Ratehub.
Reducing affordability by that much is likely to lead to a 10- to 20-per-cent decline in house prices.
"If implemented in their current form, the effects of these changes will be significant. When buyers can qualify for less mortgage financing, it puts significant downward pressure on home prices."
"Properties worth more than $1 million will be most affected by this change, which means that Toronto and Vancouver will be the geographies most impacted."
Canada's federal banking regulator, OSFI, has proposed a "stress test" for borrowers of uninsured mortgages, where the borrower puts 20 per cent or more down. That follows a new rule introduced last fall which requires borrowers who put less than 20 per cent down to pass a similar stress test.
About 46 per cent of mortgages outstanding in Canada are uninsured, with a 20-per-cent or more down payment, according to DBRS.
A household with an annual income of $100,000 and a fixed-rate 25-year mortgage at 2.84 per cent can afford a house worth up to $726,145 currently, Ratehub calculated.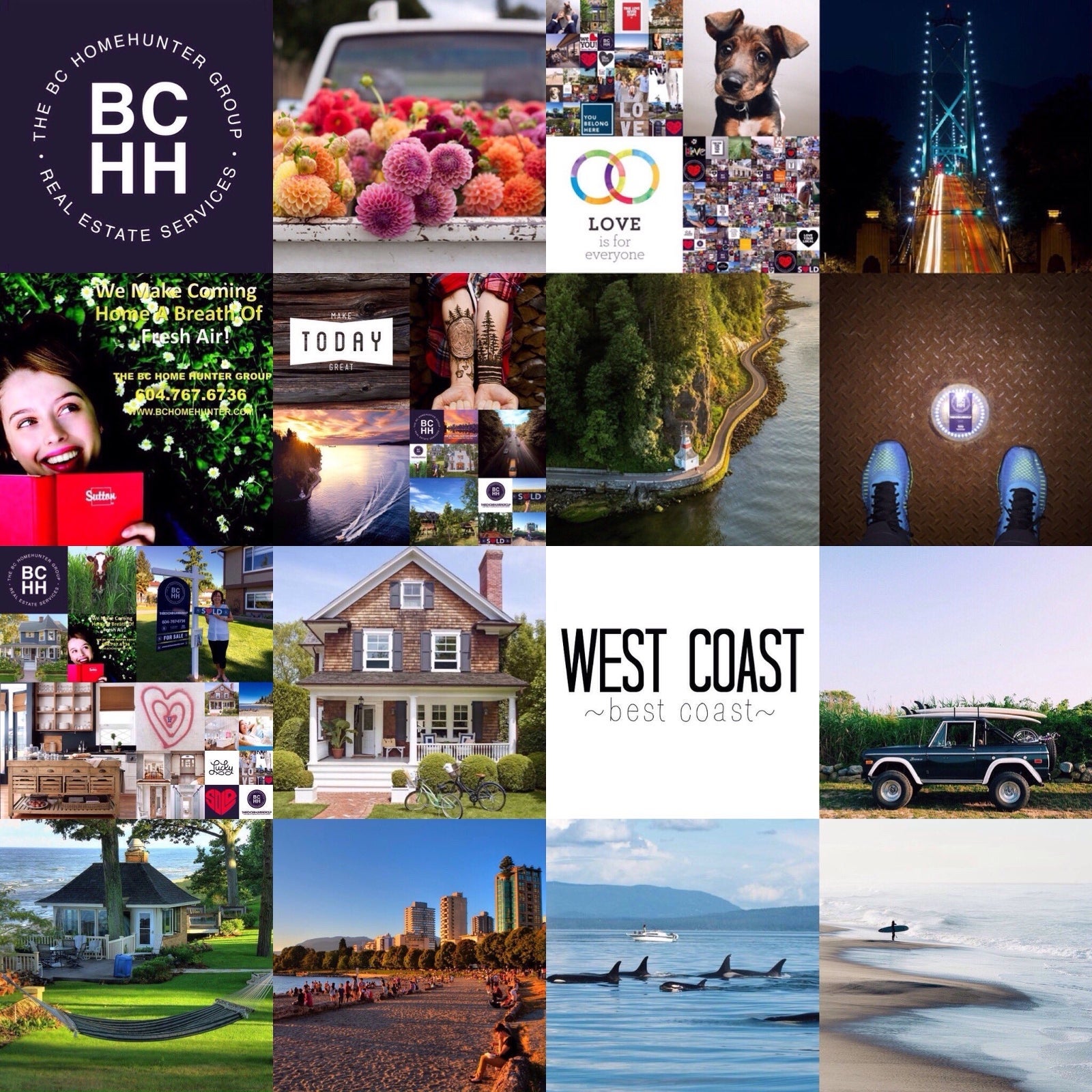 Under the new rules, the same household would be able to afford only $573,791, a reduction of more than $150,000.
Trudeau's 'war on homebuyers':
The new rule would come amid a slowdown in Toronto's previously red-hot housing market, which has seen the average price drop by more than 20 per cent since a peak in April following a spate of new draconian housing rules introduced by the far left Ontario government this spring, 2017.
It also comes amid cooler sales and price growth in Vancouver (really, tell that to Metro Vancouver home buyers), following the introduction of the infamous foreign buyers' tax there last year.
"Anyone working in the mortgage industry question if now is an appropriate time to introduce more regulation which will cool markets across the country further."
"We have yet to see the full impact of regulation added over the last 12 months, combined with rising interest rates. A more prudent approach would be to let these new variables work their way through the real estate markets, and decide if further tightening is required."
If implemented in their current form, the effects of these changes will be staggeringly negative for Canadians but good for banks and the wealthy.
Other industry insiders have used stronger words. Tim Hudak, head of the Ontario Real Estate Association, has said the proposed rules, combined with all the new regulations already in place, amount to "a war on first-time homebuyers."
Hudak has called on all levels of government to "hit the brakes" on any further tightening of housing rules.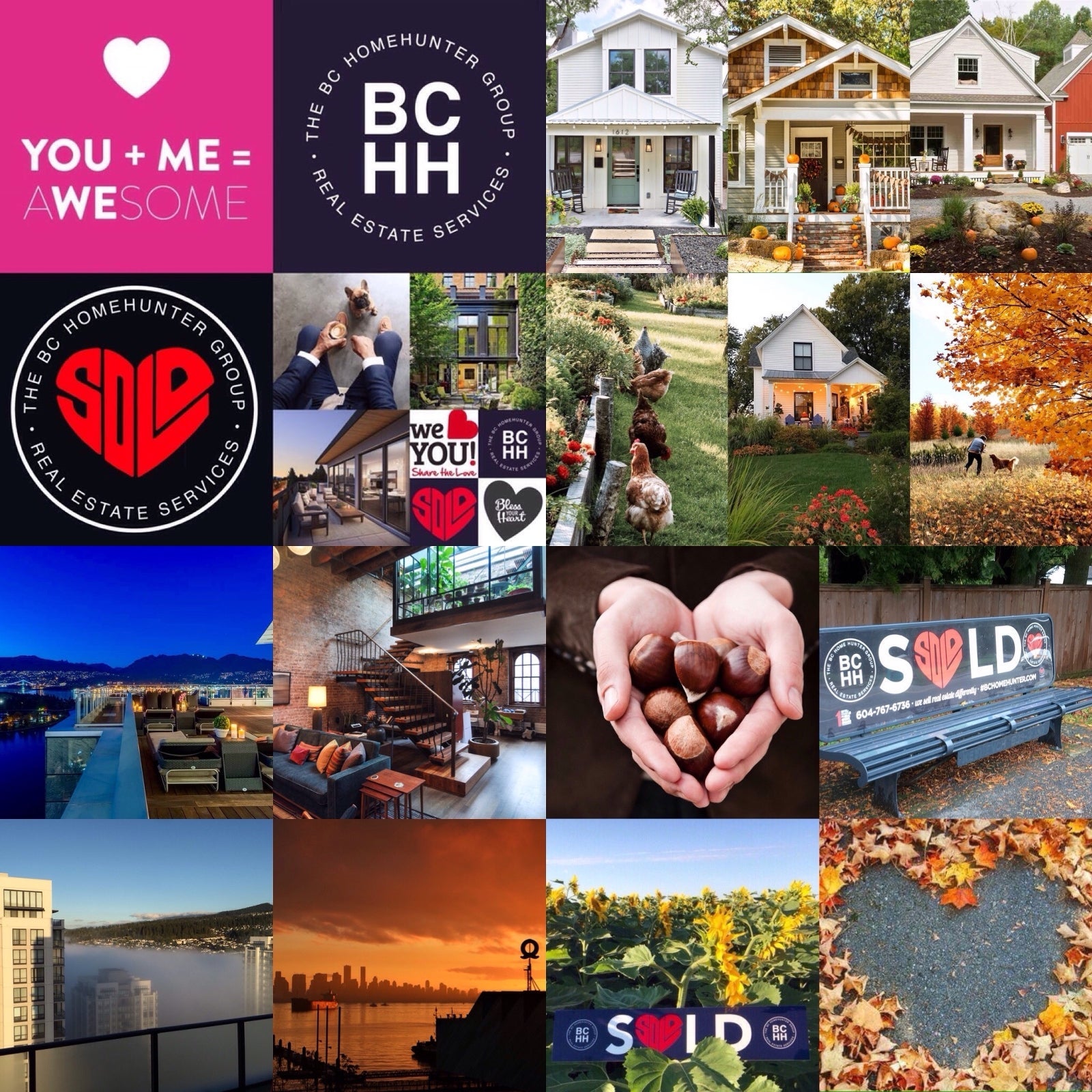 nstead, he says governments should loosen regulations and administration to allow more housing to be built.
The proposal for even tighter mortgage rules comes as policymakers grow increasingly worried about Canadian household debt, which reached a new record high in the second quarter of this year, at around $1.68 of debt for every dollar of disposable income.
Numerous institutions, from Trudeau's Parliamentary Budget Office to the globalist agenda driven Bank for International Settlements, have warned that Canada risks a credit crisis due to excessive debt. We at BCHH say - that's a load of poppycock!
Many far left talking heads in love with their own voices have suggested Canadians would not be able to handle their debt payments if interest rates were to normalize — something that appears to be starting already, with the Bank of Canada raising interest rates twice this summer as the economy grew faster than expected. 
Ask yourself why would the BOC raise interest rates in a downward trending economy, Canadian dollar, GDP trending much lower, unemployment increases, massive debt and tax increases - you get the picture - to further attempt to control middle class Canadians ability to increase their own independence and wealth.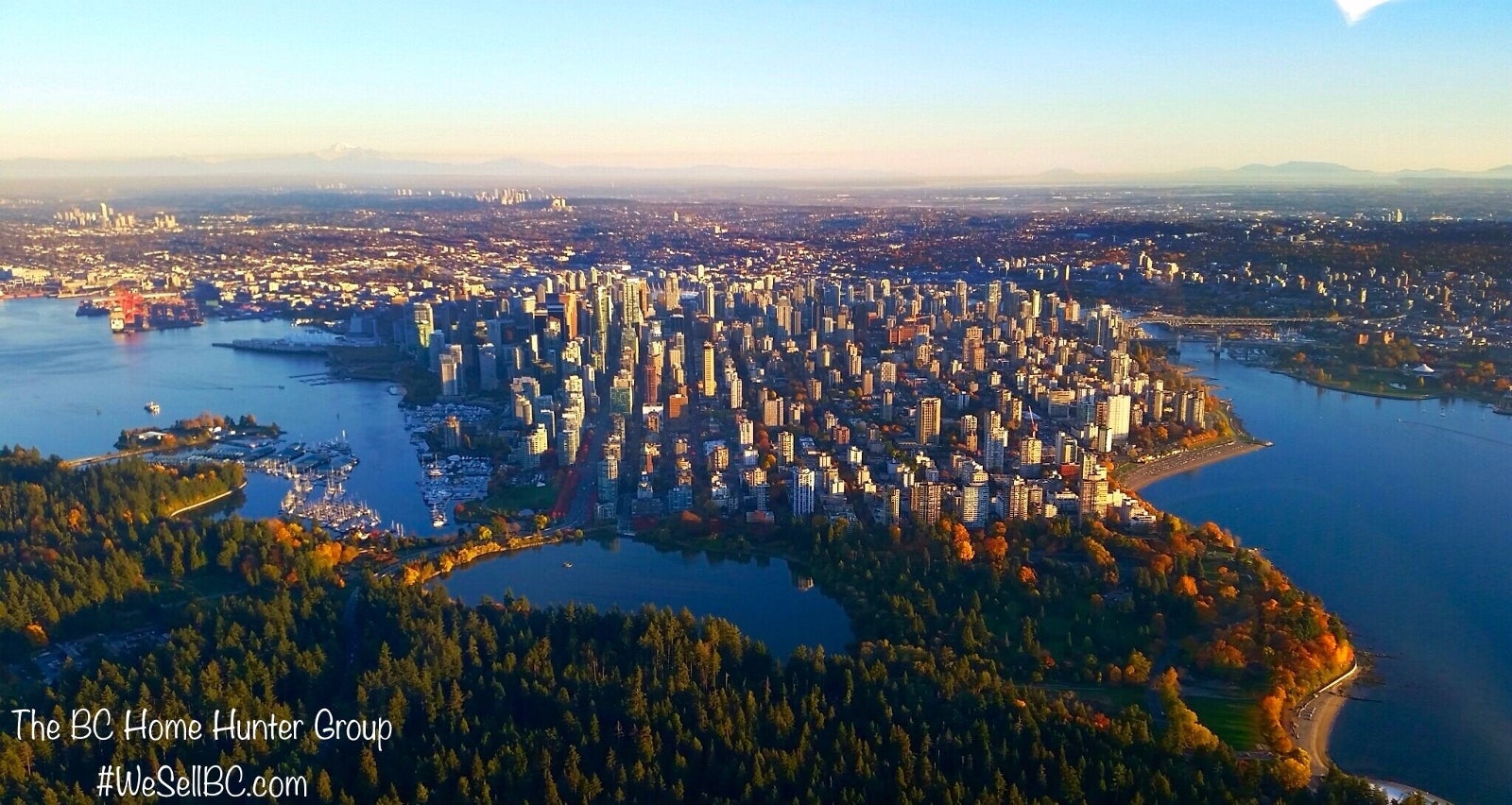 The old "tax and control me I'm Canadian" scenario we have seen by progressive left wing government for decades. It's not reinventing the wheel folks.

However, our #BCHH real estate experts did slip on their thinking caps and came up with a "potential" solution for some home buyers requiring a mortgage (most do). 
Here is the BCHH skinny: 
Did you know that some BC mortgage lenders – including credit unions such as Vancity, Coast Capital and Prospera – do not come under OSFI's jurisdiction, as they are provincially regulated by the Financial Institutions Commission (FICOM). Credit unions in BC are not required to "stress test" their mortgage applicants in the way banks are. Therefore, a buyer can get a mortgage with a credit union and income-qualify at the rate they will be paying, which may give them more purchasing power. 

The word is that FICOM BC intends to follow OSFI's lead in implementing a "stress test," Frank Chong, acting superintendent of financial institutions at FICOM, confirmed that there were no plans to do so.

"FICOM has reviewed the new requirements from the federal bank regulator (OSFI) regarding requirements for residential mortgage qualification. These changes come into effect in January 2018 for federally regulated financial institutions but will not apply to provincially regulated institutions like credit unions now regulated by FICOM. Because some borrowers will not be able to qualify for mortgages with banks, they may migrate to credit unions or private lenders where qualifying is less stringent. FICOM has a residential mortgage guideline in place for credit unions and regularly reviews that directive to determine if credit unions are managing risks effectively. In the coming months, we will be consulting with credit unions and monitoring developments in residential mortgage lending to protect the interests of consumers and credit union members.

"We will continue to assess the situation, but no changes are contemplated in provincial requirements at this time."

Alisa Aragon, mortgage expert at Bridgestone Financing Pros with DLC Mountain View Ltd., confirmed that credit unions do not qualify applicants at the higher rate, but offered a warning to buyers before they rush out to apply for credit union mortgages.

"Credit unions could be an alternative to other lenders if you don't qualify with the stress test, but in certain cases the rates might be higher at credit unions, or the income ratios might be tighter. While you might qualify at a credit union, our job as mortgage experts is to get the best mortgage with the best rates and terms, whether that is at a credit union, banks, monoline lender or private lender."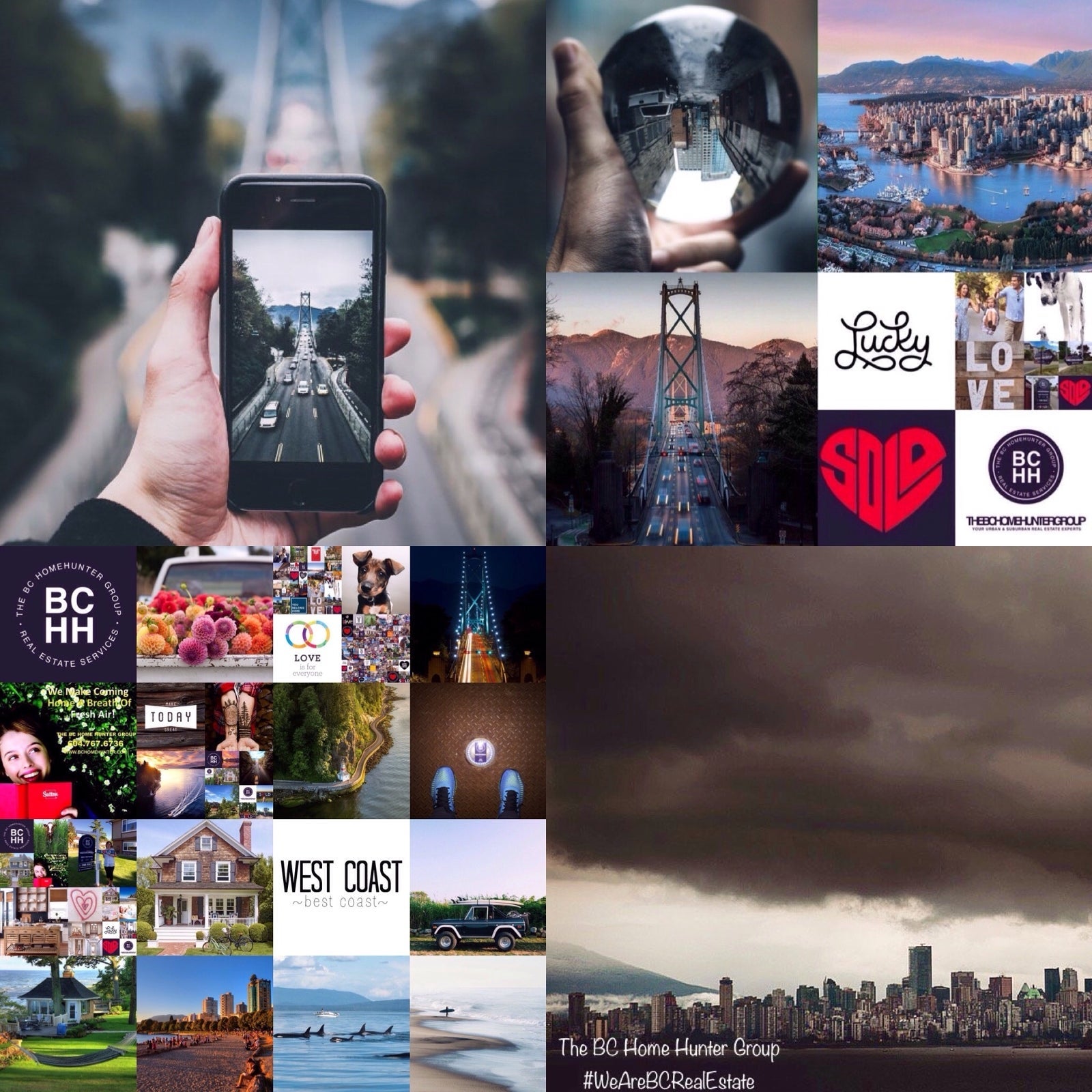 There you have it folks, wasn't that an absolute nail biter?
 If you or anyone you know are considering the purchase or sale of your home or any of our spectacular Metro Vancouver, Fraser Valley, West Coast and British Columbia real estate don't hesitate to contact Mandeep Sendher and our BCHH experts anytime,
604-767-6736
.


Share
blog comments powered by

Disqus
Categories
Archives

Subscribe To This Blog