Vancouver Under Attack While Fraser Valley Becomes Penturbia
Hang on - your entering the real estate no spin zone. Here we are again folks, arguably the middle of summer and historically the slowest time of the spring through summer real estate markets.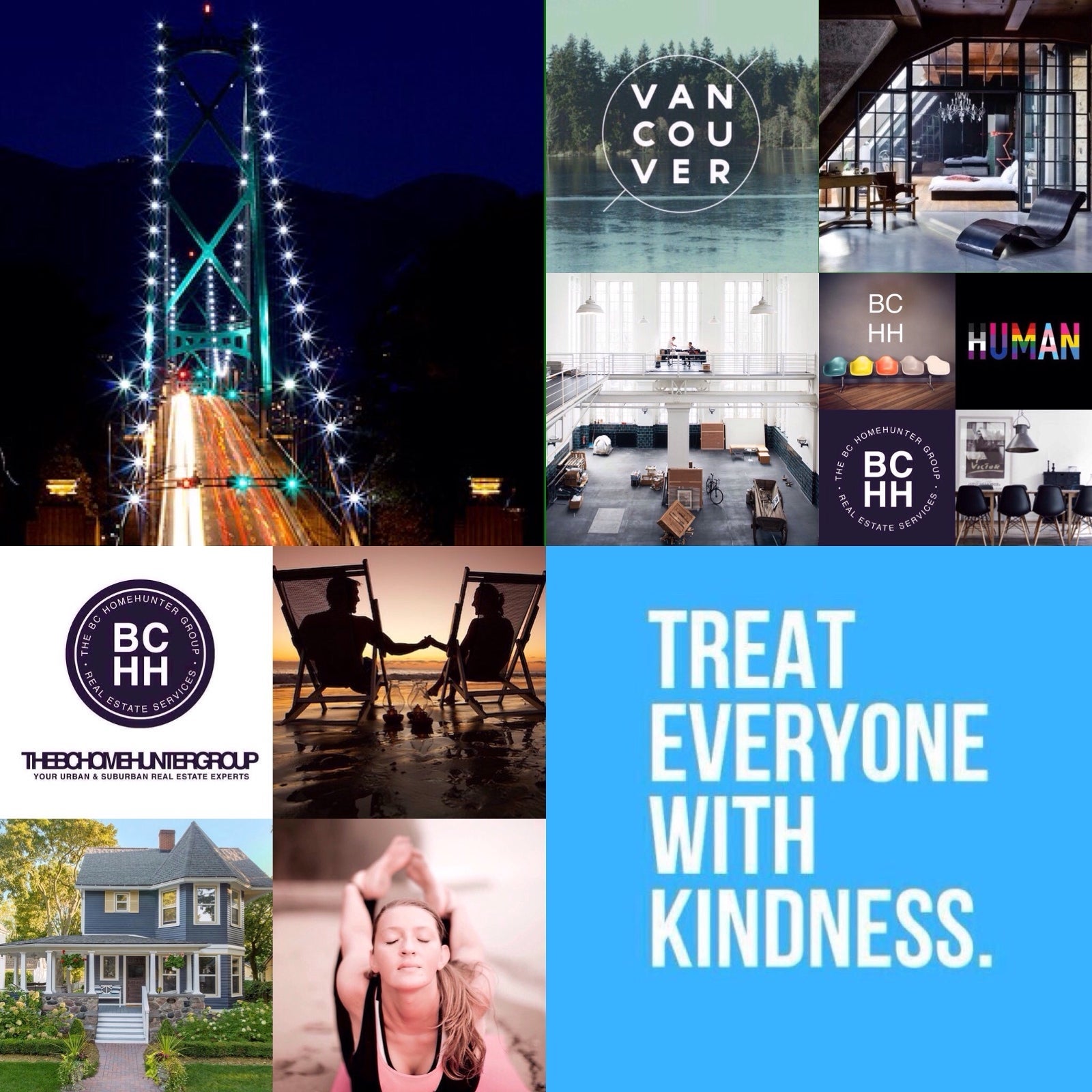 We've had a change of provincial governments and the Marxist/Socialist blood sucking NDP are in full tax, tax, tax and spend mode. All while vowing further draconian taxes and endless economy destroying regulations. 
Look no further than "the burbs" for proof positive that hard working middle class British Columbians, Fraser Valley home buyers and sellers are turning their backs on the current epic political interference in their free market economy. 
We can tell you first hand that the Fraser Valley real estate market is booming and will continue to do so baring an act of God or perhaps further combined Herculean efforts by all levels of far left governments to purposely attack home values or your ability to qualify for a mortgage. 2018 will see negative affects of government interventionism with the condo and townhouse reining supreme. 
If you have any questions, don't hesitate to call Mandeep Sendher and our real estate group anytime,
604-767-6736
, because we are looking out for you.
Home sales in the Fraser Valley were lower in July compared to last month's record-breaking numbers.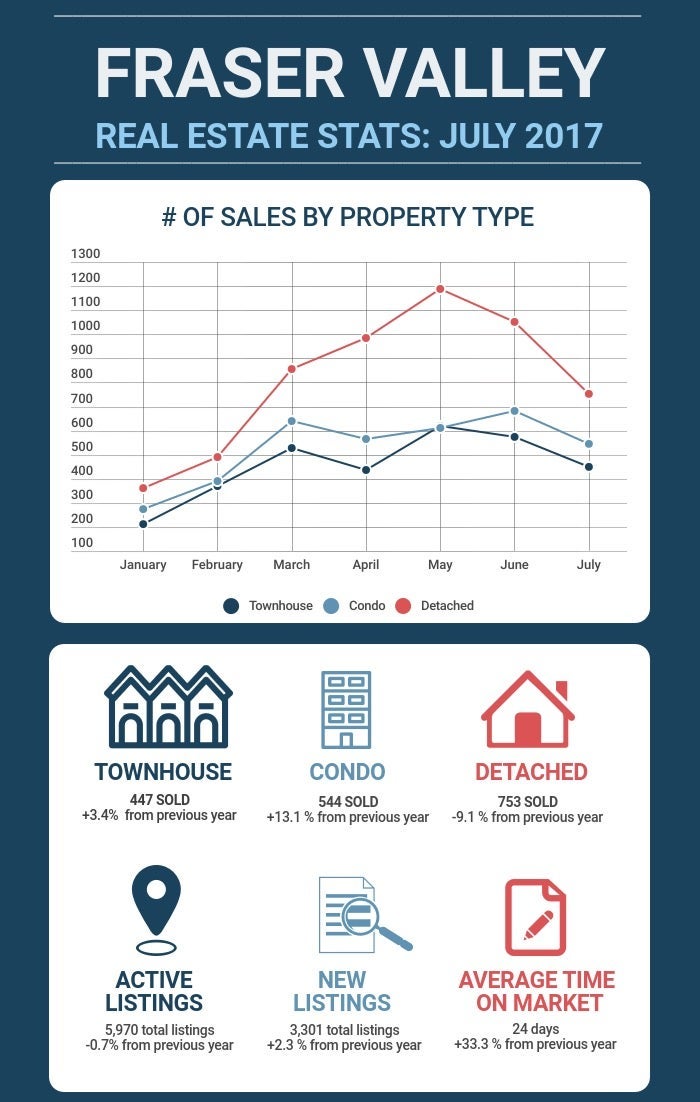 Benchmark prices in the valley showed no signs of slowing, however, with the price of a typical Fraser Valley home (all properties combined) reaching $730,300. Read a full analysis of July's Fraser Valley Real Estate Board stats.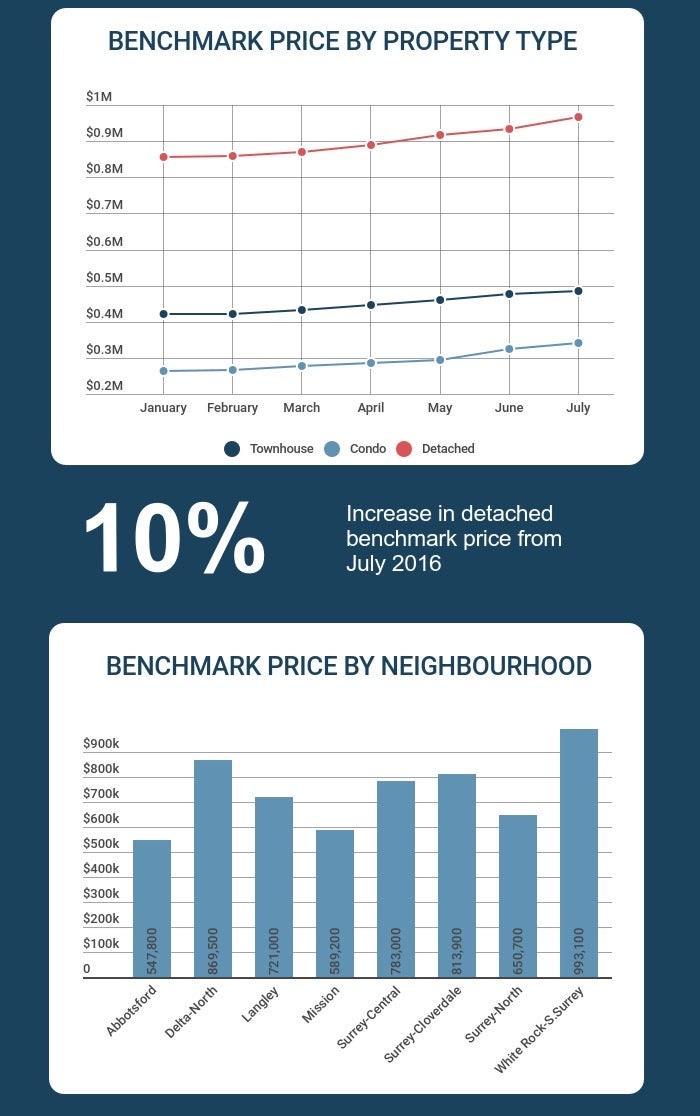 For a detailed visual overview of last month's stats, check out our BCHH infographics above. Please note that benchmark price by neighbourhood is for composite property (all home types combined.) WWW.BCHOMEHUNTER.COM 

Share
blog comments powered by

Disqus
Categories
Archives

Subscribe To This Blog