Is The Metro Vancouver Real Estate Sky Falling - Or Not?
Alright folks - here we go again! Where were we the last time we chatted? Oh yes, the alt left radical socialist NDP/Green's had recently just been elected by the millennials, dippers, shrub huggers, nimby's, druggies, socialist slackers and whale strokers - which formed their "collective" coalition. So, here we are with every manner of insane tax, social engineering concept, draconian socialist redistribution of wealth scheme and radical ideological - big government tax and spend plan in the pipes. Not to mention the ramping up of the constant attack on the real estate industry by said politicos and their friends in the media. 
Of course we all want to know - what's next? 
Should I sell my precious home or real estate investment and move to the North Pole? 
Wait and see what happens? 
Stick our collective heads in the sand?  
Well, in our first installement in our four part report we shall give you a sampling of what some of the lower mainland movers and shakers are saying specifically about the Vancouver housing market. So, strap yourself in and read on folks, the ride is about to get more than a little crazy.
The Vancouver real estate market, far from reaching its peak in terms of unaffordability and lack of housing, is merely "dancing on the edges of a massive problem," according to one leading development marketer.
Speaking to a packed audience at the Urban Development Institute luncheon on new home marketing at the Fairmont Hotel Vancouver June 8, Cameron McNeill of MLA Canada added, "We ain't seen nothing yet."
The panel of well-known development marketing bosses, which also included Scott Brown of Fifth Avenue Real Estate Marketing and Daryl Simpson of Bosa Properties, discussed how blistering demand and a trickling supply of new housing is affecting the affordability of homes in the region.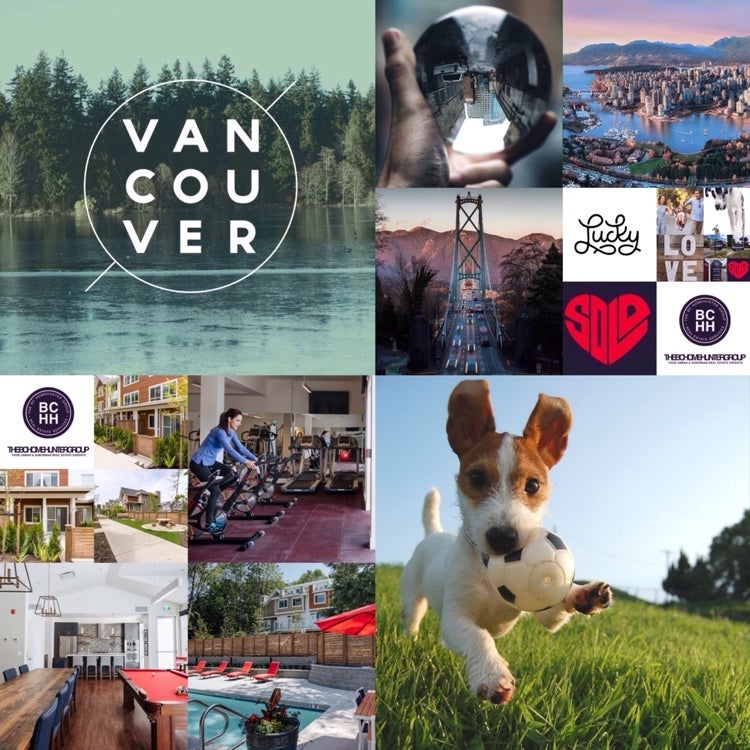 Event moderator and UDI chair Jon Stovell of Reliance Properties asked the panel whether onerous building permit requirements and slow processing times were affecting home prices – to which the reply was unanimously "yes, absolutely, 100%."
Cameron McNeill observed that the Metro Vancouver region is expected to grow by 250,000 people in next five years, and that it currently takes around six years to get a highrise residential project from conception to occupancy – "if it all goes well". He said, "And that's maybe 300 units. The city is 300,000 people bigger by that point."
McNeill added, "We're dancing on the edges of a massive, massive problem. And it's not going to change. I just came back from Hong Kong and everybody I spoke to said to me, 'That's nothing.' We ain't seen nothing yet. This is just the tip of the iceberg for Vancouver."
Daryl Simpson pointed out that population growth numbers, and therefore housing demand, would likely be even higher than projected, as projections are based solely on permanent residents and citizens. "One thing they rarely look at student visas and multiple-entry visas. There were 67,000 student visas in BC last year. And you have to think, if they're flying to BC to study, these are students with means, maybe wealthy families. In 2016, there were 315,000 multiple entry visas – they last 10 years and allow people to fly back and forth. So you need to layer those on top of the permanent residents and citizen population growth."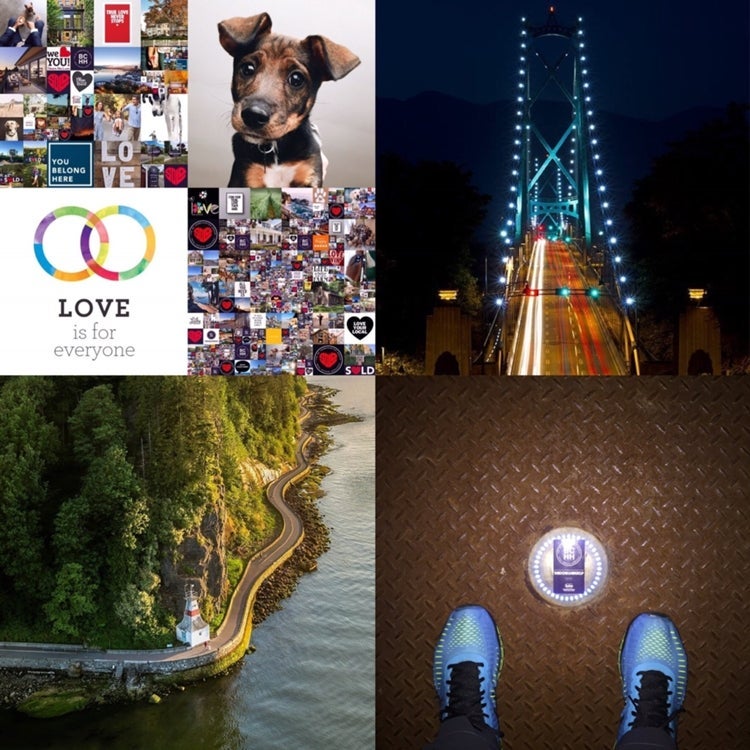 Scott Brown said, "You can't fix demand. And if this is a housing crisis as the media says, where is the multi-stakeholder group figuring out how to speed up supply? If we were going to war we sure as hell would be working out how to arm up quickly. But we spend more time working out how to break things apart than how to fix things. We need to work together. We're trying, but putting one project a time on the market, there's so much demand, prices just keep escalating."
Simpson added, "Look at the 450 acres in False Creek Flats, with 1,400 residential units in total earmarked for that area. That's three homes per acre. That's insane. Ask Ryan Holmes of Hootsuite what he needs, it's not 450 acres of industrial land, its proximate residential units [so employees can afford to live in Vancouver close to work]. Ask Amazon, they'll say the same thing. Go to Seattle, there are more residential units being built by Vancouver developers – Bosa, Westbank, Onni – right across the street from the Amazon HQ than will be built in the whole of the False Creek Flats." The Fraser Valley is looking better and better isn't it!
How are you liking the ride so far folks? Availed yourself of the conveniently located "I'm going to vomit" homeowner bag under your over taxed seat? Well, that's part one - the teaser. If you'd like to know what comes next then stayed tuned OR you could just contact us directly and we would be more than happy to share our thoughts and the truth about the lower mainland and BC real estate market. Feel free to call Mandeep and our BCHH real estate experts anytime,
604-767-6736
.

Share
blog comments powered by

Disqus
Categories
Archives

Subscribe To This Blog