Fraser Valley Home Hunter Market Update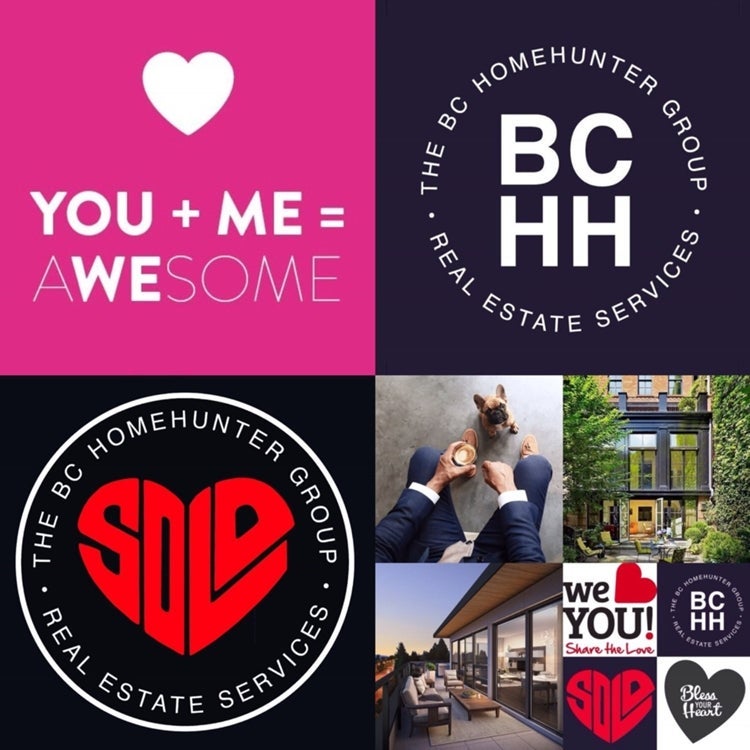 You'd have to be living under a rock not to have been on the receiving end of the nearly constant media and political attack against homeowners in the lower mainland for the past year. 
Despite draconian interventionism by all levels of government Fraser Valley real estate sales in March of this year reached the second-highest levels of any month on record, beaten out only by record-smashing figures of a year ago – and benchmark home prices set a new all-time record, according to Fraser Valley Real Estate Board (FVREB) statistics released April 4.
Real estate sales of all property types in March were 26.4 per cent lower than a year ago, but nearly 60 per cent higher than February this year – and when industrial and commercial sales are removed, residential sales were up nearly 62 per cent over the previous month.
Sales might have been even higher were it not for the continued reluctance of sellers to list their homes due to the above mentioned media and political war on you the BC homeowner. New residential listings were down a whopping 48 per cent year over year, although they were about the same percentage higher than February's new listings. Total active home listings as of the end of March stood at 17 per cent lower than a year ago, and only slightly up from February.
"Inventory levels aren't where we'd like them to be, especially with demand picking up as we move deeper into the spring season," said Gopal Sahota, FVREB president.
The Fraser Valley benchmark home price (combined residential property types) in March was 19.4 per cent higher than one year ago, 1.7 per cent up from February, and the highest ever posted at $644,700.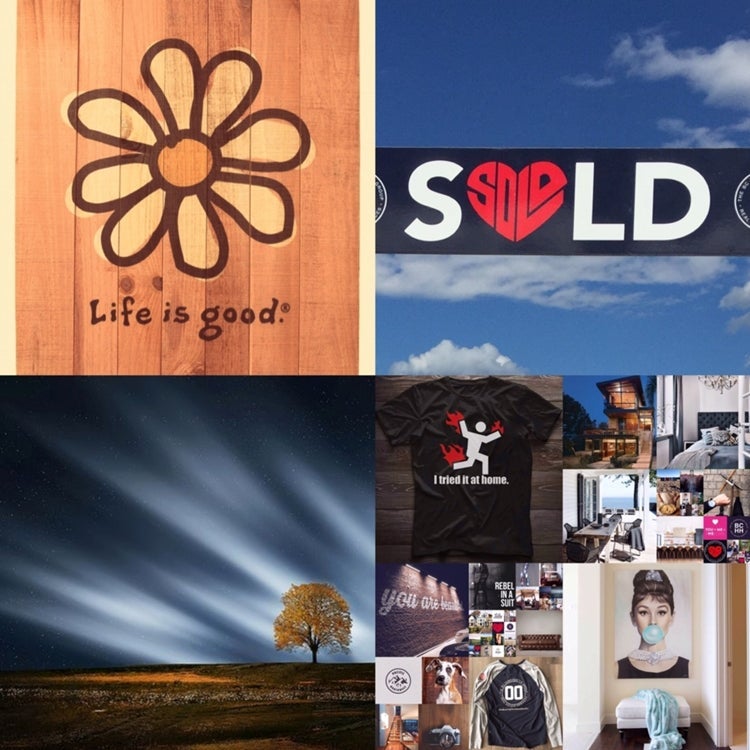 Sales & Listings:
There were 2,213 real estate sales in March (all property types, including commercial and industrial) – down 26.4 per cent fewer than March last year, but 58.5 per cent up month over month and the second highest sales figure on record.
In terms of residential transactions only, 2,020 homes were sold in March, which was an annual decline of 24 per cent but 61.7 per cent higher than February's figures.
As usual, the stats vary wildly for different housing types. Detached home sales in the region totalled 856 in March, a 44.9 per cent drop compared with last March's sales frenzy, but an eyebrow-raising 75.1 per cent increase from February's 489 single-family home sales.
Attached properties dropped 11.3 per cent from one year ago to 526 sales in March, which is a jump of 42.5 per cent month over month.
Fraser Valley condo-apartment sales continue to perform spectacularly and have not declined even compared with March 2016. This March saw 638 unit transactions, which was 24.9 per cent higher than one year ago, and 63.2 per cent up compared with January.
"We've never seen sales like this for our attached category homes. Whereas buyers may have had a more relaxed experience looking for a townhome a few years ago, things have certainly changed: competition is up, and listings are moving fast," added Sahota.
Like last month, a shortfall in new listings may have prevented the market from accelerating even further. Fraser Valley homes appearing on the market in March totalled 2,611 units, which is 48 per cent lower than one year ago. However, it is up 48.4 per cent down compared with February 2017's slow month.
As of the end of March, there were 3,079 Fraser Valley homes available to purchase, which is a drop of 17.1 per cent from March 2016 but a rise of 2.8 per cent over February.
Benchmark Prices:
After barely wavering through the fall market slowdown, Fraser Valley benchmark prices started soaring again. The benchmark price of a Fraser Valley home in March (combined residential property types) hit a record-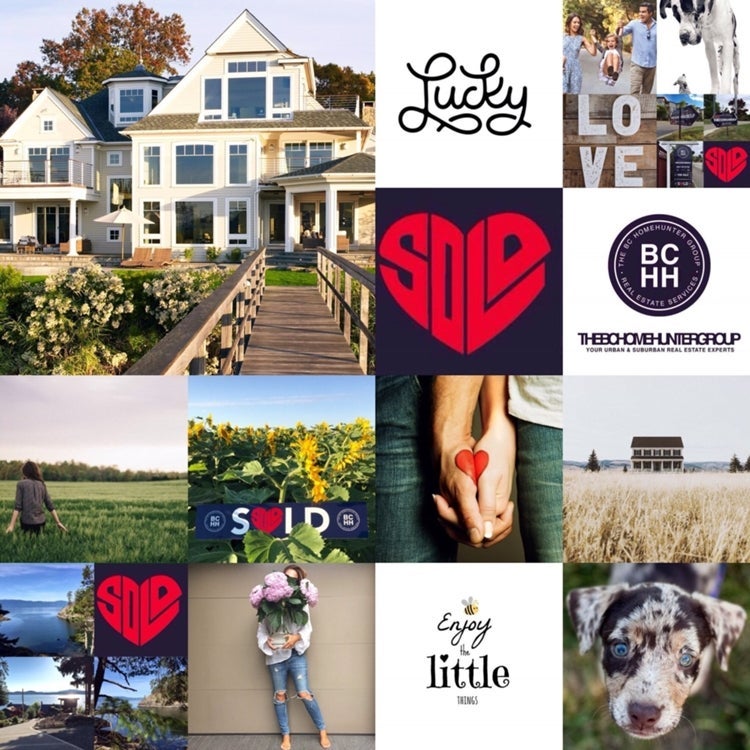 breaking $644,700 – 19.4 per cent higher than one year ago, and 1.7 per cent up from February.
Despite this property seeing the biggest sales declines, a typical Fraser Valley detached home in March was priced at $869,000.00. This is an increase of 16 per cent since March 2016 – and nearly $10,000, or 1.1 per cent, more than February this year.
Townhome and row home benchmark prices in March rose 22.7 per cent year over year to $432,100, a lift of 2.3 per cent month over month.
Condos, as the hottest segment of the Fraser Valley market, saw their benchmark price rise on an annual basis by 22.9 per cent in March to $276,900, which is once again biggest month-over-month rise – up 3.7 per cent in a single month.
Sopta added, "It's great to see more buyers turning to our bourgeoning apartment and townhome markets and taking some of the pressure off of detached homes."
There you have it folks. The resilience of British Columbian tax payers and homeowners in the face of unprecidented taxes and interventionism is truly remarkable and a testament to you! Our group take very seriously our responsibilities including being homeowner advocates. 
If you or anyone you know are considering the sale or purchase of your home or any lower mainland and BC real estate don't hesitate to contact Mandeep Sendher and our BCHH real estate group anytime,
604-767-6736
.
WWW.FRASERVALLEYHOMEHUNTER.COM
WWW.VANCOUVERHOMEHUNTER.COM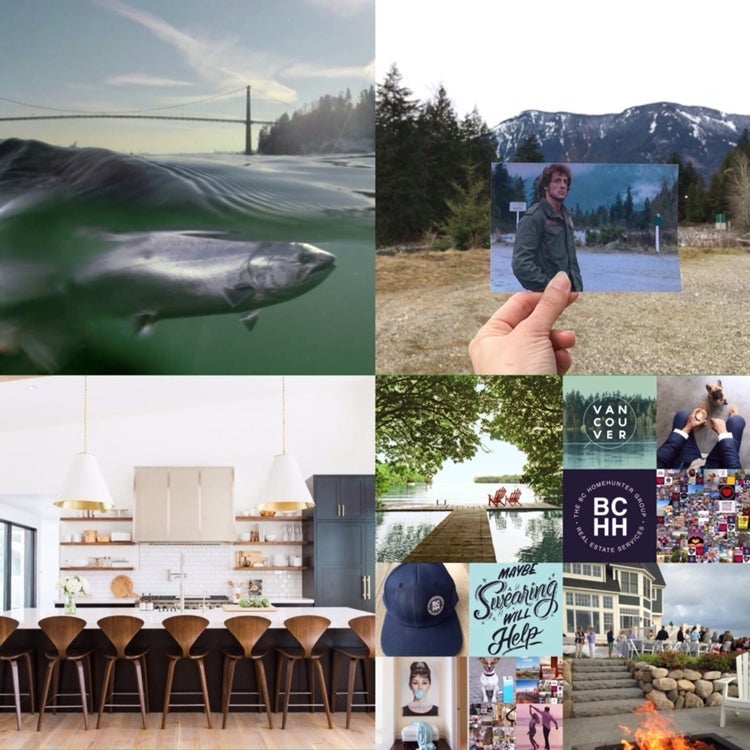 Share
blog comments powered by

Disqus
Categories
Archives

Subscribe To This Blog