We SELL A Lot Of Real Estate - Pick The Wrong Agent Pay The Price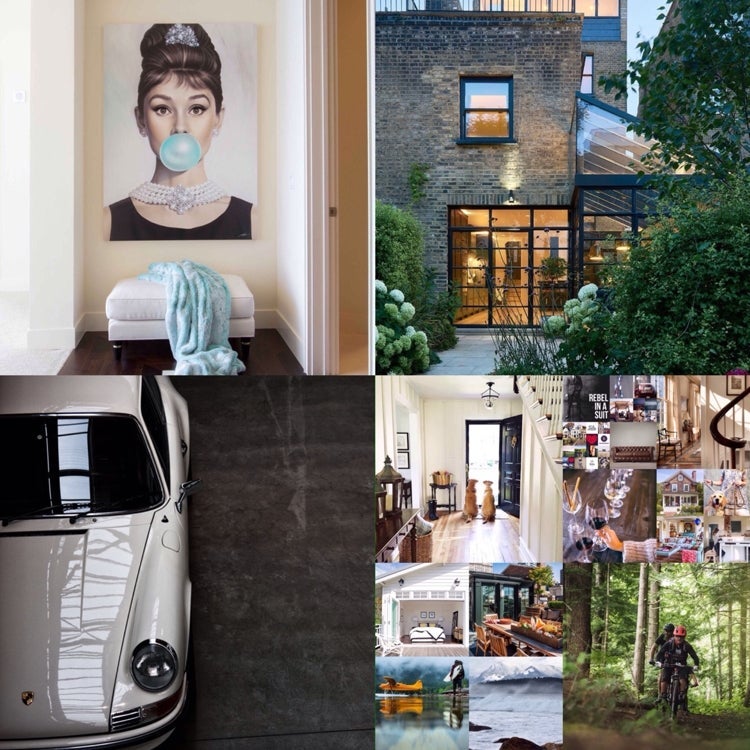 So, your considering selling your house, condo, townhome, land, business, cat...ok perhaps your going to hang on to old fluffy. However, if you are seriously considering selling here is our spin on it.
PICK THE WRONG AGENT. PAY THE PRICE. 

In today's shifting metro Vancouver, North Shore, Fraser Valley and British Columbia real estate market you'll need an actual group of industry experts working 24/7 on your behalf, applying every imaginable professional tool to not just sell your home or property but also achieve optimal results in all areas on your behalf. A real estate group, not just a realtor, that fully understand how to price and market your home or property.
Over-pricing, for example, will not only cause your home to be priced out of the market, you'll be caught in downward curve as you chase the market to the bottom as the fluidity of government and media interventionism negatively impact your homes value and salability - all while losing valuable equity you've built up in your largest investment.
1. ) Fair market value declines during a market shift.
2. ) A higher than average initial price is set (or priced at market).
3. ) Market interest is fragile with high inventory and nervous Buyers.
4. ) The selling price of your home is impacted by declining home values, staleness and neighbouring homes priced correctly.
5. ) Small price reductions only "chase" a down market.
6. ) Properties only sell when Buyers see value-priced homes.
7. ) The cost of overpricing your home is SIGNIFICANTLY amplified in a shifting market.

If you or anyone you know are considering the sale or purchase of your home or any form of real estate don't hesitate to contact our group anytime,
604-767-6726
.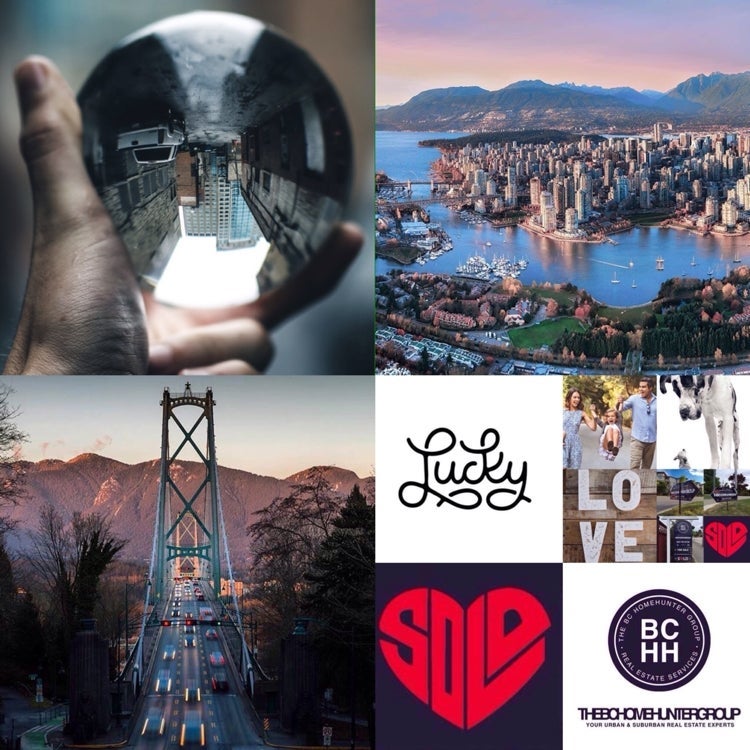 Share
blog comments powered by

Disqus
Categories
Archives

Subscribe To This Blog