Follow the Offshore Investment Money?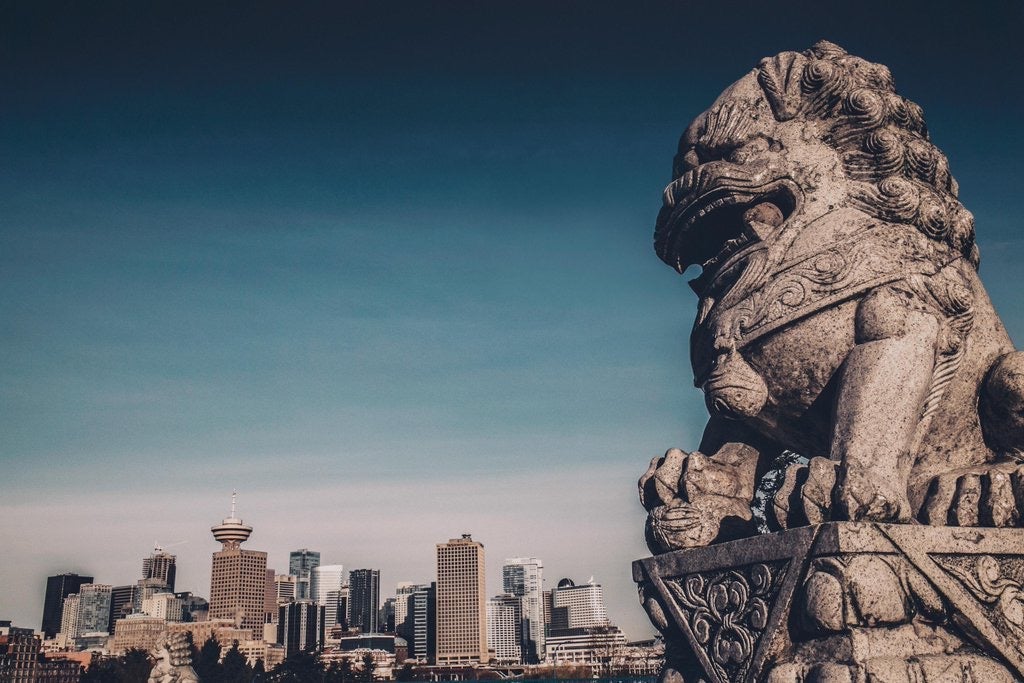 If you receive our real estate newsletter or your one of our many loyal clients your very well read on the subject of our real estate market. Your also very well aware of community focused business ideology that our sales guru Mandeep Sendher lives by. It's all about you, your family and our wonderful communities.
 This past July, the British Columbia government bowed to the constant barrage of attacks by the media, NDP, mayor of Vancouver and special interest groups. The affect of these unprecedented attacks and the looming 2017 provincial election undoubtedly were the deciding factor for the decision to slap an unexpected 15 per cent tax on any foreign national buying real estate in Metro Vancouver. 
This sudden, draconian move was designed not to dampen the market for the steady inflow of offshore money - mainly Chinese that were being blamed for Vancouver's red-hot real estate market - but to placate the inner city urban voters and media. 
The tax seems to have had its desired effect: the volume of transactions since last summer has fallen dramatically, although prices remain relatively steady, with only a minor dip in the past few months.
However, Vancouver is what in the real estate trade we call a "Super Prime City." Others in this category include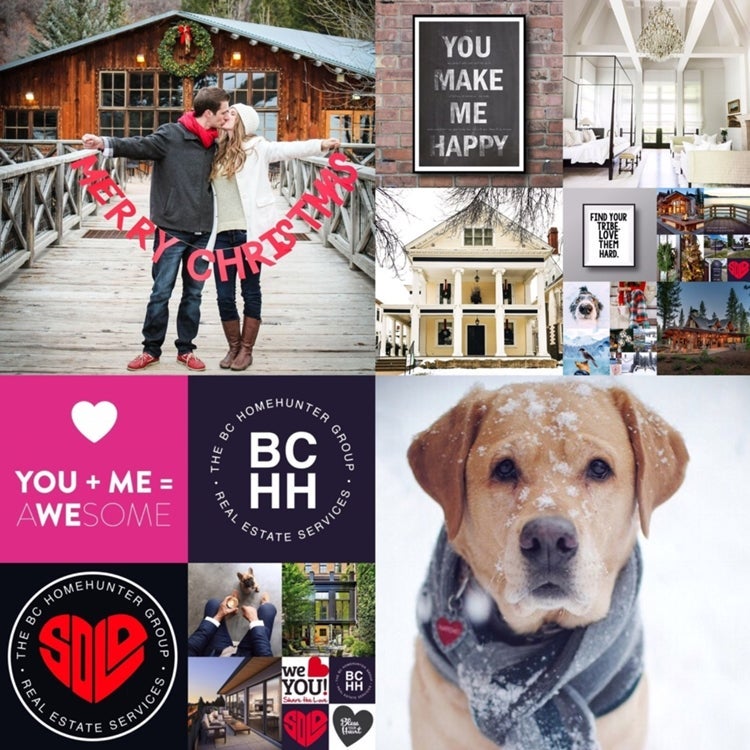 Tokyo, Shanghai, Hong Kong, Singapore, London, Paris, Monaco, San Francisco, New York and Los Angeles. These cities attract high-net-worth people who want to establish a residence. They also are places where they have confidence that their investment is safe and secure. Why else do they continue to flock to these locations? There are several key reasons: the brand of the city; its reputation for safety and rule of law; world-class services and easy access to amenities; quality of life and lifestyle; and, finally, the prospect of capital appreciation.

Our BCHH real estate group have been crunching the numbers, speaking to thousands of lower mainland residents and our industry partners about nothing but real estate - yes it's what we do. So, do we now believe a 15 per cent tax will stop Asians, and particularly Chinese, from investing in Metro Vancouver? Absolutely not. Moreover, such a tax won't have a negative impact on the Asian thirst for an investment beachhead abroad. It's been tried in places such as Hong Kong and Australia, and it has not slowed the inbound investment from China. Yes, mayor Moonbeam and his merry band of alt left socialists in Vancouver can increase taxes for everything from bicycle lanes to drug users BUT the thirst for our beautiful province will prevail and eventually even a sanctuary city zealot like Moonbeam will eventually be thrown out of office. However, the thirst will still be there when he is long gone.
Things that matter: the Chinese currency, the renminbi, continues its devaluation, which is fuelling fears of a bubble in China. People are looking for ways to preserve and protect their wealth, which is another reason why foreign safe havens will be in high demand well into the future.
Imposing higher taxes on foreigners won't stop that reality. However, rewarding destructive behaviour and being extremely anti industry and anti capitalism will have a serious affect on jobs for locals wanting to buy or rent in the city of Vancouver.
One of the strong attractions to Vancouver for Chinese isn't about to change: there is a deeply established and vibrant Chinese and Asian community here. According to the Asian Pacific Foundation of Canada, within the next 20 years Vancouver will be the city with the largest Chinese population outside of China itself.
Asians want to set down roots here. And that, very much, means buying property. People sometimes forget that Asians seek to invest overseas for more fundamental reasons than just a financial return. Clean air, clean water, safe streets, the rule of law and political stability put Canada near the top of the list. The Fraser Valley is growing rapidly as an attractive option for many Chinese and of course many metro Vancouver residents wanting to flee the city for greener pastures. White Rock and South Surrey are the "West Vancouver" of the Fraser Valley and ultra desirable for Chinese investors.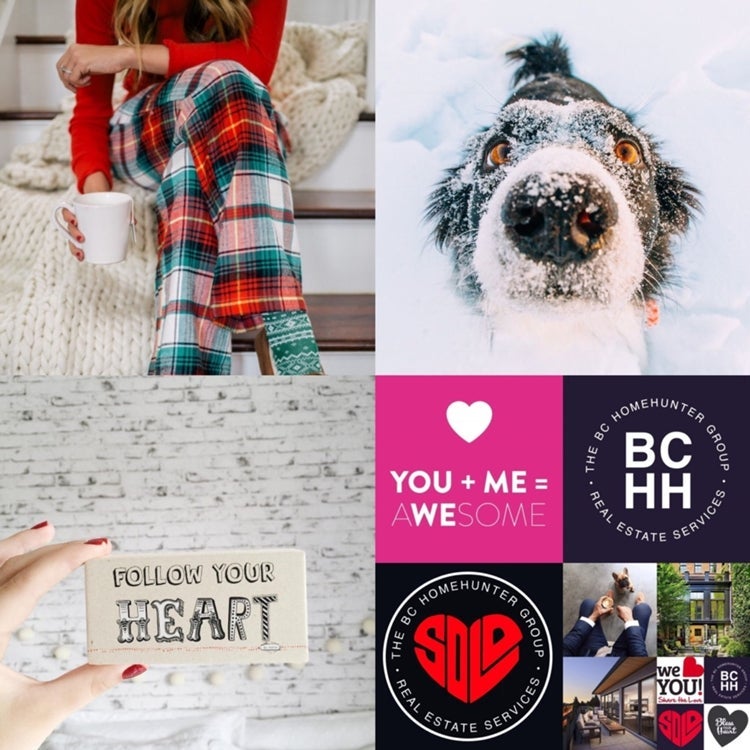 Middle-class buyers: Despite the common perception that Vancouver's home prices have risen to stratospheric heights because of wealthy Chinese, most foreign buyers come from the new Chinese middle class. The middle class in China didn't exist in 1980. The implication of this emergence of an entirely new economic power extends well beyond real estate. These are people with college education who are primarily engaged in white-collar, high-skill, high-paying jobs. They are savers, not spenders. They are buyers, not renters. And by some estimates, the new middle class in China is north of 500 million people and growing exponentially. Even if a tiny fraction of them want to invest or live in Vancouver, that's a huge number. Investing is no longer a rich man's game – its participants are the middle class with dreams for a better life for their families.
Whether a class-action lawsuit challenging the new foreign-buyer tax succeeds or not, the desire of Chinese and other Asians to live and invest in Vancouver will persist. It's a desire born of a deep respect for Canada and all it has to offer. This should be a source of pride and strength for all of us as Canadians, not a source of anxiety and apprehension.
In the short term, the prevailing notion that Vancouver Chinese are moving their money to Toronto or Seattle is not based on any evidence that I can find. They are staying here.
Vancouver will be a preferred destination for foreign investors for many, many years to come and that folks, is our final real estate update for 2016. We wish you and yours a very Merry Christmas and all the best in 2017. If you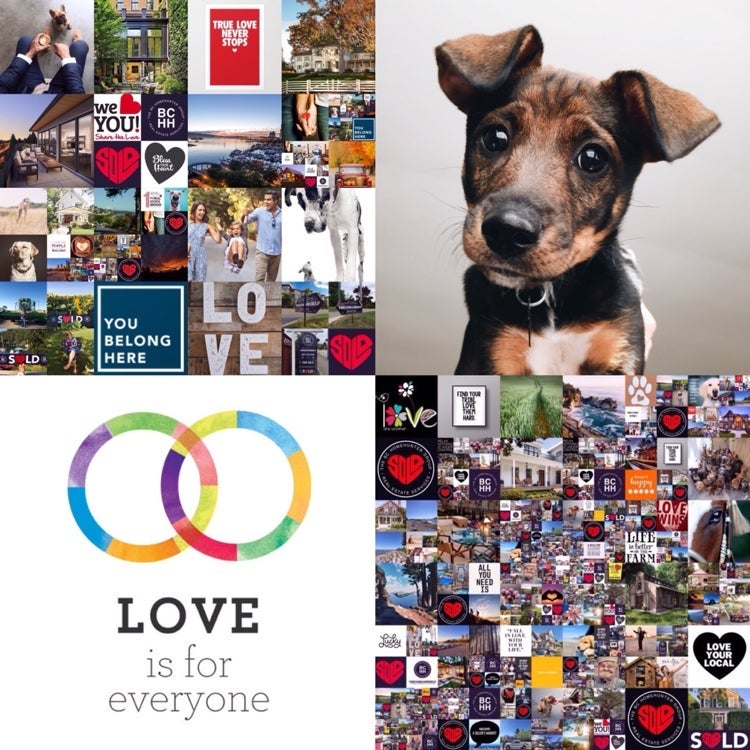 or anyone your know are considering the sale of your home or the purchase of any real estate don't hesitate to call or email us anytime,
604-767-6736
.

Share
blog comments powered by

Disqus
Categories
Archives

Subscribe To This Blog