Metro Vancouver & Fraser Valley Real Estate Sales & Values 2018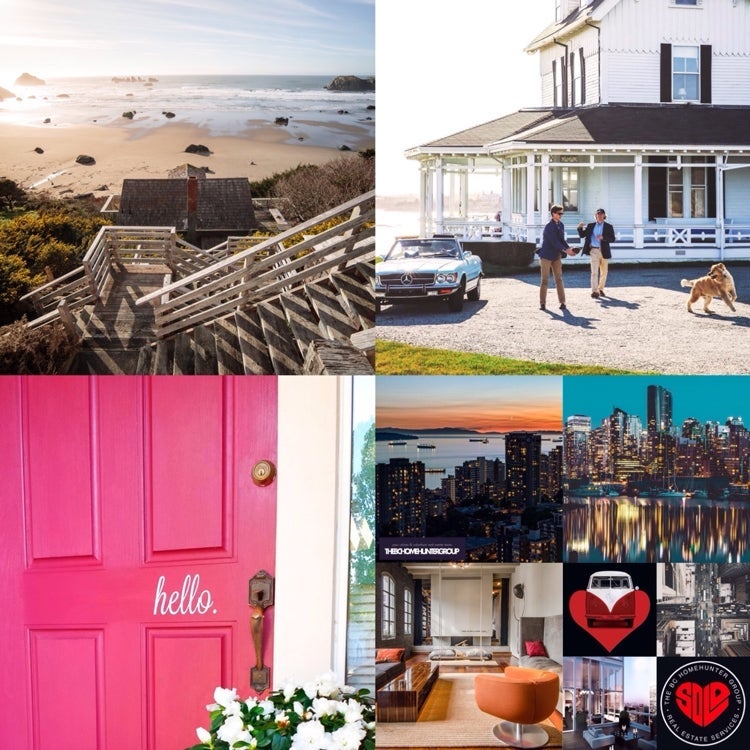 Well folks another gorgeous spring weekend is upon us here on the west coast of our supernatural province. What are we doing this Friday evening you ask? Well some of our real estate team are deep into every imaginable kind of real estate, economic and forecasting models, scratching our heads and once again putting our professional necks on the chopping block by predicting the future of your all important real estate market! 
Bored? Excited? Either way here is the tip of the proverbial iceberg, feel free to call anytime and request the entire report in email or hard copy form. We warn you, you might need a glass of wine or a cold one to get through the dry reading.
Robust B.C. house sales and rising prices continue through 2018, as forecasted by The BC Home Hunter Group (Sutton West Coast Realty) and Central 1 Credit Union
Red-hot Metro Vancouver underpins provincial momentum:
Riding on the coattails of strong housing momentum in the south coast markets, provincial housing sales and prices will reach a new zenith this year, with robust sales and price gains continuing through 2018, says the latest housing forecast by BCHH (Sutton West Coast Realty) and Central 1 Credit Union (Central 1).
In 2016, provincial resale transactions are forecast to climb 17 per cent to about 109,500 units and the median price will rise 10 per cent to $473,000. Sales will hold steady in 2017 near 109,000 units as a mild decline in the Lower Mainland will be offset by growth in other regions, but price growth will remain a solid 4.7 per cent.
"Red-hot housing demand in Metro Vancouver and an up cycle on Vancouver Island will continue to underpin provincial housing momentum," said Bryan Yu, Senior Economist with Central 1, the trade association and services provider for 42 credit unions in B.C.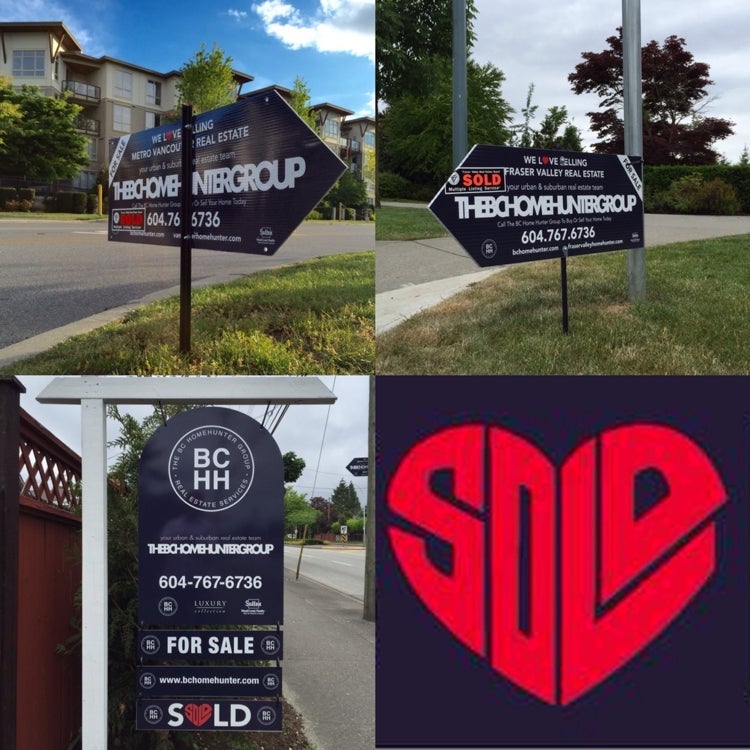 Across the province, house prices will keep rising over the next three years, but northern markets will remain slower than Metro Vancouver and Vancouver Island, constrained by weak oil, natural gas and commodity prices that are hurting the regional economies.
So far in 2016 the Metro Vancouver area housing market has far surpassed Central 1's forecast made in late 2015 and Yu now expects sales growth of 22 per cent this year and a median price of $668,000, up 13 per cent. Detached homes will surge 23 per cent, to surpass $1.1 million, far outstripping gains in the multi-family market.
"The dream of a single-family detached home in Metro Vancouver is going to remain just a dream for most buyers," Yu says. "Rising prices and lack of land mean increased density and fewer detached homes in the hot market areas.
"The romanticized view of a single-family detached home for every family is antiquated and increasingly illusory," Yu said. "Detached homes make up a shrinking share of the housing stock and increasingly are no longer single-family dwellings as many now have rental units, legal or otherwise."
Highlights: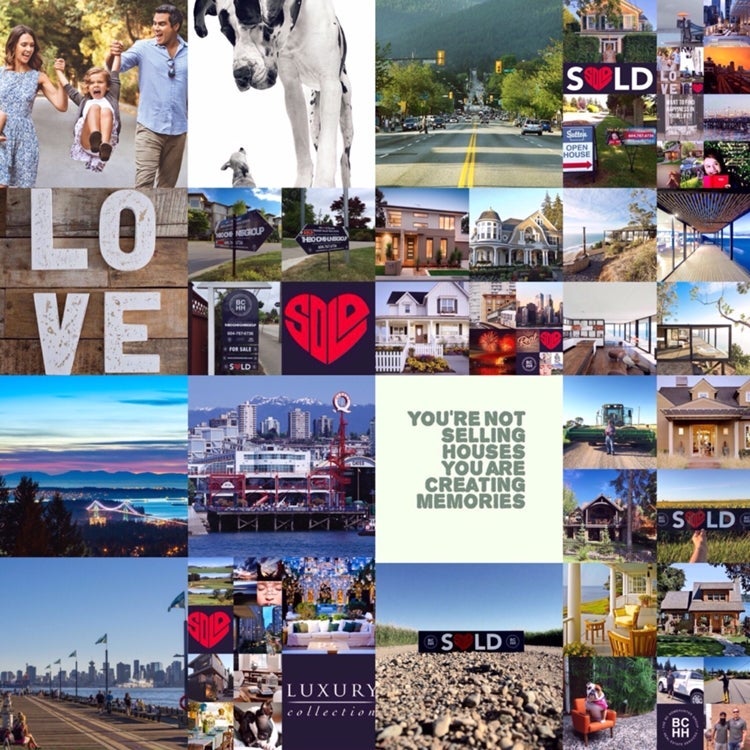 The median home price, province-wide, is forecast to climb nearly five per cent in 2017 and three per cent in 2018 to reach $508,000.
Resale market strength and low inventory will propel new housing starts higher over the forecast period, driving economic growth.


Metro Vancouver sales will ease in 2017 and 2018 due to a combination of affordability erosion and lack of available inventory.


The impact of foreign ownership is modest and concentrated in the luxury market in our view, but does have ripple effects on the rest of the housing market as high-income households move down market, lifting prices.


Vancouver Island sales will climb by three per cent in 2017 before steadying, while prices will climb by about three per cent per year.

There you have it folks, the very tip of the information iceberg. If you or anyone you know are considering the purchase or sale of your home or any real estate don't hesitate to call, text or email our group of real estate workaholics anytime,
604-767-6736
. Click the SOLD heart to find out what we can sell your home worth today.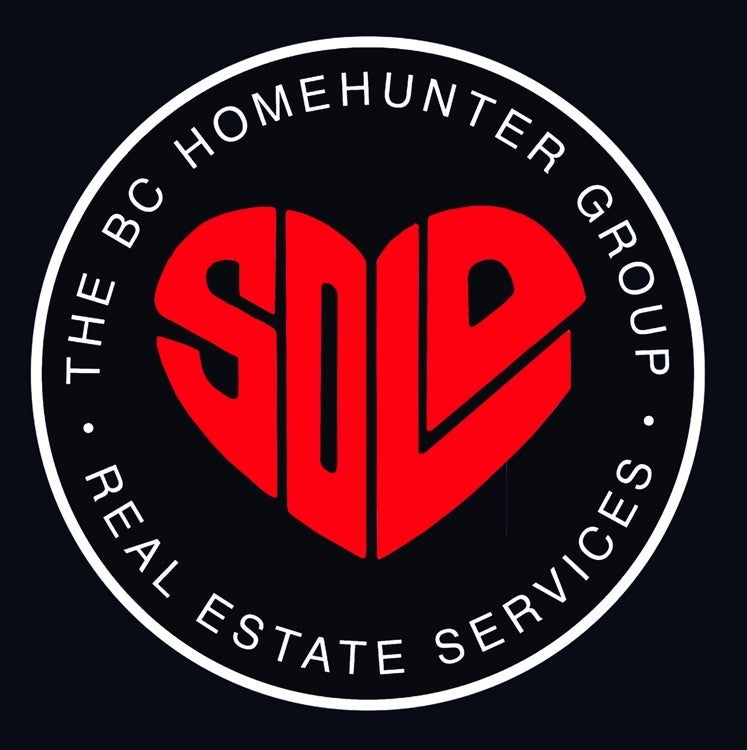 Share
blog comments powered by

Disqus
Categories
Archives

Subscribe To This Blog