Alberta Versus BC Real Estate I Voodoo Economics I Herd Mentality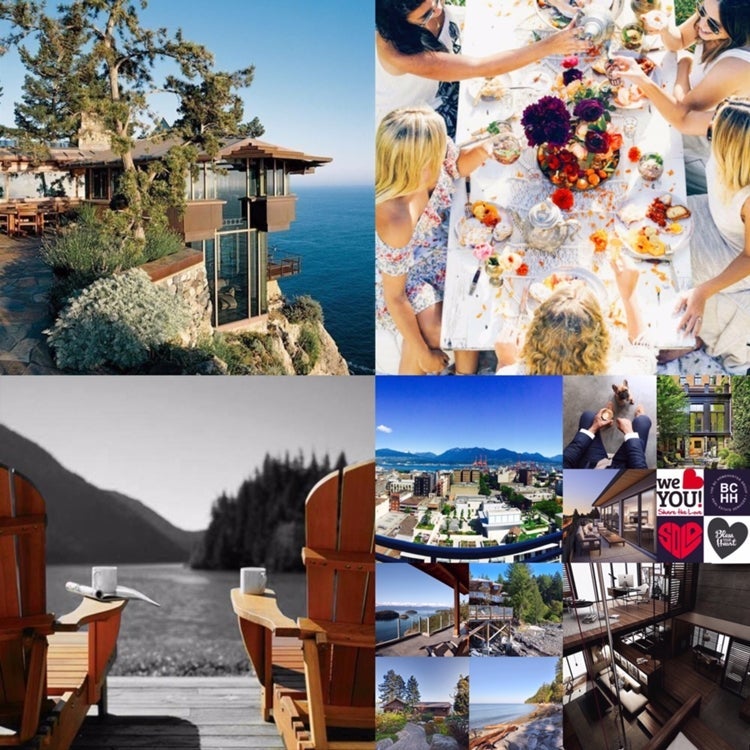 Alright folks are you ready for another instalment of "the truth about real estate?" This week we will offer up somewhat confusing and contrarian perspectives and also a left wing Vancouver urbanite real estate haters soliloquy. 
The sun is shining, the birds are tweeting so it must be spring on our spectacular west coast. Have you asked yourself if Calgary is a fabulous buying opportunity? Or is it? After years of sharp price increases, the costs of Calgary houses are finally down nearly four per cent from where they were a year ago. The election of a far left wing NDP provincial government only ensures continued real estate value depreciation, tax increases and the usual spend, spend spend social policies.

While real estate company statistics show prices and sales continuing to climb across the country, a number of markets have turned, offering Canadians a useful experiment in the behavioural economics of the housing market.

Headlines
Canadian housing market sets all-time record for sales and prices in March
Real estate 'chaos' sends millennials scrambling before they're priced out
About a year and a half ago a piece was written saying that house prices could fall like oil. The point was not to predict a property market crash, it was merely to remind us that the smartest people in the oil industry failed to predict the current tumble in energy prices that now seems so obvious.
Unsatisfied Demand
At the time, the response from many was that a property market crash could not happen, simply because there were so many people waiting to get into the market. As soon as prices declined, those hungry house hunters would respond by snapping up anything that was offered.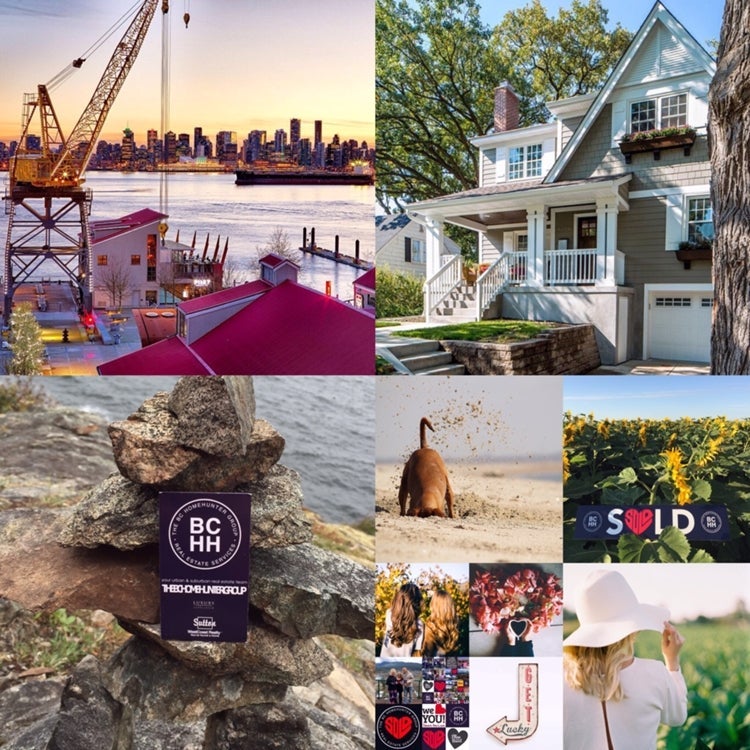 CANADA-BEEF/ECOLI
When house prices are rising, people exhibit herd behaviour by jumping into the market, says a renowned Calgary behavioural economist our group spoke with.
According to long time investment advisers and our own BCHH real estate gurus, the bargain hunting in Alberta has already started. Our real estate sales team leader Mandeep Sendher is travelling to Calgary soon to meet with developers and BC investors working with our group on the hunt for Western Canada investment opportunities.
We've heard of lots of people who say, 'The prices are down. I'm going to jump in."
In fact, some of the people we advise have already identified a buying opportunity and jumped into the market, at least on behalf of their kids, who they are helping out in the role of bank of mom and dad.
We would have counselled them against it. We would have said, 'Wait,' because we're early days yet."
Lagging Indicators & Voodoo Economics?
Housing is considered to be what's called a "lagging indicator," meaning that real estate markets only respond long after the economy has started to go sour.
And according to behavioural economists, that's at least partly due to something behavioural economists refer to as "loss aversion" by current home owners.
Behavioural economists love to point out when conventional market rules are overturned by psychology. Especially when human behaviour makes us act contrary to our own interests. They are a lot like teachers who often teach because they can't "do." If your a "doer" then read on.
CANADA-ELECTION
Behavioural economists say loss aversion, the fear of forfeiting something that was once valuable, can force us to make bad economic decisions.
Normally, economic theory tells us that when things get cheaper, we buy more. When things become more expensive, we buy less. In the property market, that often turns upside down.
"There's a lot of herd behaviour here. We behave like cattle." Sounds a lot like metro Vancouver on the face of it doesn't it folks. 
"People see the prices going up, and they go, 'Oh, shit, I better buy a house now before it gets worse.'" Now that we have a full blown socialist in the Prime Ministers office who is radically increasing Canadian household debt by the tens of billions while increasing taxes on the middle class look for those trickle down economics to have a medium to longer term negative impact on all Canadian economies. 
Meanwhile our emerald city is being ruled by Mayor Moonbeam and his merry band of far left radicals who pander to every imaginable anti industry group you can think of. Take a look at the culture war being waged by the media and some politicians screaming for more taxes on anyone and everyone.

FRASER VALLEY RISING "The rise of the burbs"
As our real estate team have been screaming for decades, the Fraser Valley upside is a foregone conclusion as long as politics and social engineering don't interfere. The Fraser Valley, where prices have risen over 27 per cent this year, following the herd doesn't look so stupid.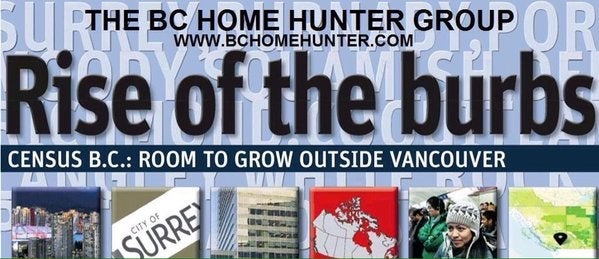 "Speculative fervour thrives on expectations of rapidly rising prices — rising rapidly enough that buyers find it rational to make bets they could not normally afford," said a writer for The Economist discussing not houses but the price of baseball cards. How are you doing so far? Questions? Well, if your still with us an not bored out of your head you deserve a gold star by your name, read on.
CANADA

House prices in the more populated parts of British Columbia's Fraser Valley, above, have shot up by 27 per cent in the past year. (FVRB)

It is on the way down when loss aversion kicks in, this time hurting people who want or need to get out of the market.

"When the value of that house is high, they tend to view that as a gain."

Loss aversion makes sellers refuse to sell, preferring instead to wait until house prices bounce back again.

The problem arises when that bounce-back fails to happen. And the people it hurts most are those who bought just before the downturn began, when the market was at a peak.

"So, what happens is as prices start to fall even more, people get trapped with those big assets that they have a lot of debt on but aren't worth as much anymore."

We call the price the seller expects to obtain the "anchor price" and the refusal to accept anything lower seizes up the market. That's because buyers are expecting a bargain.


Our real estate experts believe the conflict between high selling prices and low offers, demonstrated in the current slowdown in sales in places like Calgary, can take a long time to resolve itself, often only does so after banks begin to call in loans, forcing foreclosure sales at the true market price. Thus the lag.
According to our industry partners in Calgary, the market for houses priced at less than $500,000 is stronger than more expensive offerings, but as the latest figures show, the entire market is slow.
Timing The Market
For prospective buyers, suddenly, the challenge is exactly opposite from what it was a few years ago. Instead of being forced to buy before prices become unattainable, they wait, wondering when the market will hit bottom, fearful that further declines will wipe out their down payment and leave them owing more than they own.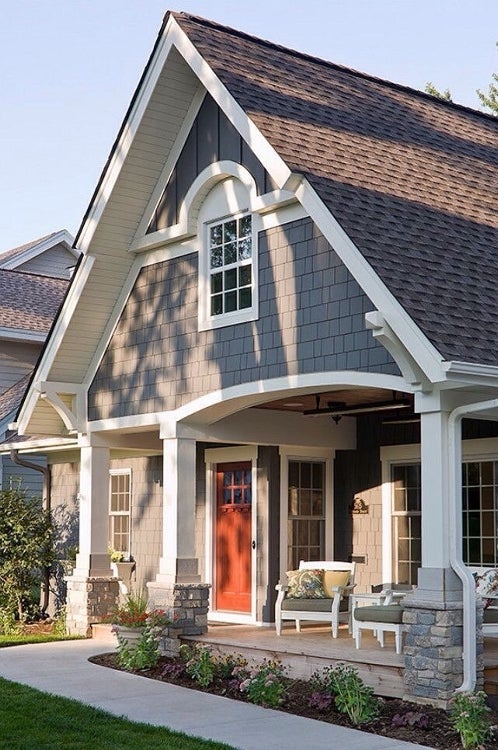 There is only so much people in other parts of Canada can learn from housing markets devastated by falling energy prices.
One of the things that was supporting Alberta home prices was the fact that many incomes were 40 to 50 per cent higher than the rest of Canada, and that's changing very rapidly." The war being waged in Alberta by the NDP against gas and oil as well as agriculture will continue to have trickle down effects for many years to come. 
Property owners and prospective buyers elsewhere would be wise to watch and see if, indeed, the plunge is nipped in the bud by bargain hunters or whether prices continue to fall for a while yet.
Is there any correlation between the Alberta and British Columbia real estate markets? Heck no but if British Columbians vote in an NDP government look for the horrifying economic issues of the 1990's to return! Will there be another historical property price "correction" in the lower mainland and B.C. sometime in the future? Heck YES we guarantee it but in the meantime life goes, we all need a roof over our head and offshore investors of all kinds will continue to buy and sell our beautiful BC.
That's all folks, we hope your a little better informed or at least mildly entertained. Don't forget if you or anyone you know are considering the purchase of sale of any metro Vancouver, Fraser Valley or British Columbia real estate don't hesitate to call, text or email us anytime,
604-767-6736
.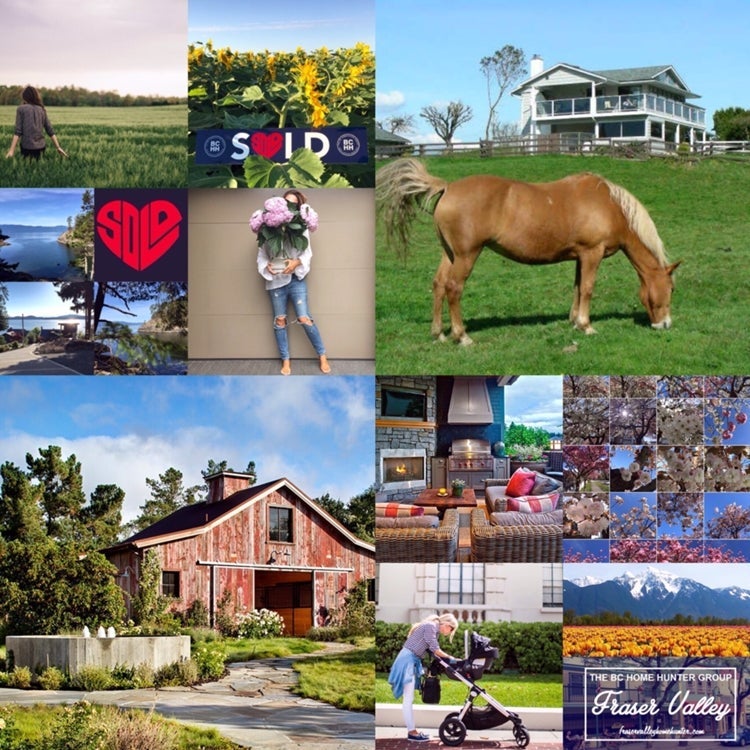 Share
blog comments powered by

Disqus
Categories
Archives

Subscribe To This Blog