Vancouver Real Estate - What Makes It So Different In 2016?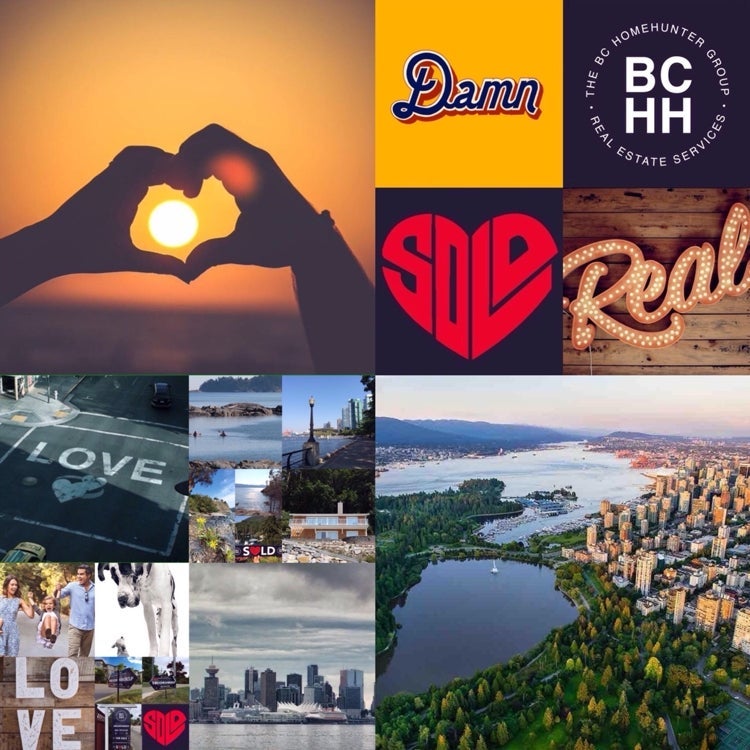 Our real estate experts at The BC Home Hunter Group have been proudly serving you, the homeowners and communities of metro Vancouver, the Fraser Valley and British Columbia - forever. As multi generational lower mainland residents we understand full well what makes the west coast different in both good and not so good ways. 
In many ways, Vancouver exudes an ineffable nature. She's beautiful yet aloof, highly livable yet unaffordable due to the nearly anti work, far left socialist attitudes , Canadian yet Asian, and affluent despite the dearth of head offices, again due to a far left wing an anti industry and anti business ideology. Yes, Vancouver is a study in contrasts and this is exactly what makes her an evasive market for marketers. The main stream media will say nearly anything to sell either newspapers or advertising space and they almost always pander to the left.
It's true -- many marketers don't understand Vancouver. This is only exacerbated by distance as many national marketers and budgets are domiciled in the east. Our team definitely and definitely understand our beautiful emeral city and supernatural province!
So, what makes Vancouver so different? Forget the horrendous rain, lack of annual sunshine weather, ridiculous housing prices and plethora of micro concrete coffins masquerading as "homes", the hip cool recreation underclass hipster lifestyle, crazy bankrupting green initiatives and plethora of special interest group external factors and nearly infinite lineup of complaints (traffic due to far left social engineering. Yes, they are all variables but when it comes to consumer spending, there's one big variable driving the market almost to the exclusion of anything else: China and the Chinese. Our real estate group penned a report in 2004 entighteled, "the fastest way to become a millionaire - invest in west coast real estate or inherit it." That report and others such as the comparison between metro Vancouver and Sydney, Australia's luxury real estate markets and luxury automobile sales, forecasted the exact situation we find ourselves in twelve years later. 
Admittedly, this is not a new phenomenon. The Chinese consumer in Vancouver has been a differentiating factor since before 1997 when Hong Kong was repatriated with Mainland China. At that time, tens of thousands of Hong Kongers fled the region with Vancouver and Toronto being beneficiaries of this migration. After that, the Taiwanese made their way over due to political overtures from China. And in the last decade, the Chinese from China have introduced themselves with aplomb. Seen in another way: for two decades Metro Vancouver has been buoyed by the influx of customers and capital that have redefined the local market.
Today, that market phenomenon continues unabated with China's burgeoning middle class continuing to discover the wonders of Vancouver, including the best Chinese food in North America. Significantly, it's important to note that this migration of population and capital is not stopping, fostering a pipeline of consumers the West has rarely seen. The last 20 years has reshaped Vancouver in a way that's distinctive and unique, unlike any market on the continent. Here are just a few interesting tidbits:
36,000 Chinese millionaires have landed in Vancouver in the past eight years
One third of all real estate in Vancouver last year was bought by Chinese
Vancouver is the number one market for ultra-luxury vehicles in North America
Based on the work my agency does for our clients, we believe that as much as 80 per cent of premium products sold in Vancouver are bought by Chinese and that practically all of the commercial areas of #3 Road in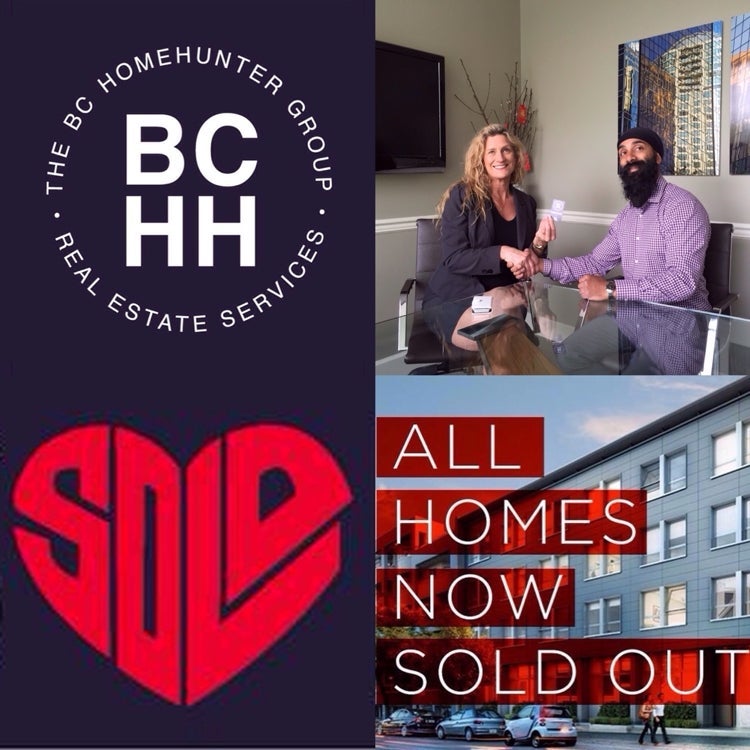 Richmond is owned by Chinese. The list goes on of similar statistics that would make heads spin but suffice to say, Vancouver's demographic dynamics are a study unto themselves that cannot be characterized by any PMB study. (The business and corporate landscape is equally impressive but I'll save that for a future post.) Plus, the market changes so quickly that most studies are rendered out-of-date upon publication. For smart marketers, this flow of customers presents a golden opportunity.
Unfortunately, many marketers don't understand the frontier called Vancouver. Instead, they bring the same lens to Vancouver as they do to other markets but the lens doesn't fit. Further confusing the puzzle, there's no correlation between market size and spending patterns, with Vancouver consumers punching higher than their weight in many consumer-spending categories. And dare we say, many multicultural agencies carry outdated ideas of who the Chinese customer is and how to reach them, clinging to the methods they knew when they were themselves immigrants to Canada. The new Chinese customer is transforming Vancouver -- and the world -- and marketers need to change their paradigm, or be comfortable with having a smaller share of market. It's that simple. Let's be real folks, there isn't a country or city on earth that isn't begging for the influx of this kind of offshore investment capital! Leave it to lala land to poke a sharp stick in the eye of this level of opportunity. 
So, what are some hallmarks of this new customer?
Premium -- As mentioned above, Chinese seek premium products and premium brands. Ultimately, these customers are open to new brands, services and experiences but it must satisfy their status-seeking nature. And environmental freedom is also a status attribute! Look no further than Alberni street or every luxury automobile dealer to see the level of luxury products competing for the Chinese and every other nationality of premium spender.
They have time and money -- Shopping and entertainment are pastimes for this customer. Likely, she doesn't work at a regular 9-5 job, if at all. Thus, time is plentiful (as is boredom) which is filled with entertainment and retail therapy.
Individuality versus collectivism -- China's affluent middle class is creating a new customer motivated by individuality and celebratory of achievement. This contrasts with the collectivism of older generations, fearful of authority. This growing aspiration for individuality is also fueled by China's now-defunct one-child policy that spawned an entire generation of individuals. Guess what? These single children have now come of age and they've come to know little else but money, privilege, exaltation, idealization and the spoils bestowed upon single children. Many of them frequent luxury car dealerships.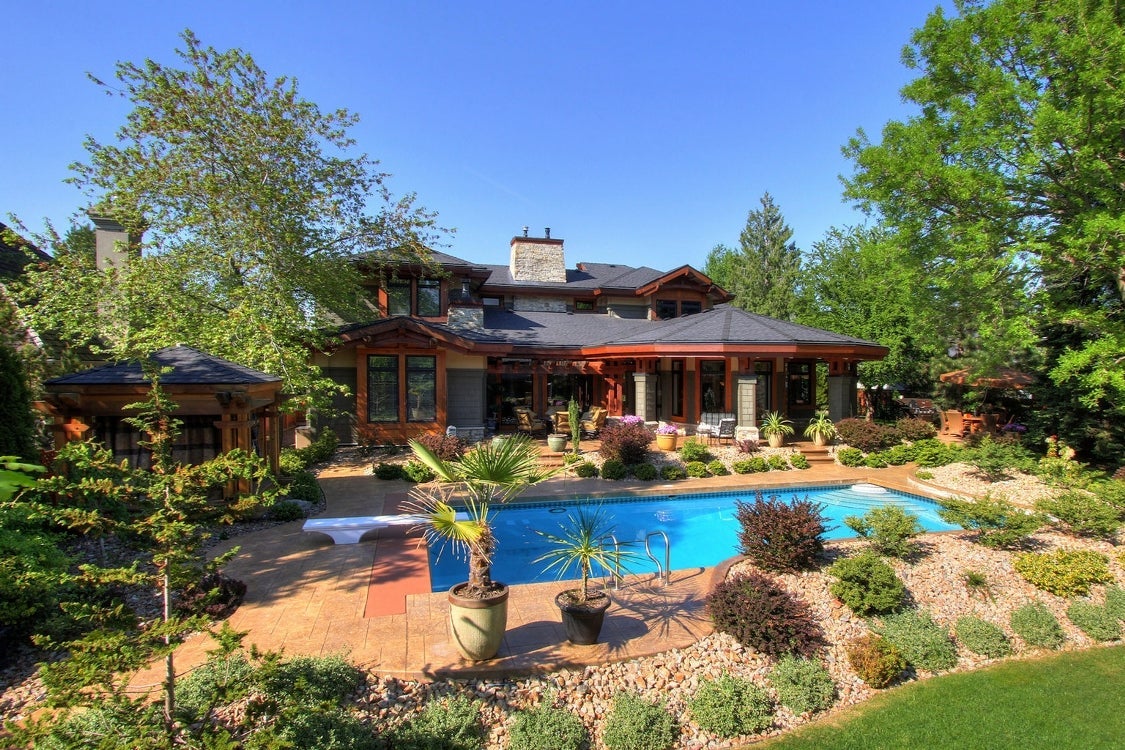 Social media savvy -- This new customer over-indexes in social media. In fact, they rarely engage in traditional media which places the digital media channels as top priority in addressing the media habits of this changing market.
Bicultural -- With international sensibilities but still beholden to the Chinese language and traditions, this new customer in Vancouver is experiencing a bicultural awakening. By embracing her new North American home and all the experiences that come along with it, this new customer is quickly adapting to local customs, relationships and expectations. She is becoming bicultural and this sense of biculturalism will only grow over time.
As a market, Vancouver is a mash-up. She is the focus of much international attention but the local market finds this unsettling. As a one-child policy friend from China said to me recently, "Vancouver is cheap compared to San Francisco." While true, it's not the pricing fact that is noteworthy. Rather, it's the fact that Vancouver is even being compared to San Francisco at all!
These people have a choice and this commoditization of cities and living spaces is endemic to this new consumer who can live anywhere in the world but has chosen Vancouver. Indeed, this growing international reputation, especially in China, will continue to be a beacon for new consumers and capital. We can complain about it or we can recognize how it's reshaping the consumer markets and benefit from it. So, Vancouver, stop bitching and whining and work on your own personal success and excellence. Instead of compaining and sticking your collective hand out wanting something for nothing put some skin in the game. This is your city and your life.
If you or anyone you know is considering the purchase or sale of your home or any real estate don't hesitate to call, text or email our passionate real estate group of professionals anytime,
604-767-6736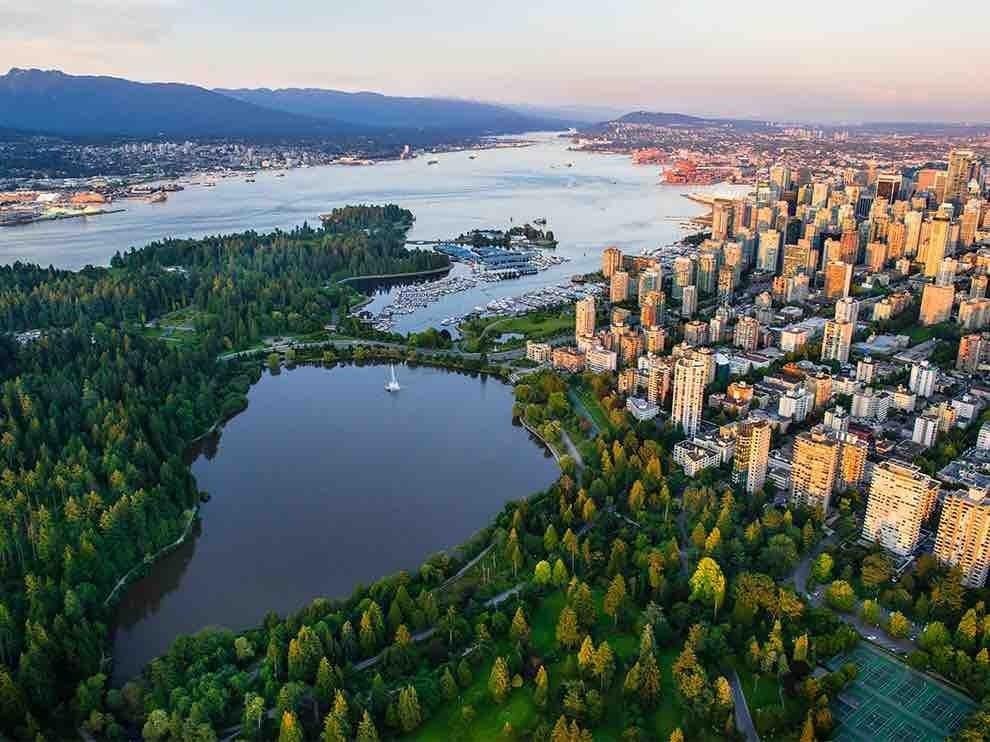 Share
blog comments powered by

Disqus
Categories
Archives

Subscribe To This Blog