The Truth About Vancouver's Bi-Polar Real Estate Market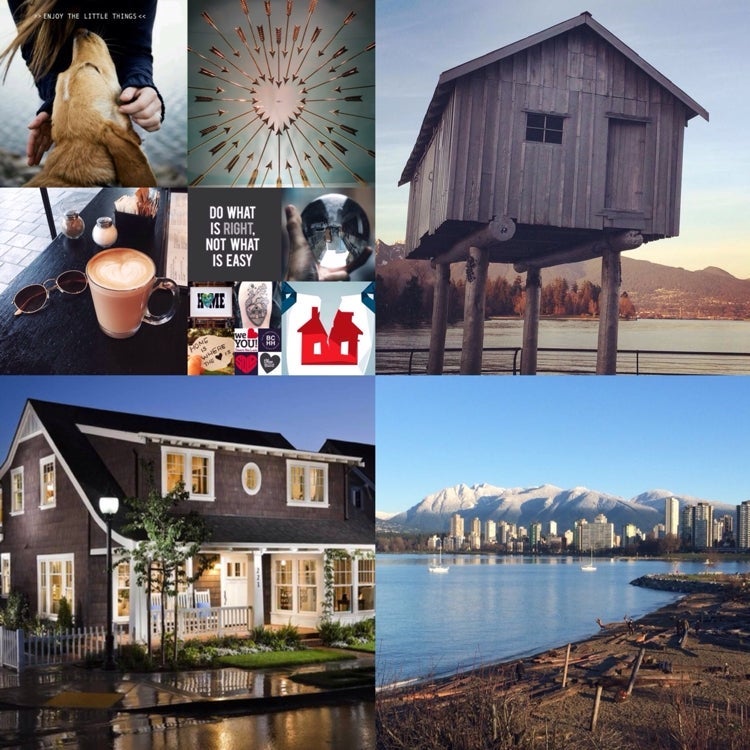 If you're new to Vancouver, you've probably figured out that we love to obsess over two things: rain and real estate and perhaps coffee...ok and yes Vancouverites as a whole are a bunch of completely bi-polar, uber left wing, climate change alarmist, urban nimby nut jobs. But hey it's probably all the rain, or the coffee, or the pot. Regardless, these two subjects tend to drive us crazy, because we can't really control either one: our rain will fall, and our real estate will rise.
Recently, there's been a frenzy of conjecture, lament, and flat-out doomsday panic mostly via the always suspect news media, opposition politicians aka lefty loon socialists and their ilk over rising property values in Vancouver. This is mostly spurred by the recently released Property Assessment Notices and the fact no one is buying newspapers and few are watching the talking heads on the boob tube. Those PAN's confirm that over 90 per cent of "single-family homes" in Vancouver are worth more than $1 million. So what?
Vancouver's ever-growing real estate market was recently the subject of ridicule (again) when a dilapidated, rotting, 86-year-old Point Grey home was listed at $2.4 million. The post went viral, but almost all of the outrage completely missed the point of the price. We even tweeted about it so it must have been a big deal.
The crappy old house doesn't matter one rotten shingle. It's the dirt the rotting wood is sitting on that's worth millions. Our clients know how much we LOVE dirt. That simple, soiled fact is what so many people, both within Vancouver and beyond, have such a hard time wrapping their heads around. Livable wage? Your kidding right? Do you actually believe that $25 an hour for making coffee will afford you a hipster condo ownership lifestyle in Vancity? Guess again.
The clear and present outrage declaring our 2016 real estate prices out of control and killing this city is omnipresent, but here's the thing: that same complaint, that same outrage, has crested over three different centuries in this city. Nothing has changed since Vancouver was incorporated back in 1886. In our first year, a downtown lot was selling for roughly $400, which received outcries of price gouging, but hey, the railway was coming! In 1891, the same lot was selling for roughly $1,000. By the turn of the 20th century, that same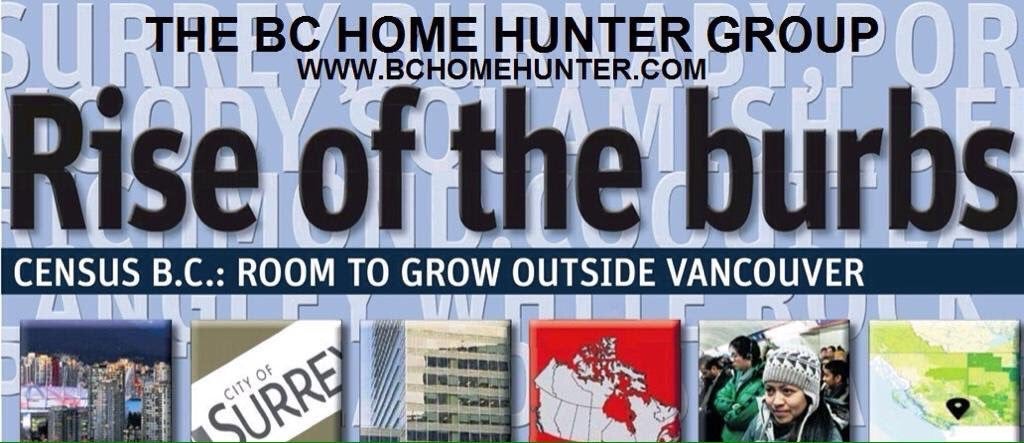 owntown lot was selling for $4,000. We remember growing up in Kits when the hippies and Greenpeace occupied fourth avenue in a haze of pot smoke back in the 60's and 70's now most of them own west side homes. The value of the land was doubling roughly every five to 10 years, and it's never stopped. The millennials brain washed via our public schools believe they are "entitled" to anything and everything - without paying for it. Mayor Moonbeam and his merry band of far left, new age Marxist socialists are taxing and spending home owners and actual tax payers money like a drunken sailor working for Revenue Canada.
We penned an article in 2004 enlightened, "Fastest Way To Become A Millionaire - Invest in Vancouver real estate or inherit it." Low and behold its all come true, in spades.
Like Hong Kong, Manhattan, San Francisco, Sydney, or many other cities completely or partially surrounded by water, Vancouver's dirt is oh-so-limited. Like Manhattan or San Francisco, but unlike, say, Winnipeg, the City of Vancouver does not have endless land on which to build houses, bordered by Burrard Inlet to the north, the Fraser River to the south, and the Strait of Georgia to the west. What you see is what you get. That's why, when 
 you find a pocket of land (like say the filthy but precious strip of dirt beneath the soon-to-be-removed Georgia Viaduct), it's a pot of gold, and very contentious. 
Another reason for the value is obvious: Vancouver is one of the most beautiful and livable cities on the planet. People want to live here and get pissed off when they can't. Facebook and Twitter is full of this. Foreign investors arrive (be they from Scotland in the 1890s or China in the 1980s), and help create fierce competition for our scarcest commodity. The hardest working Canadians are often the newest Canadians folks.
Check for yourself: if you or anyone you know owns a "single-family home" in Vancouver, you'll note with eye-popping clarity that your land value is indeed doubling on average every five years (that's the land, not the buildings).
Here's the dirty truth: our ever-rising land values have nothing to do with the current record low interest rates (we remember the 19%+ rates), greedy real estate agents, or off-shore investors. The demand for Vancouver land has always been here, in one form or another, and it's not going away. Deal with it!
The trick to Vancouver real estate is to simply get your foot in the door: if you can, start small with a condo, build up your equity over years, and climb the real estate ladder. That's the real dirt about this beautiful, rainy, real estate-crazed city we call home.
Alright, now you have the juice on Vancouver real estate and as is the case the truth often hurts but is always worth telling. The least you can do is call us if you or anyone you know is even remotely considering the purchase or sale of your home or any of our truly spectacular Vancouver, Fraser Valley and B.C. real estate. We live and breath all things real estate 24/7. Zero pressure. Zero obligation. This is our real estate hotline and we can't wait for you to call,
604-767-6736
.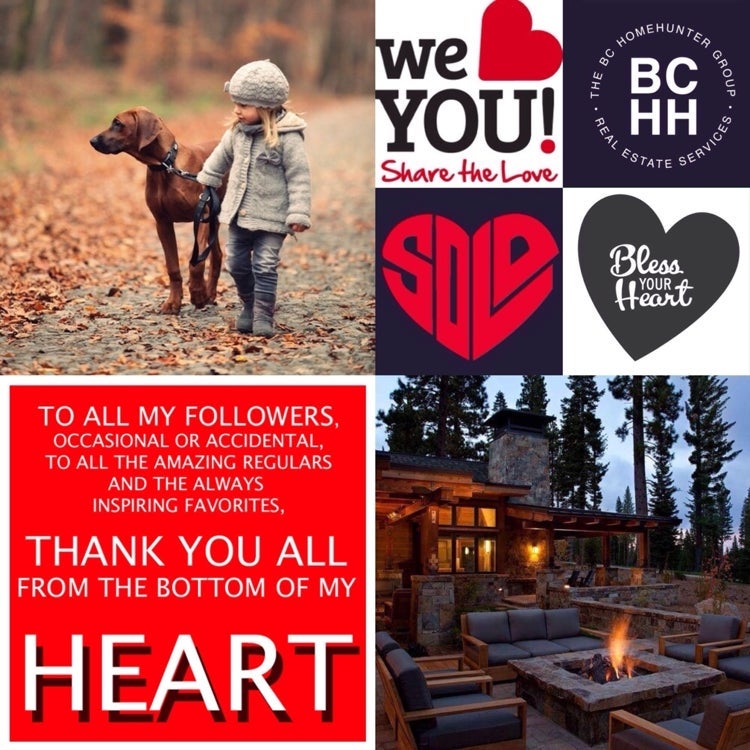 Share
blog comments powered by

Disqus
Categories
Archives

Subscribe To This Blog