We Really Do Sell Real Estate Differently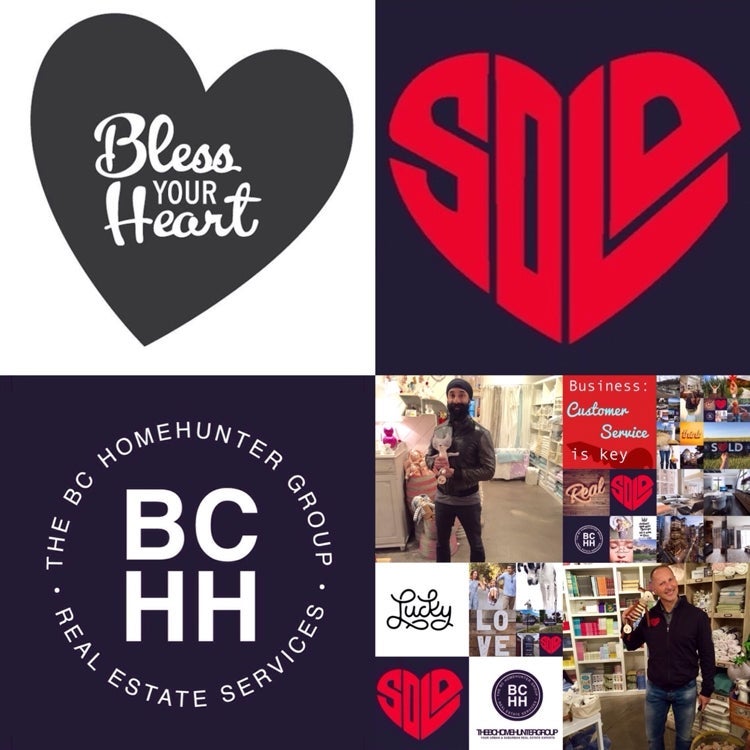 So much commentary and outright attacks by the mainstream media, special interest groups and of course some politicians is being thrown around against the real estate industry en masse. In any profession or occupation there are good, bad and indifferent. We are simply different.
Our hard working real estate group are comprised of licensed and unlicensed men and women that really do care about each and every one of our buyers and sellers as well as the communities and people that live in them. This is not an attempt to defend our profession or income. We believe we sell and market real estate differently or we would be doing something completely different that we passionately loved!
This is how we collectively define rich.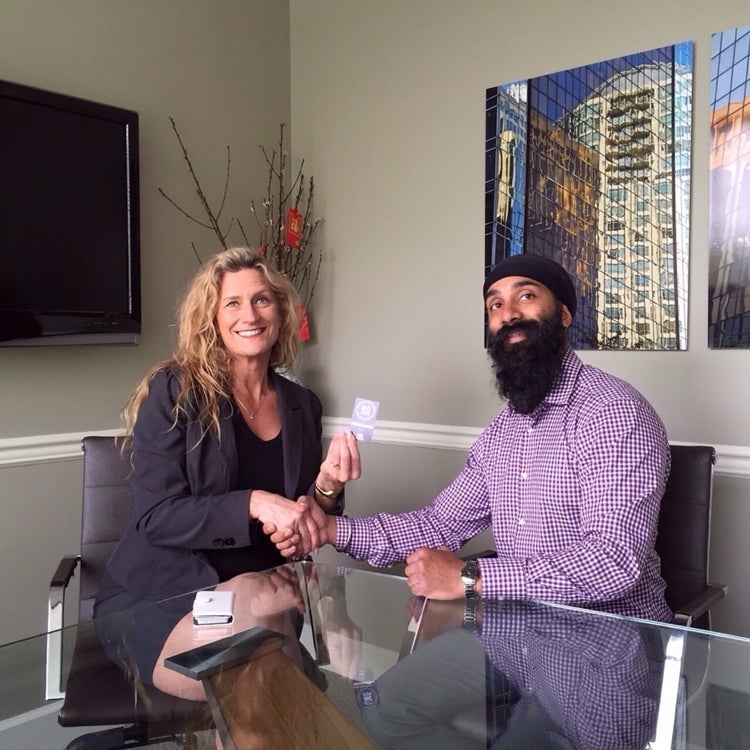 To dream bigger than we did yesterday and see great things accomplished, together as a real estate team and in our communities, much more than we ever thought possible.
To change lives, not just market a product.
To create a much better experience, not just a different service.
To make $ as a contributor and a giver, not merely a taker.
To see money and time as tools to help, build, produce, add, and lift dreams.
To be inspired by those ahead, and encourage those behind.
To laugh, to cry, to share, to love, to enjoy, to create, and to have the guts to dress in tin foil hats and build our rockets against the odds. Yes, we are different than the rest AND we are proud of that fact! 
If you or anyone you know are considering selling or buying a home or any of our beautiful B.C. real estate, don't hesitate to call us anytime with your questions or concerns, we would love to chat with you,
604-767-6736
.

Share
blog comments powered by

Disqus
Categories
Archives

Subscribe To This Blog