SHARING IS CARING. WE SHARE OUR KNOWLEDGE WITH YOU.
(November 09, 2017)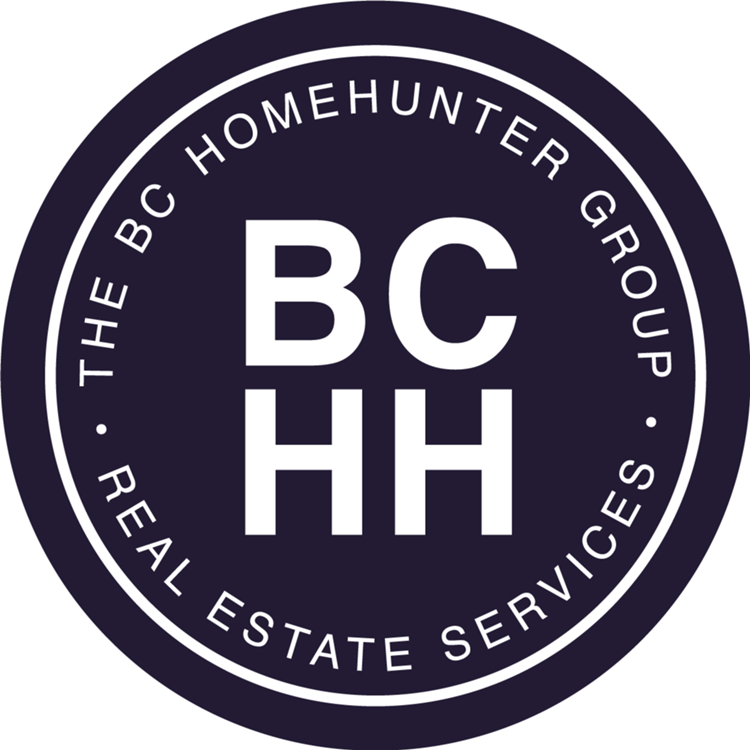 Well folks here in the BCHH no spin zone we are looking out for you as we always do. By now you've probably heard all the media spin on the Trudeau governments new "stress test" in an attempt to take more Canadians out of wealth building homeownership in an attempt to make you more dependant on big government.

Here is "the skinny," the proposal by Canada's banking regulator to expand "stress tests... read more.
Categories
Archives

Subscribe To This Blog